The BBC satisfied Sherlock fans with a teaser trailer for the upcoming Victorian special, The Abominable Bride, earlier in November. And now, it has released numerous intriguing images showcasing the characters involved in the special and how they will link back to the true origins of Sherlock Holmes.
Benedict Cumberbatch will reprise his role as the iconic sleuth, with Martin Freeman back as companion John Watson. In the images, fans can see Sherlock donning his deerstalker hat and pipe, much more like the classic interpretation of Holmes rather than the modern day version fans of the hugely successful BBC series have been used to seeing more recently.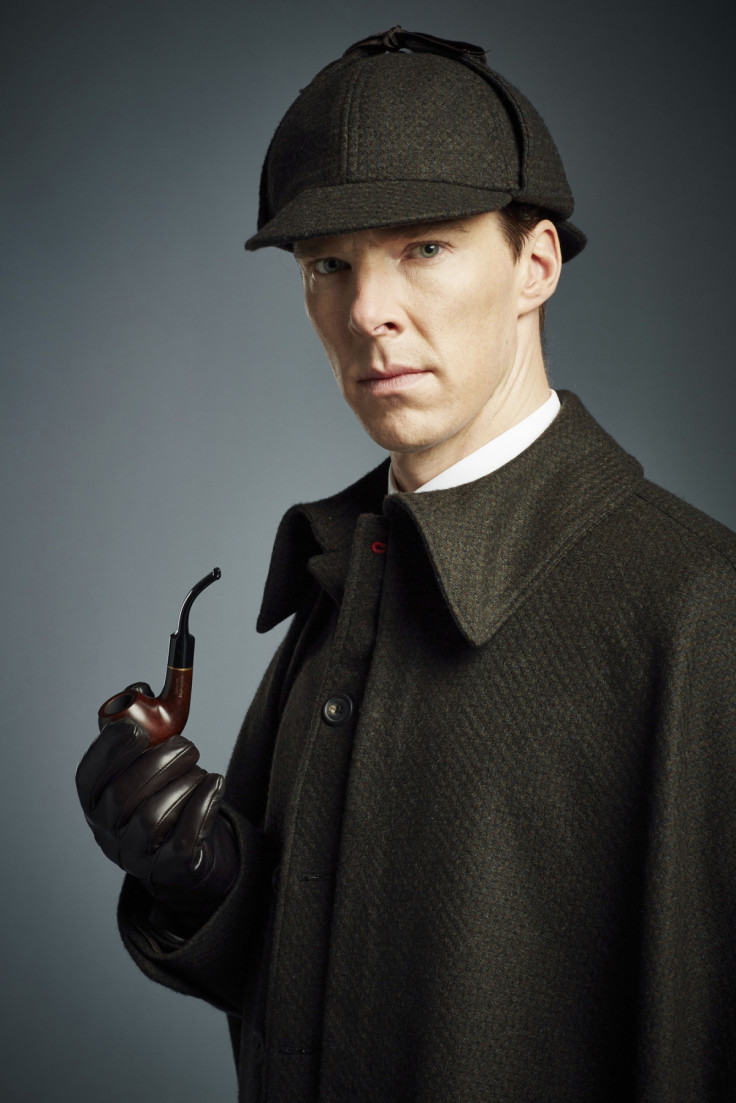 According to the official synopsis for the standalone special: "What if the world's most famous consulting detective and his best friend lived in a Baker Street of steam trains, hansom cabs, top hats and frock-coats? Welcome to Sherlock in 1895! Some things, though, remain reassuringly the same. Friendship, adventure and especially, MURDER...
"Why is Thomas Ricoletti a little surprised to see his wife dressed in her old wedding gown? Because, just a few hours before, she took her own life... Mrs Ricoletti's ghost now appears to be prowling the streets with an unslakeable thirst for revenge. From fog-shrouded Limehouse to the bowels of a ruined church, Holmes, Watson and their friends must use all their cunning to combat an enemy seemingly from beyond the grave and the final, shocking truth about...the Abominable Bride!"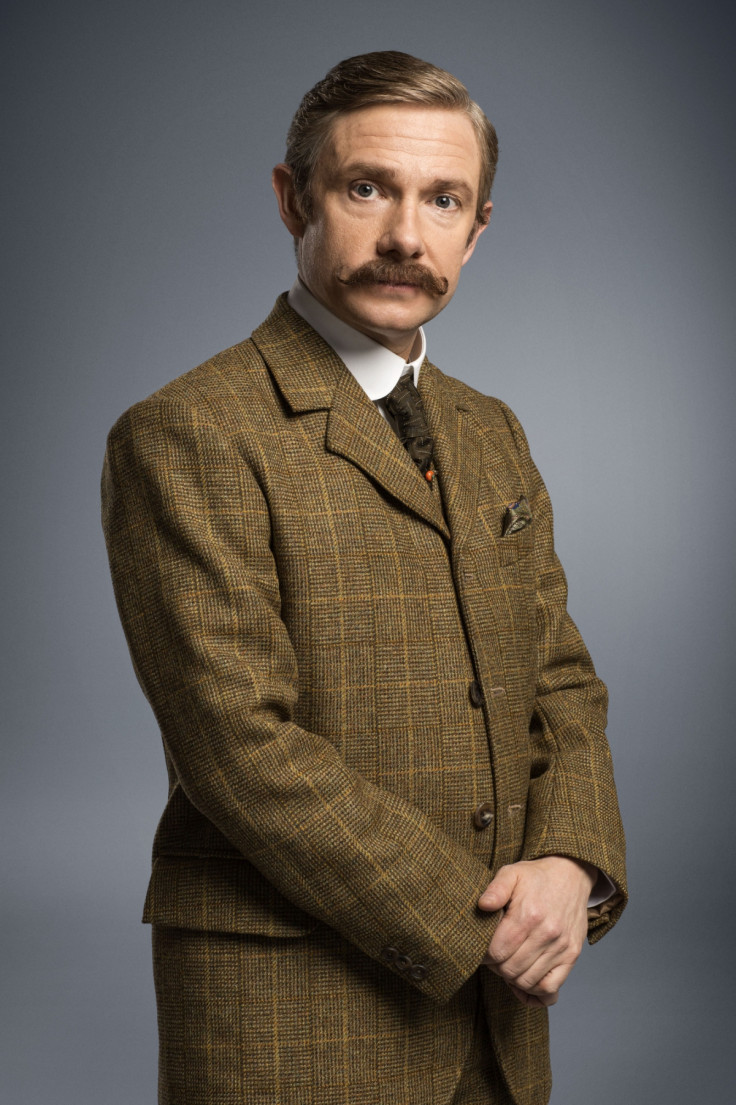 Other familiar faces who will feature in the period-set special include Amanda Abbington, reprising her role as Mary Morstan, and Una Stubbs once again starring as Mrs Hudson. Meanwhile, Louise Brealey and Rupert Graves will appear as Molly Hooper and DI Lestrade respectively.
And newcomer to the Sherlock universe, Natasha O'Keeffe (Misfits, Lip Service) will feature as the titular Bride, aka Emilia Ricoletti.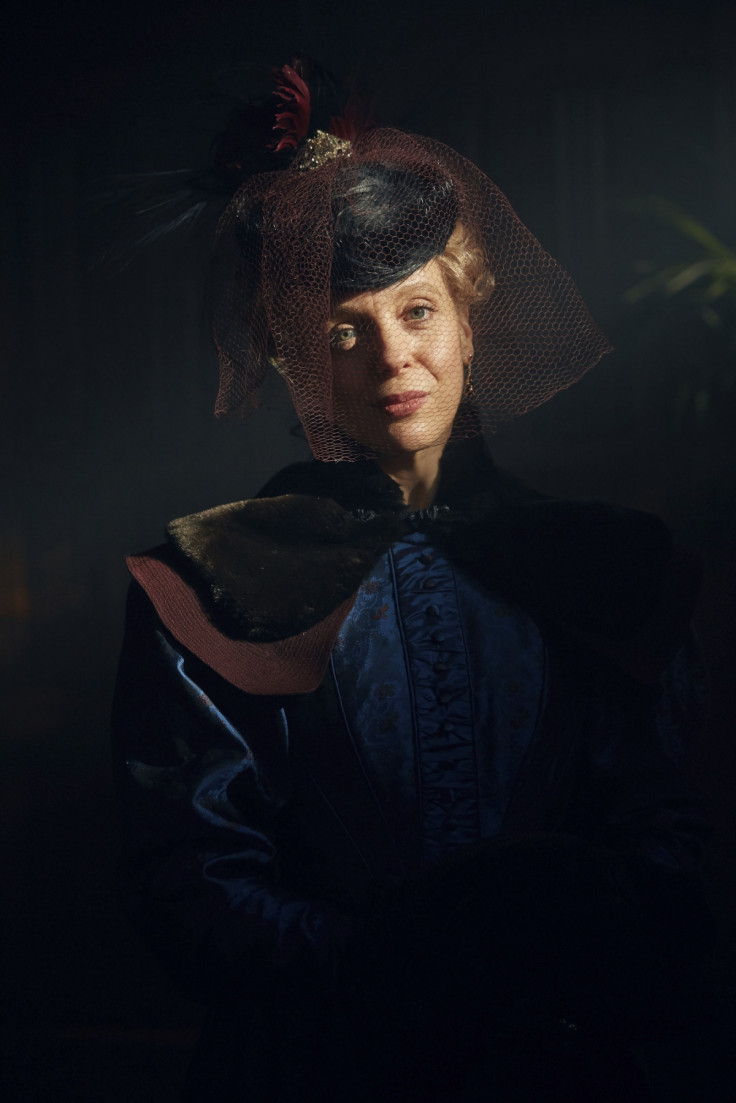 Writer and producer Steven Moffat previously stated the plot will not be bogged down by the characters explaining why they are appearing in an alternate time period. He said: "We never bothered to explain what we were doing in modern day London. So why do we have to bother explaining what they're doing in Victorian London, when that's where they're supposed to be?"
He added that he and co-writer Mark Gatiss stumbled upon the idea when they were having a "geek day" during production on one of their separate titles. Moffat said: "Mark and I were having a fun day on set and then we just thought: 'Could we ever just do maybe one scene or some dream sequel or something?' And then we just thought, you know: 'Why don't we just do it? Why don't we just do a Victorian one?' Just because we can, really."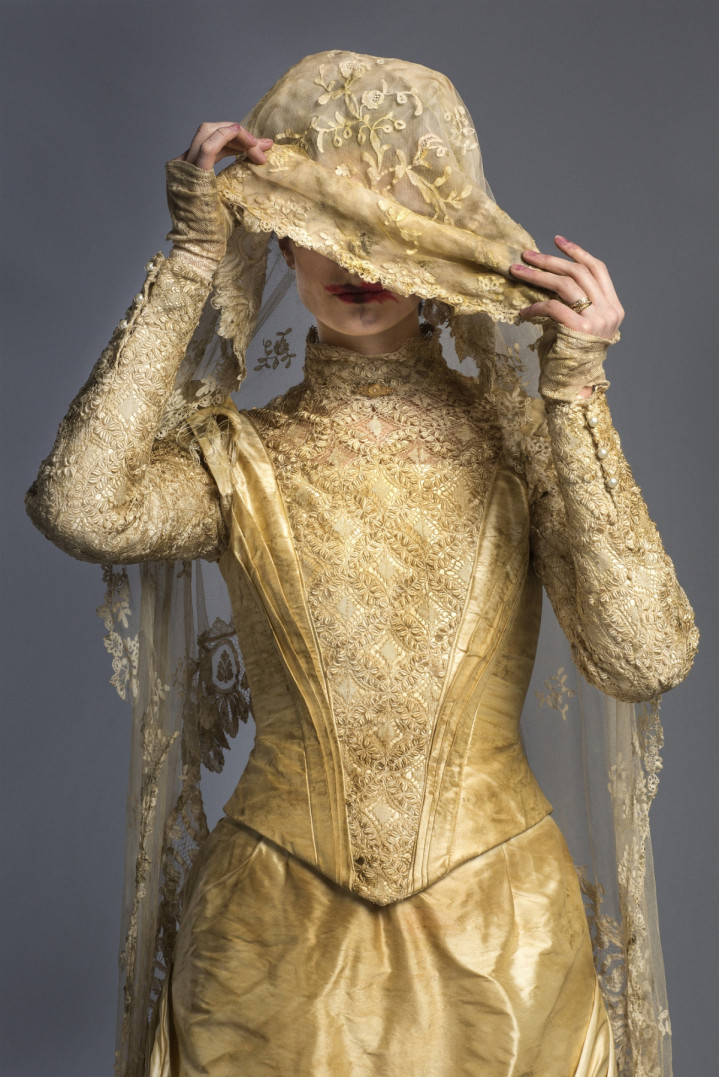 Many of Sir Arthur Conan Doyle's novels centring around Holmes were originally published in the era in which this special is set, so it makes sense that this is the time Moffat and Gatiss chose to base their special in.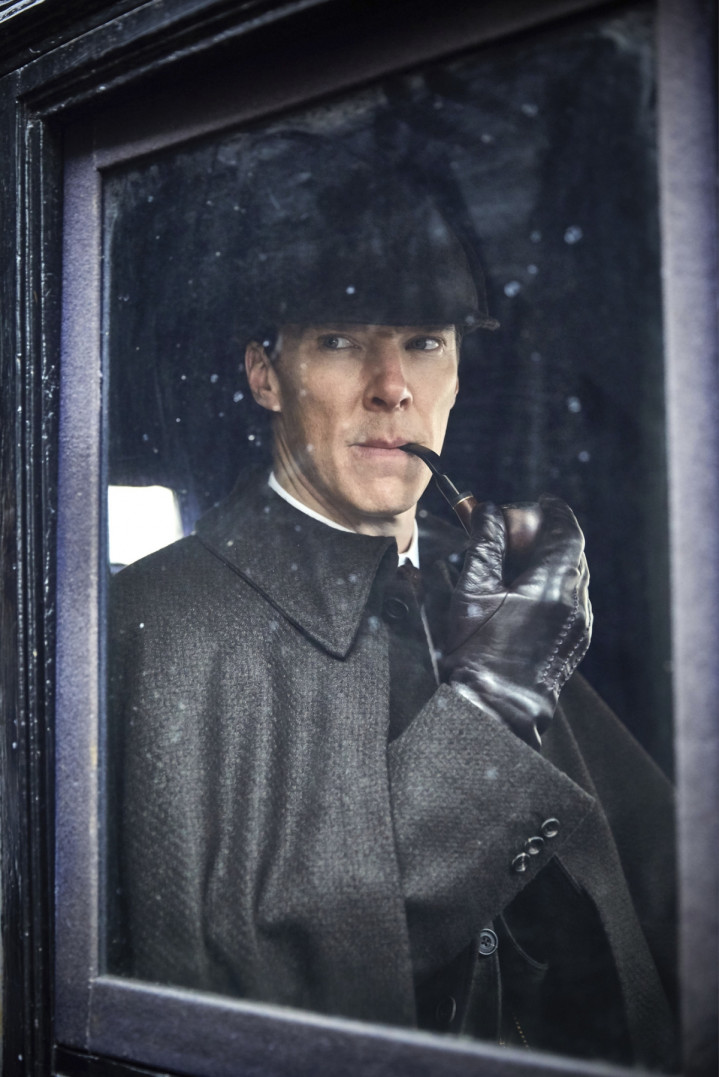 The special, which will also be shown in selected cinemas, will be somewhat of a taster for the eagerly anticipated fourth season, which will not reach TV screens until 2017, three years after the third. However, it is expected that the new season will return to being set in the present day.
"Unless we go mad and decide on setting it in the 1940s and have them fight Hitler," Moffat joked at a Television Critics Association panel earlier in 2015. "Nothing is inconceivable if you have no taste. But, no, we go back to doing the show normally next year, unless I'm lying or we change our minds."
Sherlock: The Abominable Bride will air on BBC1 on 1 January 2016.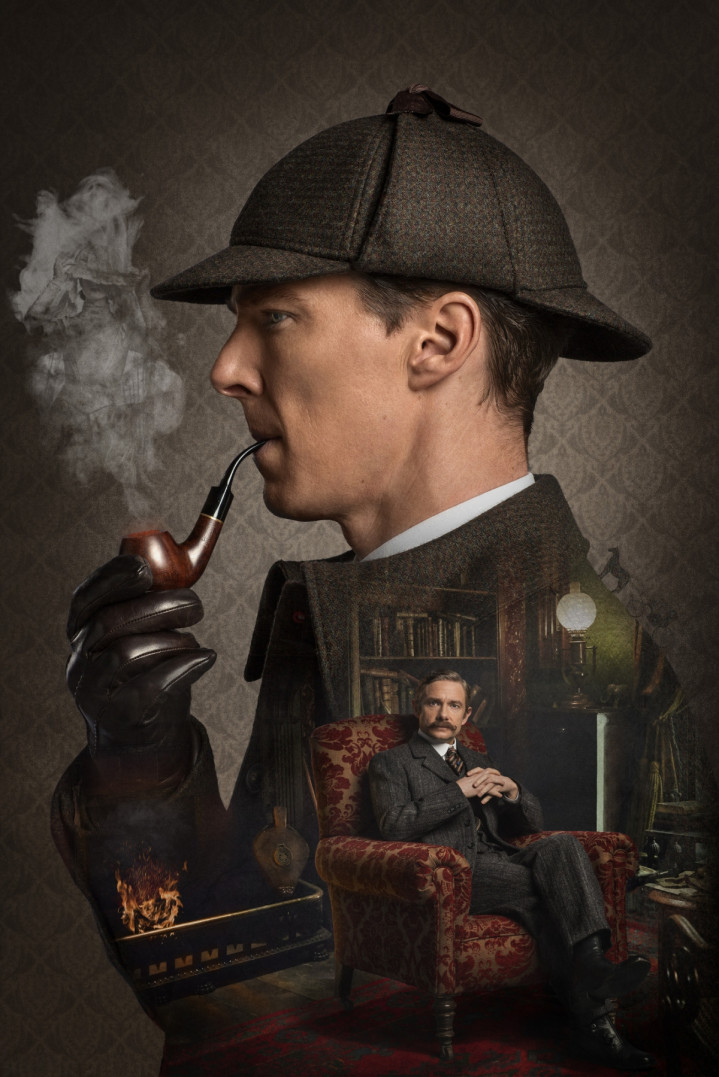 For more entertainment news follow A-List on Twitter @Alistinsider