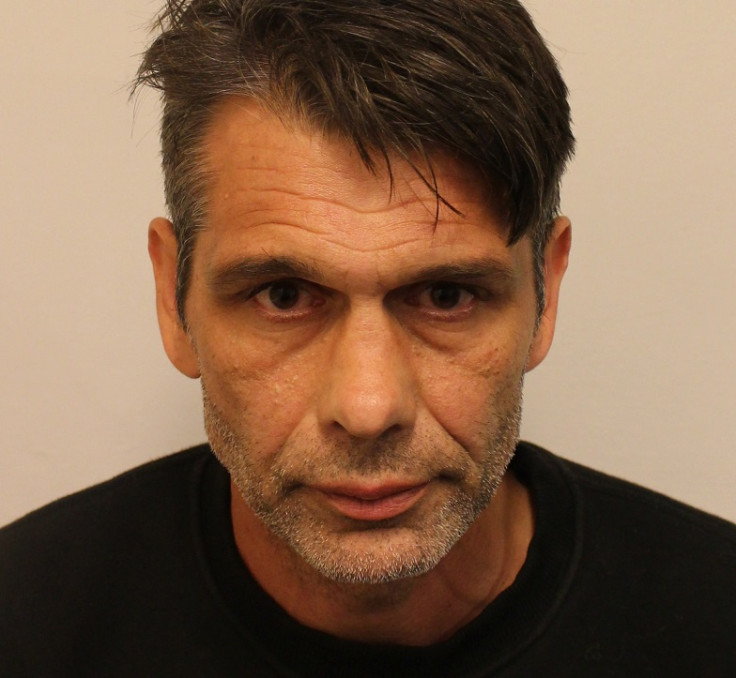 A Britain First supporter who gave a Nazi salute and shouted "white power" before driving his van at an Asian male has been jailed for 33 weeks.
Polish national Marek Zakrocki, 48, pleaded guilty to dangerous driving after declaring he was going to "kill a Muslim" on the anniversary of the Brexit vote and attempted to rundown curry house owner Kamal Ahmed in Harrow, north-west London.
Zakrocki launched the attack outside the Spicy Night restaurant in Alexandra Parade after drinking two bottles of wine and getting into an argument with his wife.
Before he slowly drove at Ahmed in an attempt to pin him against the wall, Zakrocki was seen making Nazi salutes and shouting "white power" towards a Somalian woman before attacking an Asian man after he came to confront him by pushing him to the ground.
The owner of the restaurant then managed to usher Zakrocki away, before he replied: "Watch what I am going to do now." Zakrocki then mounted the pavement twice, aiming his vehicle at Ahmned, before driving away.
When police arrested him a short time later, he was found to be in possession of a kitchen knife and a baton-torch. Officers found a Nazi coin in his pocket, with Britain First leaflets later recovered at his Harrow home. Zakrocki was also found to have donated money to the anti-Islam group in the past.
Zakrocki also admitted to a separate charge of assault by beating in relation to an earlier incident with his wife. After storming out of the house, he was reported as a missing person.
Officers then attended his home and used his wife's mobile phone to call him. During the phone call, Zakrocki told an officer: "I'm going to kill a Muslim. I'm doing this for Britain. This is the way I am going to help the country. You people can't do anything. I am going to do it my way because that is what I think is right."
Additional charges of attempting to cause grievous bodily harm and possession of a knife were ordered to lie on file.
Following his conviction, detective chief Georgina Acuna, the investigating officer from Harrow Community Safety Unit, said: "Zakrocki deliberately armed himself with a knife on Friday, 23 June and told both his family and officer that he intended to harm someone for their religious beliefs.
"This was a terrifying ordeal for the witnesses and victims. Zakrocki was almost three times over the drink-driving limit and it was through pure good-fortune that no one was injured during his rampage.
"Hate crime, in all its forms, will not be tolerated and offenders such as Zakrocki will be brought to justice."