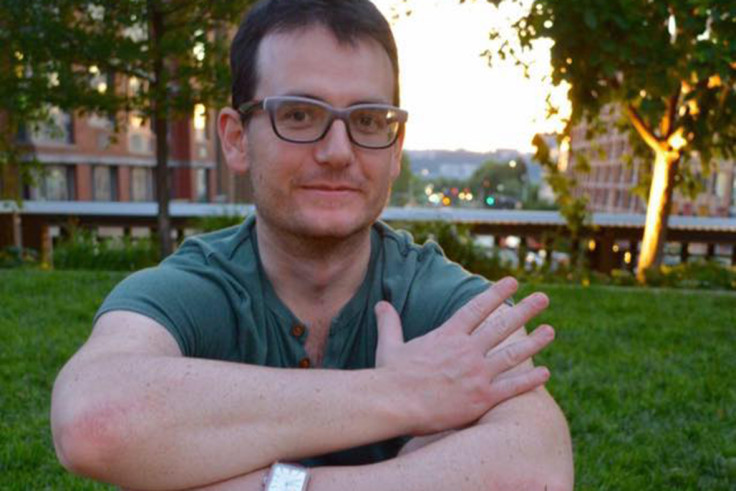 A British investment banker was found tortured and murdered in his South Africa apartment while on a three-month posting for his London-based company.
James Starkey, from Woolwich, London, had recently become engaged and was nearing the end of his time in Johannesburg for consultancy firm Catalyst when he was killed.
The 36-year-old's body was discovered by a British work colleague at the Raphael Penthouse complex on 8 October after he failed to arrive at work.
A paramedic later said that Starkey had strangulation marks on his neck and burns on his body.
Starkey, who had dual Australian-British citizenship, had worked for several top financial firms including Goldman Sachs, JP Morgan and Ernst and Young.
His family told the Sydney Morning Herald: "Words cannot describe how devastated we are.
"James lived life to the full and certainly had everything to live for, having recently become engaged and planning to return to settle in Australia in the near future."
South African police are still to determine the cause of death and motive, with a spokesman saying officers were studying CCTV footage from the scene. The country suffers one of the highest murder rates in the world.
The Raphael Penthouse suites, in the wealthy district of Sandton, are said to be monitored by security guards 24 hours a day with access to rooms restricted by security card-protected doors.
A spokesman for the apartment block's owner, Legacy Hotels, suggested Starkey died after he had been with "an invited guest" rather than the result of a security breach.
A spokeswoman for Catalyst said Starkey's colleagues had been left deeply distressed by what happened. "We offer our most profound condolences to his family," she said. "Our staff are shaken and shocked. We have offered our full assistance to the authorities.
"We will not comment on any matter affecting the official investigation into what has happened; our concern is for our colleague's family and friends and for our own staff in dealing with this dreadful event."
Starkey's body was returned to his family in Sydney and he was buried on 21 October.