A British duo detained last month (May) on charges of people smuggling are in jail until 29 July, when they will be sentenced. The pair admitted on Monday (27 June) that they were trying to smuggle people into Britain on a boat.
Former judo champion Robert Stilwell, 33, from Dartford, and Mark Stribling, 35, from Farningham pleaded guilty to people smuggling. They were arrested during a rescue operation in the English Channel in May near the small Kent town of Dymchurch, while trying to smuggle 18 Albanian immigrants, including one woman and two children, to Britain.
Their move failed when the boat started sinking in the Channel and forced the migrants to make emergency calls to their families in Calais for help. The migrants were saved with the help of a coastguard helicopter and two lifeboats while the two accused were handed over to the UK Border Force for investigation.
They appeared at Maidstone Crown Court in Kent on 27 June and admitted to their crime. However, Neil Guest, defence counsel for Stribling, said: "The two defendants were hired boatman. They are no higher in any hierarchy than that."
They have been remanded in custody at Elmley prison on the Isle of Sheppey until the day of their sentencing.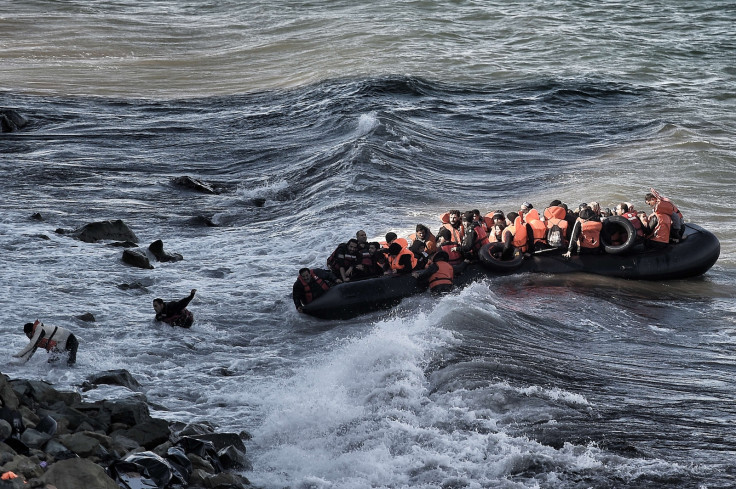 On 11 June another boat was rescued by the UK Border Force in the English Channel. Three men believed to be Iranian nationals were on board when the boat got into trouble.
During investigation, it was also found that smugglers are approaching fishermen for help in people smuggling.
"I have been approached in the past by a man who asked if I was interested in making more money. I told him I had no interest whatsoever in smuggling drink or tobacco or drugs over from France and he said, 'Oh not that... people'," an anonymous fisherman said.