British female pilot becomes world's youngest commercial captain at 26
According to EasyJet, only 5% of commercial captains are women.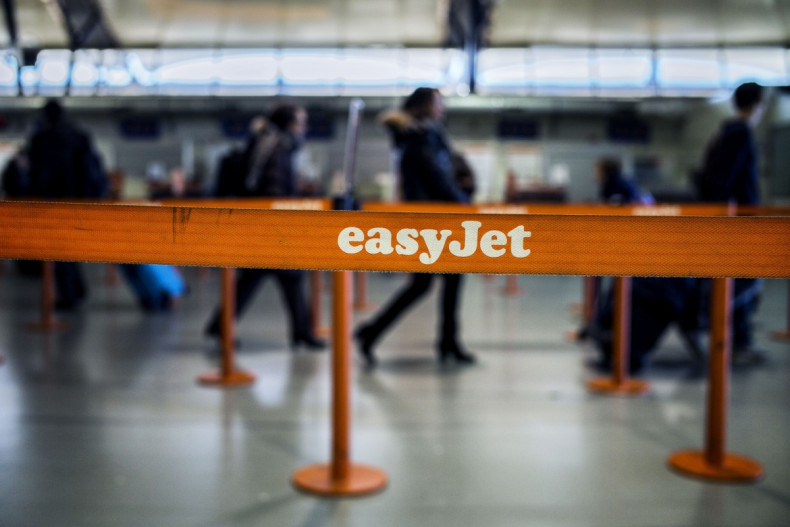 An EasyJet pilot, who just passed her command course, has become the world's youngest commercial airline captain at just 26. Kate McWilliams joined the company in 2011 as a first officer and recently passed the command course she started in April 2016.
According to EasyJet, only 5% of commercial captains are women. McWilliams first became interested in flying when she went to an air show aged four. Though she initially wanted to join the RAF, she instead joined the CTC aviation training scheme at 19.
"I joined the air cadets when I was 13 where I got plenty of flying experience," said McWilliams, "at that point I didn't imagine a career in commercial aviation as I didn't know any commercial pilots who I could ask for advice. I never even thought it could be an option available to me."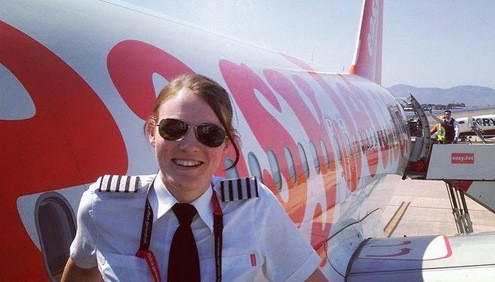 Kate McWilliams, 26, thought to be the world's youngest commercial airline captain.
EasyJet
The chair of the British Women Pilot's Association, Julie Westhorp, said she hoped McWilliam's achievements would inspire more women to consider aviation as a career: "Kate's achievement clearly demonstrates to other young women that it is possible to succeed as a pilot in commercial aviation."
A spokesperson for EasyJet told the Evening Standard that research suggested that McWilliam's is the youngest commercial pilot in the world. However, McWilliam's told the paper that her age does not matter: "I've been through the same training and passed the same command course as every other captain so I've proven myself capable regardless of my age."
She added that though people often ask her about her age when they find out she is the pilot, people are mostly "pleasantly surprised and impressed".