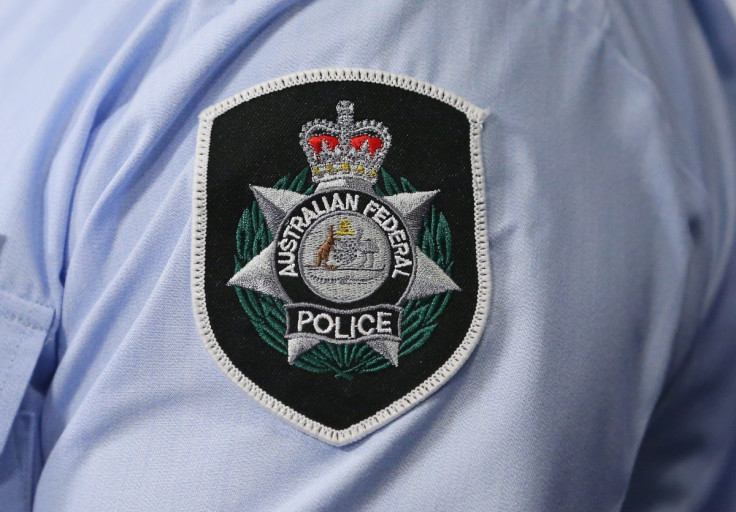 A British man has been arrested in Australia accused of filming dozens of women changing in a shopping centres in Queensland.
The 28-year-old male is due to appear in court accused of 54 counts of recording in breach of privacy after allegedly taking pictures and videos of the woman undressing and uploading them to a private Facebook account.
The man was arrested after entering a changing room at a beachwear store on the Sunshine Coast on 10 December. A shopper alerted the police after he saw someone putting their mobile phone over the top of the changing room wall to take photos of the women in the cubicle next to them.
Queensland Police seized a mobile phone, which contained more than 100 pictures and videos of women in various states of undress.
Police said 49 women seen in the pictures have been identified. Women who used the changing rooms at either Noosa Civic or Sunshine Plaza between 18 November and 10 December have been asked to come forward to assist police with their enquiries.
The British man, who is in Australia on a working visa, is due to appear at Maroochydore magistrates' court to face the charges.