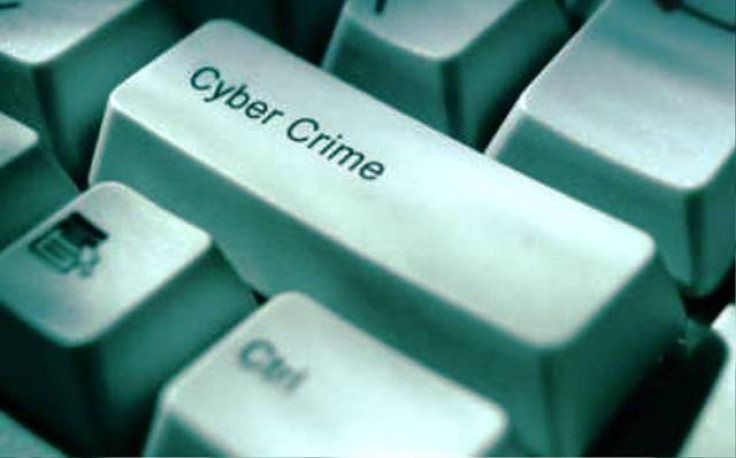 British police are being overwhelmed by the sheer volume of online crime which includes offences like trolling, revenge porn, sexual grooming and blackmail to the extent only one in eight reported crimes result in charges.
The Sunday Times reported thousands of alleged cases are regularly going unresolved with the likelihood of online criminals being pursued highly dependent on a postcode lottery. One police force was found to have brought charges in just 3% of internet related crimes. Another brought charges in 24% of its cases.
A Freedom of Information request by the newspaper found that across England, Wales and Northern Ireland, 43,883 reports about cybercrimes were made between April 2015 to June 2016. Previous statistics were not available because a requirement to log claims related to online crime only came into force in April 2015.
The crimes – which do not include cyberfraud which is rated differently – include allegations of child prostitution, child pornography, revenge porn, blackmail and death threats, and 5,000 of the claims concerned sexual crimes.
Harassment was the most common with 7,000 cases reported. Police said it was a typical example of a crime which had "moved online".
Harassment, particularly of women by trolls, has received some attention in the media. The trolling of the feminist activist Caroline Criado-Perez and the Labour MP Stella Creasy over a campaign to put Jane Austen on a new £10 note have been well documented. However, pressure groups are warning that behind the well-known cases, hundreds are suffering unnoticed.
Lucy Hastings, of the charity Victim Support, told the Sunday Times people could stop coming forward unless police showed their intent to chase cases.
"Victims need to have confidence that if they choose to report an online crime they will be taken seriously and any investigative leads will be explored, giving them the best chance at getting the justice they deserve," she said.
The Cybersmile Foundation offers a free helpline for people affected by cyberbullying and online harassment, whether directly or indirectly. The helpline is available worldwide on +44 (0)800 783 1113.