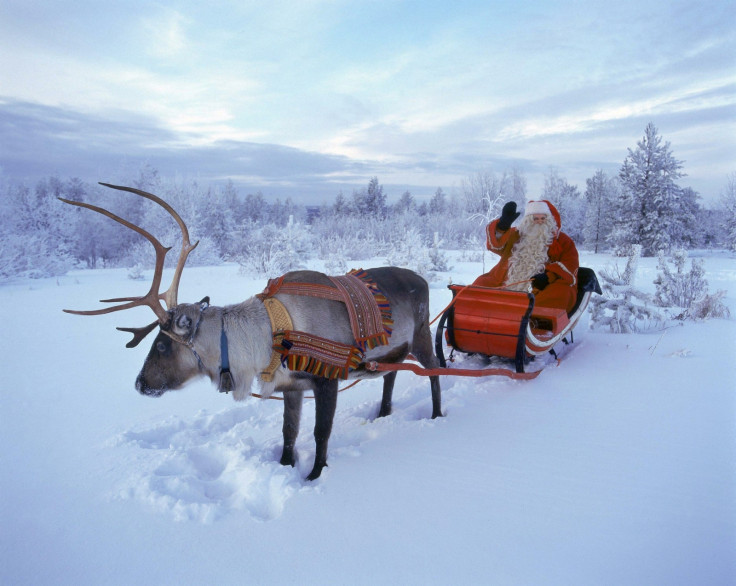 An investigation is underway after a British woman who worked for a Santa tour guide operator in Lapland was found stabbed to death. The body of the 26-year-old woman, who has not yet been identified, was found in Kuttanen, Lapland, on 3 December.
She is reported to have worked for the Santa Safari tour group in the Finnish town. Following the discovery of her body, a manhunt was launched for her 36-year-old boyfriend.
He was eventually found suffering from hypothermia after he was said to have fled into the wilderness with temperatures dropping below -30C (-22F).
The woman's boyfriend, reported to be a Czech national, was taken to hospital for treatment and is currently in custody.
A Santa Safari spokesperson told The Sun: "We are deeply saddened to confirm that a member of the Santa Safari team was discovered dead on 3 December. We are all in shock from this tragic news and our thoughts go out to her family.
"Our team is working closely with the Finnish Police and relevant authorities to support the investigation that is now underway.
"It goes without saying that we will do everything we can to support the family and our staff at this incredibly difficult time."
A Foreign and Commonwealth Offices spokesperson said: "We are supporting the family of a British national who died in Finland on 3 December."
The article has been amended to state the victim's age is 26, not 25.