Bruce Jenner sex change: Kim Kardashian breaks down in Keeping Up With the Kardashians special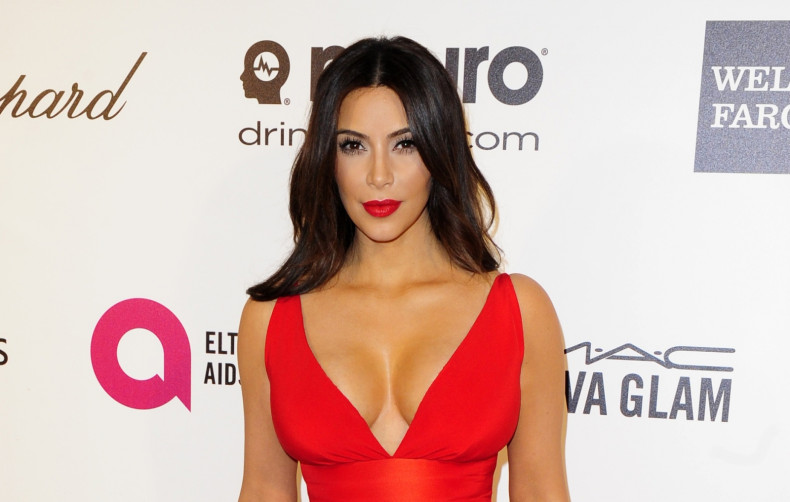 As US audiences tune into the Keeping Up With The Kardashians special About Bruce Kim Kardashian's emotional struggle has been revealed.
In the two-hour TV show, the former Olympic athlete reveals his families reaction to his announcement that he was transitioning into a woman.
He explains that his children have all been handling his transition in different ways, and while her earlier revealed that Kim Kardashian West had been the "most accepting," a new clip suggests even she had difficulty coming to terms with the situation.
In a newly released clip from E!'s upcoming Keeping Up with the Kardashians: About Bruce two-part special, Kim is seen fighting back tears as she talks to half-sisters Kendall Jenner and Kylie Jenner about their father's journey.
Commenting on the ABC interview with Diane Sawyer in which Bruce went public about his plans for gender reassignment Kim said: "He's gonna tell his full story, at first I was like I was 'I'm totally gonna cry, I'm totally gonna cry."
She also expressed her concerns for her mother Kris Jenner.
"I was thinking, 'Mom this is really hard for her.' It's so sad. She cries all the time and it makes me really sad. We should really appreciate all the things she does for us, because she does a lot."
Bruce too praises his ex-wife for her support and said he was grateful to still have her in his life. He said: "You know, Kris is a really good woman, and I love her to death," said Bruce, 65. "And the love and acceptance I have gotten from Kris is absolutely overwhelming."
As the Jenner-Kardashian clan open up on the popular reality TV show, friend of the family Spencer Pratt revealed he knew about Bruce's feelings about his identity ten years ago.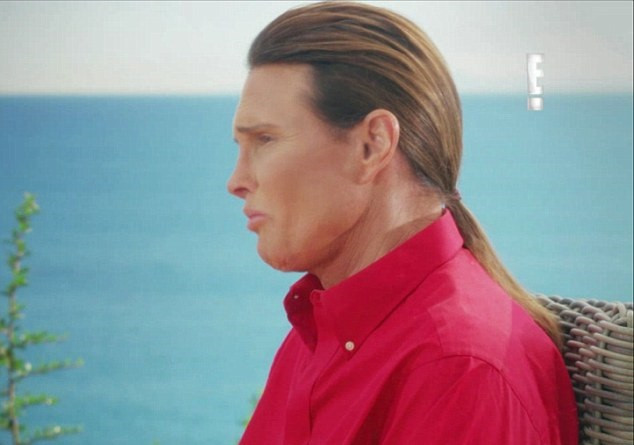 Bruce Jenner said he still loves his ex-wife Kris Jenner and is grateful for her ongoing support.
E!
Pratt was close friends with Jenner's son Brody Jenner after they starred together in 2005's short-lived Fox reality series, The Princes of Malibu, and subsequently The Hills. "I was pretty aware of the situation for like, the last ten years, you know," he told Us. "I knew there was something going on, you know, years ago, certain things..."
Brody was also a part of the two-hour interview, appearing alongside his brother Brandon and half-siblings Casey and Burt to discuss their dad's life choice.
Pratt told Us that the Bruce had his son's support. "Yeah, I've talked to Brody about it!. It's all great. He's very excited... supportive!"
Part two of Keeping Up With The Kardashians: About Bruce will be broadcast on E! on 18 May.