Bruce Jenner Sex Change: Kris Jenner reflects on happy 23-year marriage to ex-husband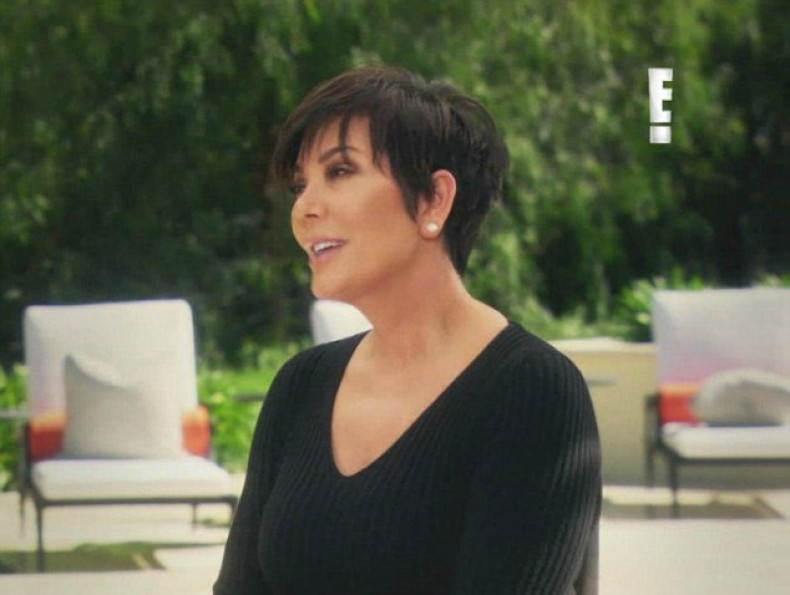 Kris Jenner has opened up about her marriage to Bruce Jenner.
In a forthcoming episode of Keeping Up With The Kardashians: About Bruce, the 59-year-old reflects on her 23-year marriage to the former Olympic athlete.
In the candid interview, which is interspersed with home videos capturing key moments in their life together, Kris describes falling in love at first sight and a happy marriage.
"We had so much in common that it was kind of a match made in heaven," she said. "We went to races. We played golf. We went snow skiing. I mean, there wasn't anything we didn't do, and we could not keep our hands off each other."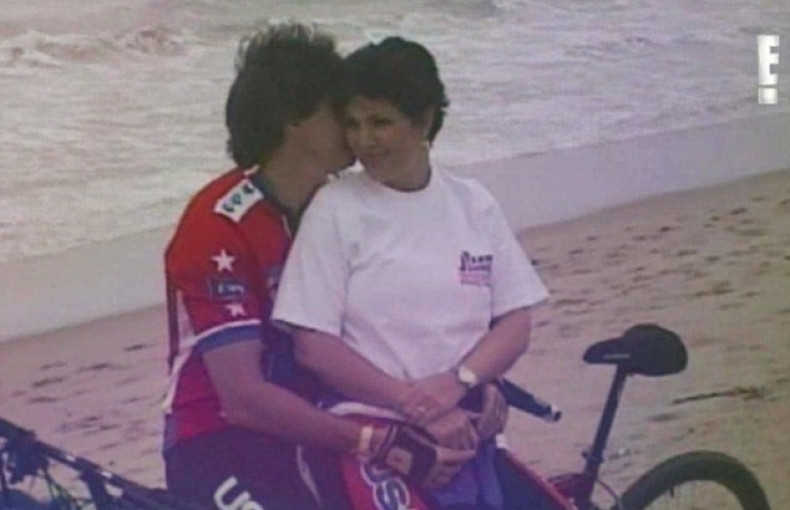 Footage from their home videos shows the couple getting married, on holidays together and the birth of their daughter Kendall.
In the special Bruce also speaks fondly of the happy times they shared as a couple and lavishes praise on his ex-wife for her support in the wake of his revelation that he identifies as a woman.
"I love those times," he said. "You know, Kris is a really good woman and I love her to death. And the love and acceptance I have gotten from Kris is absolutely overwhelming."
The Kardashian matriarch who was divorced from Bruce last year was reported to be struggling with the revelations that her former husband is to undergo gender reassignment. In an earlier clip from the special she is seen sobbing as she tells daughter Kim Kardashian: "'I have these memories of this life and I feel sometimes that it didn't exist."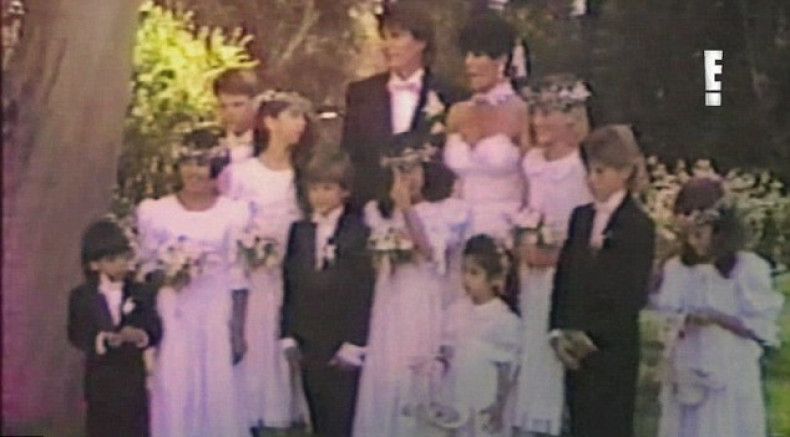 However, speaking at a recent event the momager told Us Weekly: "[The] family's doing great and Bruce is doing great. And everybody's super supportive."
Speaking to Entertainment Tonight she revealed that the decision to do the special was to give other people 'hope'.
"The reason we did it, and the sole reason, was just to show other people going through the same thing, what a family might do," she explained.
"I think it might be helpful to families going through the same thing and hopefully shed some light on something that might bring comfort to someone else.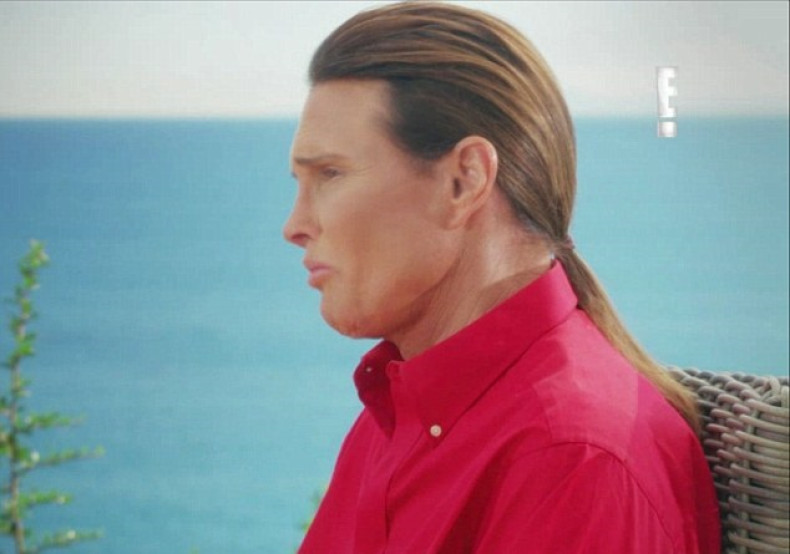 She dismissed suggestions of any recriminations between the family members. "I think people will just see it the way it happens when they see how it all played out. I think they'll be really surprised and just the love we all have for each other that seems to shine through all the time. "Everyone loves to jump to conclusions you know? Haters are gonna hate!"
Kris, who was Bruce's third wife, also reveals whether she had any notion of his desire to live his life as a woman. The 65-year-old had reportedly begun his transition thirty years ago, however halted the process after meeting Kris.
He revealed his plans to complete his transition in an ABC interview with Diane Sawyer. The programmes was watched by over 17m people.
Kris and Bruce have two children together: Kendall, 19, and Kylie, 17. Kris is also mother to Kourtney, 36, Kim, 34, Khloe, 30, and Rob, 28, from her first marriage.
Bruce has four children (Burt, 36, Casey, 34, Brandon, 33, and Brody, 31) from his marriages to Chrystie Crownover and Linda Thompson. The Olympic athlete is expected to present himself publicly as a woman by the summer.
Keeping Up With The Kardashians: About Bruce will air on May 17 and May 18 on E!