Bruce Jenner Sex Change: Kim Kardashian admits Olympian's transition is a 'hard adjustment'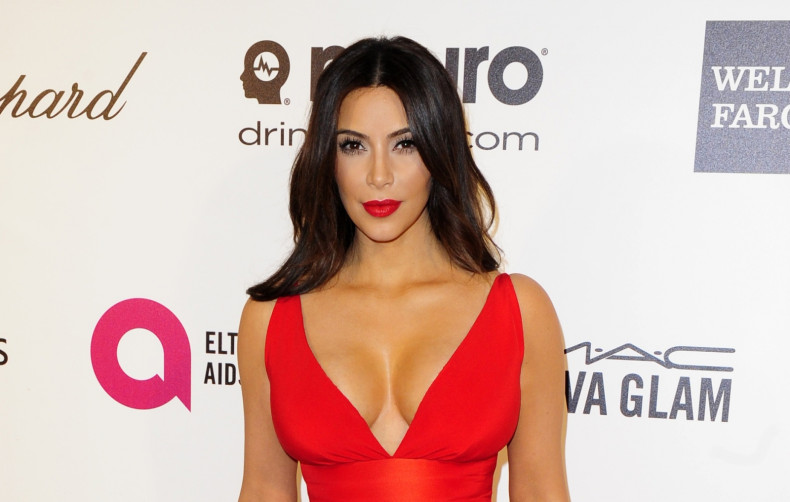 Kim Kardashian has described the impact of Bruce Jenner's transition on his wider family as a "hard adjustment".
Opening up about her step-father's decision to undergo gender reassignment, the 34-year-old reality star revealed that while the family remains supportive of the Olympic athlete, they are collectively going through an adjustment period.
She told E! News: "We all love and support him no matter what, but it is a hard adjustment. And I think its really informative for other families who are going through this. I think people will learn a lot and understand it's OK to have every emotion, and at the end of the day, I don't know if you'd say 'normal family' but we're a family that goes through so much."
She revealed that the reactions of each of the family members has been filmed for an upcoming two-part special Keeping Up With the Kardashians: About Bruce, in the hope it will help others experiencing a family member transitioning.
"We just support each other through everything," the 35-year-old explained. "But there is a learning curve, there is an adjustment period. And, at this moment when we were filming, it was a period of time when it was first starting to happen and it was really raw and real for us, so some family members have a harder time and you just see our journey. We just filmed it to help other families going through what we're going through."
Bruce has previously revealed that out of the entire family, Kim was the most accepting over his decision and the person he confided in.
Posting a picture on Twitter the day the interview aired, Kim wrote: "'Love is the courage to live the truest, best version of yourself. Bruce is love. I love you Bruce. #ProudDaughter"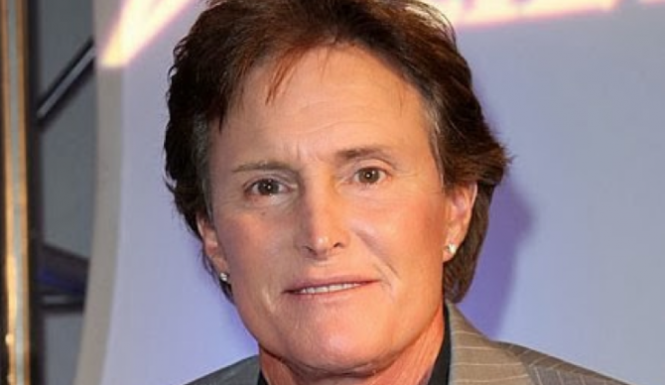 Bruce Jenner is expected to document his transition in a reality series.
Getty Images
Bruce spoke publicly about his transgender battle for the first time in a highly anticipated interview with Diane Sawyer on ABC News. Over 17 million people tuned into to hear Jenner describe his emotional journey towards becoming a woman.
Kardashian's latest comments emerged as images surfaced of the reality star being confronted by 10 animal activists at her Selfish book signing in Manhattan. Animal New York shared a video montage of the protesters' encounters with the unsuspecting reality star, as they lambasted her for wearing fur.
"I just want to say, you are the most disgusting human being on this planet," a tattooed man yelled at her. "Shame on you for supporting the fur industry!"
Throughout the confrontation Kardashian remained composed and did not react. "She didn't really have much to say," one of the activists - Jaime Lee - told Business Insider. "She can't say anything to defend herself."
Each activist was escorted out the Fifth Avenue Barnes & Noble by security.