Bruce Jenner Sex Change: Kim Kardashian-West's BFF Jonathan Cheban describes Bruce as 'the belle of the ball'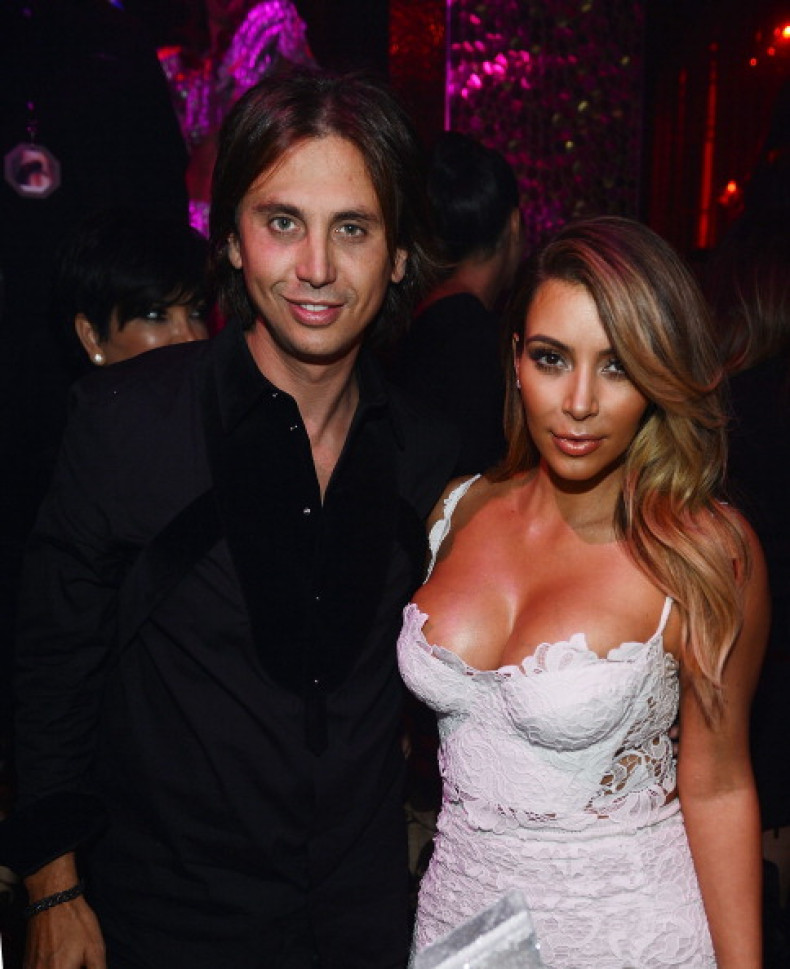 Kim Kardashian's BFF Jonathan Cheban has revealed that he had suspected Bruce Jenner was going through something, long before the 65-year-old announced he was to undergo gender reassignment.
The former Olympic gold medallist was at the centre of intense speculation regarding his gender identity after he was spotted sporting long hair and pink nail varnish.
Commenting on his changing appearance Cheban told Us Weekly: "When we went on our ski trip, I confronted Kim because I literally couldn't lie anymore. I was like, 'I can't lie to my mom [real estate agent Galina] anymore because it's weird'. Pictures of Bruce with nail polish on. I just didn't know what to say," he explained.
As Bruce now reveals his real self to his family and the world, Cheban, who is close to the whole Kardashian clan, said Bruce "is really happier than ever and just...the belle of the ball!"
In a candid interview with ABC's Diane Sawyer, Jenner spoke of his journey to becoming a woman and his concerns for his family as they adjust to his new identity.
The interview was followed by an emotional two part Keeping Up with the Kardashians special titled About Bruce, in which the reactions of his children to his revelations are caught on camera.
In part one Bruce revealed that he often painted his nails and hated having to cut his hair short. His daughters Kendall and Khloe are seen at times struggling to adjust to the idea of "losing Bruce" and also extending their unconditional support to him.
Kendall Jenner, 19, recalled how she and her younger sister Kylie Jenner, 17, found their father's makeup around their home and mistakenly believed he was having an affair.
"We didn't want our family to be broken up, so we didn't tell anybody," Kendall said.
Kim Kardashian-West has been described by Bruce as the most supportive member of the family. Kim was seen sorting through Bruce's new feminine wardrobe and joked that he had to keep up the reputation of the Kardashian women as style icons.
Bruce revealed he has undergone several surgeries to make his face appear more feminine and expects to undergo full gender transformation by early Spring.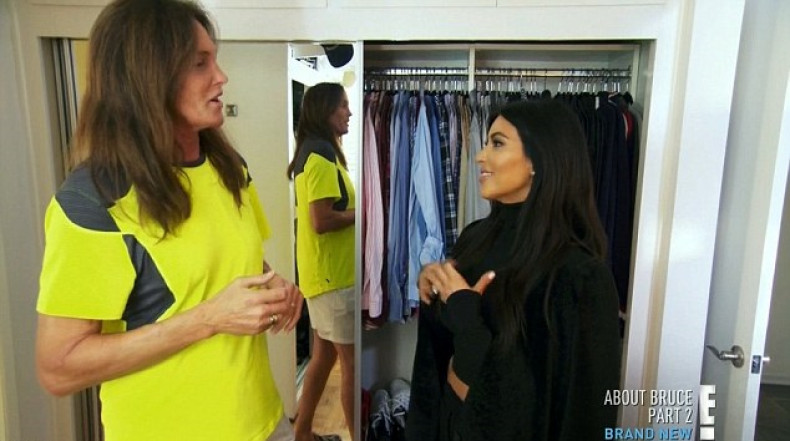 Describing his new found sense of freedom since opening up about his gender identity, Bruce said: "There's nothing like freeing your soul and surrounding yourself with people that make you feel good about yourself. I can't die and not experience her. Today my family loves, supports and accepts me as I am and I am so grateful."
Bruce Jenner's yet-to-be-titled eight-episode docu-series about his new life as a woman will premiere on July 26 on E!