Olympic champion Bruce Jenner has revealed he will be undergoing surgery on his forehead and jaw in the next stage of his transition into a woman.
In the first part of his About Bruce special on E!, the transgender reality star told his daughters Kendall and Kylie Jenner, and stepdaughters Kim, Kourtney and Khloe Kardashian, that "Bruce" will no longer exist by spring.
The 65-year-old explained that he recently underwent surgery on his nose and had an upper lip lift, with the forehead and jaw procedures scheduled to take place next.
When Khloe, 30, asked her stepfather if the man she has known since her teenage years would be "gone" in the near future, Jenner replied: "That's quite possible", before admitting that "Bruce" would have fully transitioned into a woman within the next four to five months.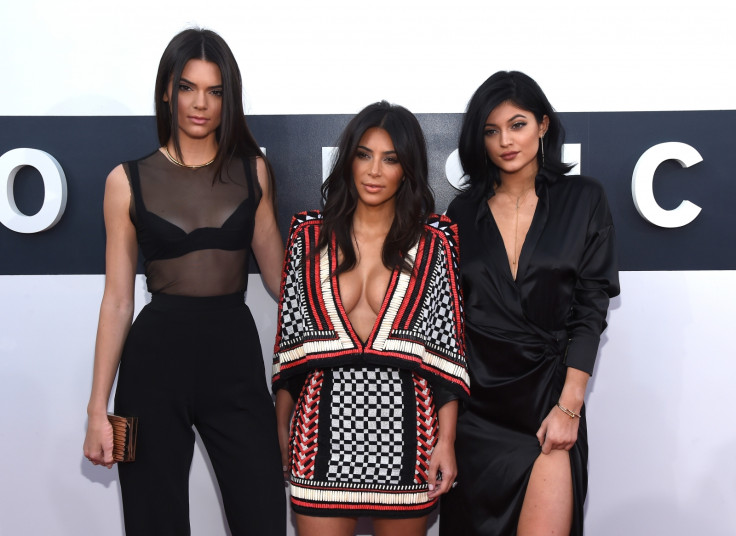 The reality TV star did not mention having breast implant surgery but Radar Online previously reported that the father-of-six underwent a boob job, shortly before his first interview with Diane Sawyer about his sex change aired in April.
A source told the publication at the time: "Bruce had silicone breast implants put in a few weeks ago. He went with a smaller implant because he didn't want to look ridiculous."
During the E! special, which was filmed earlier this year, aspiring model Kendall admitted that she once caught her father dressed as a woman in the family home while everyone was asleep.
The 19-year-old explained: "I woke up to get water... came to the kitchen – thank God he turned right because we would have bumped into each other. I just feel bad. If that's really what makes you happy that you have to sneak around at 4am because you didn't want to scare me and Kylie."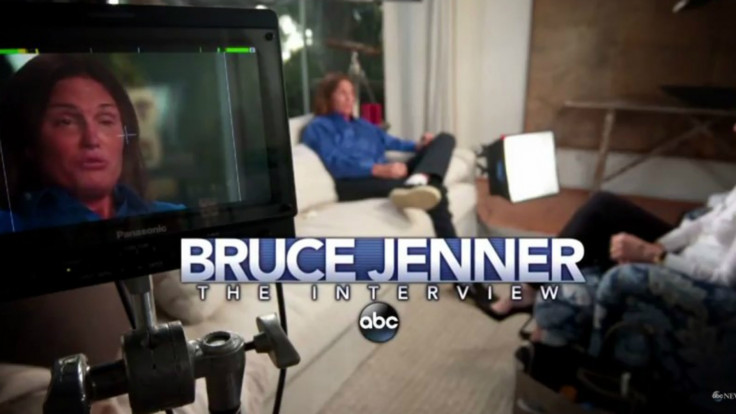 Sharing his fears about finally revealing his gender struggle to his family, Jenner explained: "I've had secrets my whole life it's hard not to have secrets. When you carry around a secret for your whole life... you isolate yourself from the world. That's not a good thing. Am I doing the right thing? I don't want to hurt people... I don't want to hurt anyone."
His stepdaughter Kim, 34, seemed to understand the former athlete's concerns, adding: "I think Bruce is afraid to let us down. We want to understand his struggle. We want to learn about it... relate to it in some way.
"I think what hurts us when we hear something is changing and happening and we don't know about it. We want to be in the loop."
The second part of About Bruce will air on 18 May in the US on E! and is expected to feature Jenner's conversations with ex-wife Kris Jenner, daughter Kylie and stepdaughter Kourtney.