Olympic champion Bruce Jenner will reportedly announce his transition into a woman during his highly-anticipated interview with ABC's 20/20 host Diane Sawyer.
The 65-year-old has never responded to the transgender rumours, despite the fact his image appears to have grown increasingly feminine, claims he has had breast implant surgery and photos emerging of him allegedly wearing a dress.
However, he is expected to finally explain all about his "journey" in his two-hour special with Sawyer, which is set to air tomorrow (24 April).
If Jenner has decided to live his life as a woman, he will no doubt have an abundance of support from the transgender celebrities who have "come out" before him.
IBTimes UK takes a look at the most famous transgender celebrities...
Laverne Cox
The 30-year-old shot to fame playing transgender character Sophia in Netflix's prison drama Orange Is The New Black. In 2014, Cox became the first and currently only transgender actress to be nominated for an Emmy.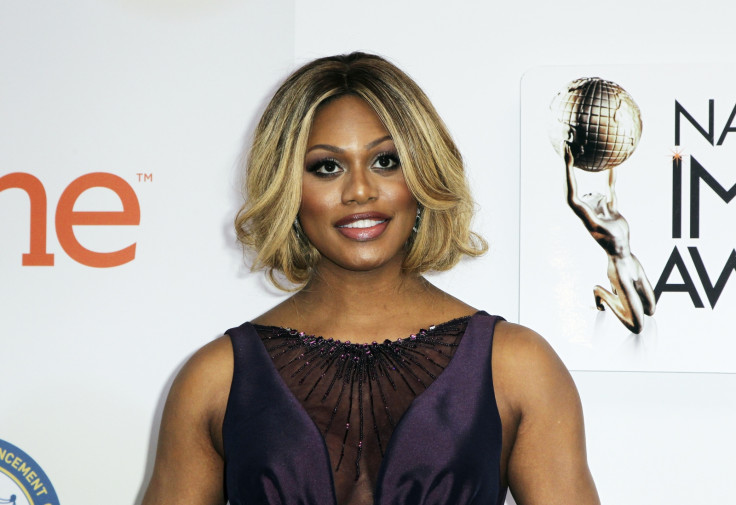 Chaz Bono
Cher and Sonny's son was born Chastity but began procedures to transition into a man in 2008, with a publicist confirming the news in 2009.
Chaz documented his transition in a film titled Becoming Chaz, which premiered at the Sundance Film Festival in 2011.
Isis King
The fashion designer became the first transgender model to appear on America's Next Top Model in 2011. Opening up about her transition, King once said: "Mentally [and] everything else, [I] was born female," adding that she prefers the phrase: "born in the wrong body".
Jenna Talackova
The Canadian model was famously disqualified from Miss Universe Canada in 2012 when it emerged she was transgender. Despite the setback, Talackova has enjoyed success since and has a reality show on E! titled Brave New Girls.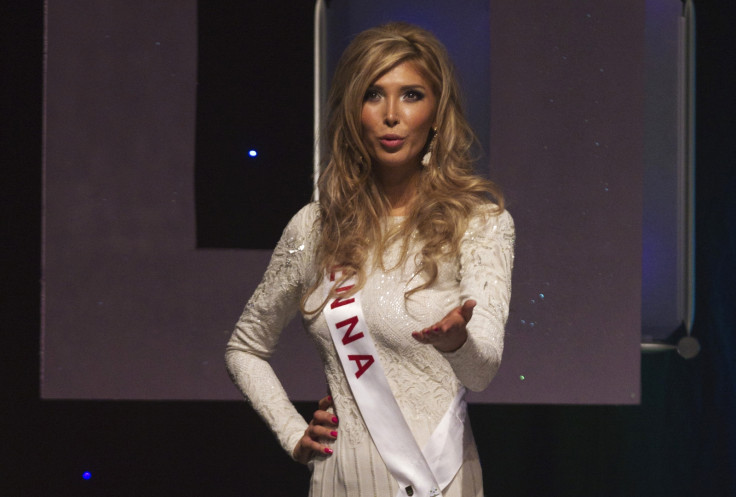 Lana Wachowski
The Wachowski Brothers are famous for their box office hit movies such as The Matrix trilogy, but in 2012, they hit headlines for very different reasons when the eldest sibling, formerly known as Larry, made her first appearance as a woman after years of rumours.
It is believed Lana completed her gender reassignment in 2008 after wrapping up work on Speed Racer.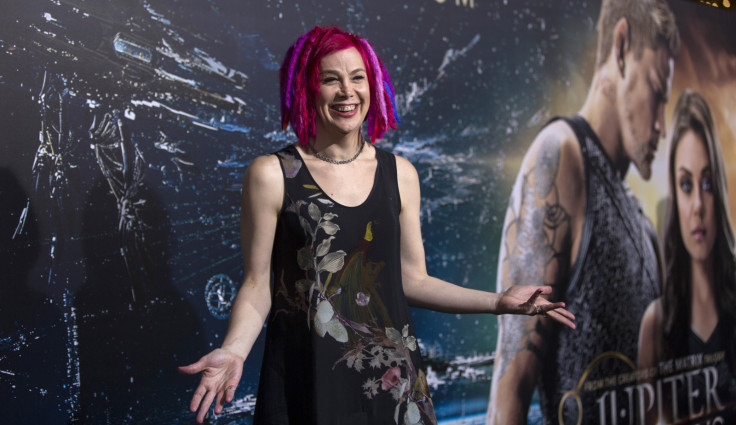 Carmen Carrera
The former burlesque dancer rose to fame starring in RuPaul's Drag Race, after which she began her transition. Carrera is now an AIDS activist and reality TV star.
Andreja Pejic
The Australian model had been described as "androgynous" given her ability to model as both a man and a woman. In 2012, Pejic walked the runway for both genders at Paris Fashion Week and has scored a multi-page spread in US Vogue.
Alexis Arquette
Movie buffs may recognise David and Patricia Arquette's sister from the 1994 classic Pulp Fiction, which starred Samuel L Jackson and John Travolta. Since his transition, he has starred in a range of films and TV shows including sitcom Friends, where he appeared as The Waiter In Drag.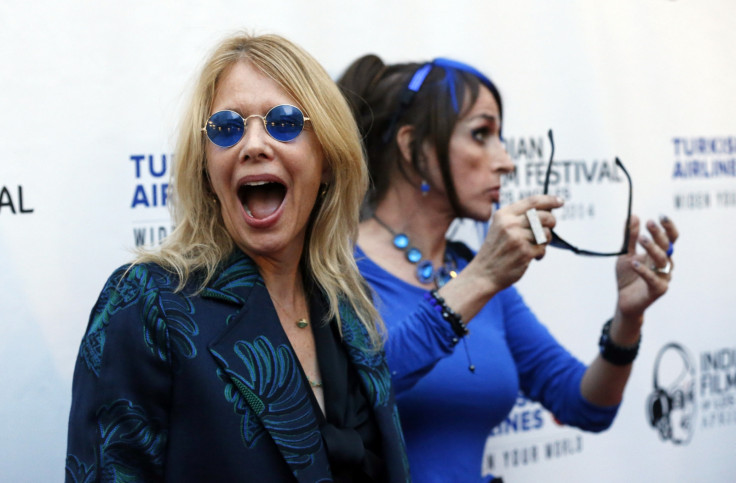 Candis Cayne
The 44-year-old became the first transgender actress to play a recurring transgender character on TV when she starred as Carmelita in the popular series Dirty Sexy Money.
Janet Mock
In 2011, People magazine's former staff editor announced she had gender reassignment in Thailand aged 18. The journalist shared her news in a compelling piece published in an issue of Marie Claire under the headline: "I Was Born A Boy". She is currently the host of MSNBC's #SoPOPular.