Brussels: Muslim woman knocked down in Molenbeek hit and run during far-right protest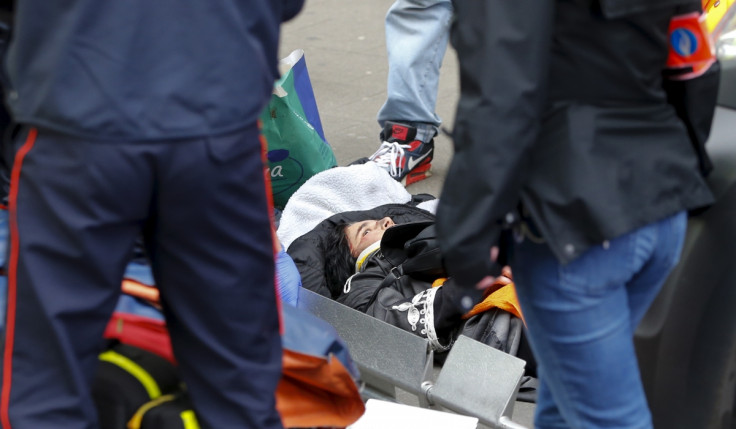 Shocking footage has emerged of a woman being mown down by a car in the Brussels district of Molenbeek during a far-right rally. Police later arrested the driver, who is said to be a local man.
In the footage, a white Audi A1 that had broken through a police roadblock hits the woman, who appears to be wearing a black Muslim headscarf, while she is crossing the road. She rolls across the bonnet of the vehicle and falls onto the floor, while the vehicle speeds down the street.
Pictures show a man in the vehicle taking a photograph on his mobile phone while the vehicle was surrounded by armed police before breaking through the roadblock.
Police said they arrested the driver, who was from Molenbeek, and the passenger. Both were in possession of smoke bombs, local media reported.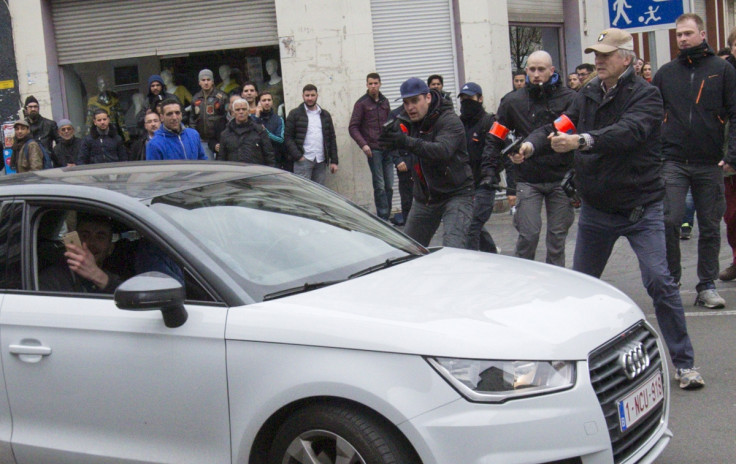 The woman sustained several fractures and head injuries, police added.
Police arrested two suspected far-right activists carrying Molotov cocktails and weapons in the district of Saturday, as they struggled to close down an anti-Islam protest that had been banned by authorities, reported RBTF. Minor clashes between police and local youths were also reported. Anti-fascist protesters were also arrested in the city's Place de la Bourse.
The Muslim-majority area of Molenbeek has become the centre of international attention recently as the home of several of the planners and perpetrators of deadly terror attacks in the Belgian capital and Paris.
On 18 March, Belgian and French police arrested Paris attacks suspect Salah Abdeslam in a dramatic raid in Molenbeek. Days later 32 people were killed in bomb attacks in Brussels airport and a metro station in the city centre, with city authorities subsequently banning all public protests out of security concerns.
© Copyright IBTimes 2023. All rights reserved.