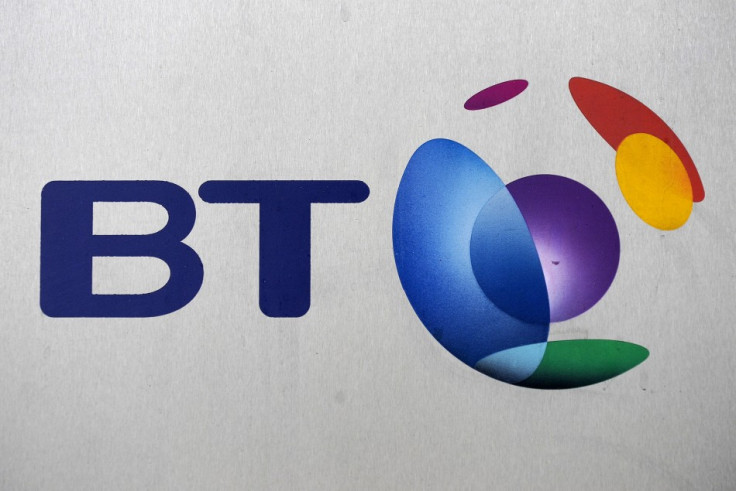 British Telecom is set to generate 300 new customer service jobs as part of its strategy to bring overseas work back to the country.
The new job creation will be in its flagship complex in Providence Place, West Bromwich, the telecom giant has announced.
The new roles will be permanent and UK- based and are made possible by the positive discussions between BT and the Communications Workers Union (CWU). The company expects the new jobs to improve its customer service and the staff will be in place by early 2012.
"We're delighted to be offering new employment opportunities to people in West Bromwich and Sandwell. We all know how difficult the job market is, so the fact BT is bringing more than 300 further roles to the area is great news and is a reflection of the efforts and cooperation of both the CWU and Sandwell council," said Ian Livingston, BT's chief executive.
The new facilities at Providence Place are part of BT Transform Sandwell, BT's partnership with Sandwell Council aimed at revolutionising business in the area. Under this partnership, BT made an earlier promise to create 450 roles at the complex.
Jan Britton, chief executive of Sandwell Council, said: "BT's jobs announcement is great news for West Bromwich and Sandwell. Our partnership with BT is making a major contribution to the local job market and economy."