BTL Group becomes first publicly listed blockchain company on Toronto Stock Exchange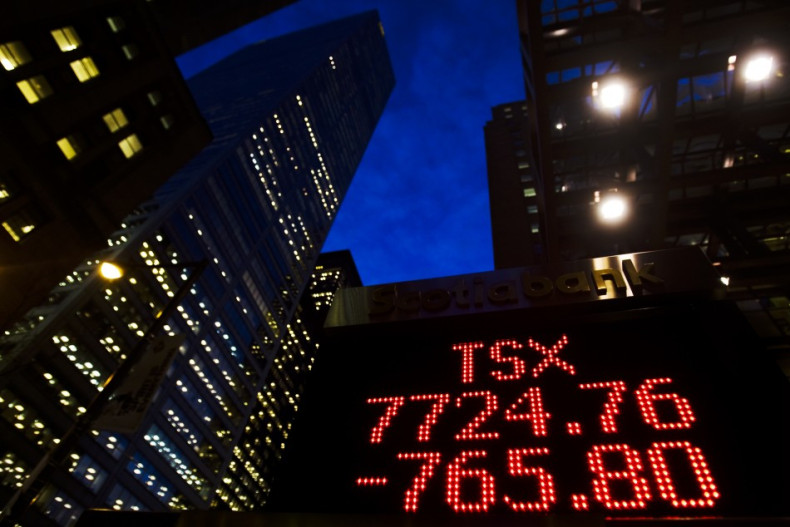 Blockchain Tech Ltd (BTL), which recently joined the fintech stable at Canary Wharf's Level 39 technology accelerator, has become the first publicly listed blockchain company, on the Venture Board of the Toronto Stock Exchange (TSXV:BTL).
BTL Group, which is building a blockchain remittance service called Interbit, has also raised C$2m (£1m, €1.4m, $1.5m) from a group of investors including 2014 British Columbia angel investor of the year Shafin Diamond, mining magnates Harry Dobson and Brian Hinchcliffe, and Vela Technologies.
The Interbit remittance platform will connect users in Canada and the UK with corridors to South America, south-east Asia and Africa. The service aims to cut remittance costs by up to 80% to some countries, said a statement. Remittance from the UK and Canada was over $23bn in 2011.
BTL was founded by Guy and Hugh Halford-Thompson, who are also behind bitcoin brokerage firm, Quickbitcoin. The brothers helped bring one of the first bitcoin ATMs to London in April 2014.
Canada is a hotbed of crypto innovation. Toronto boasts a higher concentration of bitcoin ATMs than just about anywhere on the planet and blockchain projects abound in the start-up scene and also within various corporate entities based there.
Guy Halford-Thompson, chief executive officer of BTL Group, told IBTimes: "The Interbit system is platform agnostic and could work with bitcoin or other means, whatever is the cheapest and most efficient. It will mitigate against volatility.
"Being in Toronto and London is really an important for us and the listing is also a real boost. We are hoping the remittance service will be up and running early next year."