Bungie confirms Destiny 2 and reveals character customisations will carry over
The original Destiny's final live event will take place at the end of March and be revealed next week on 8 March.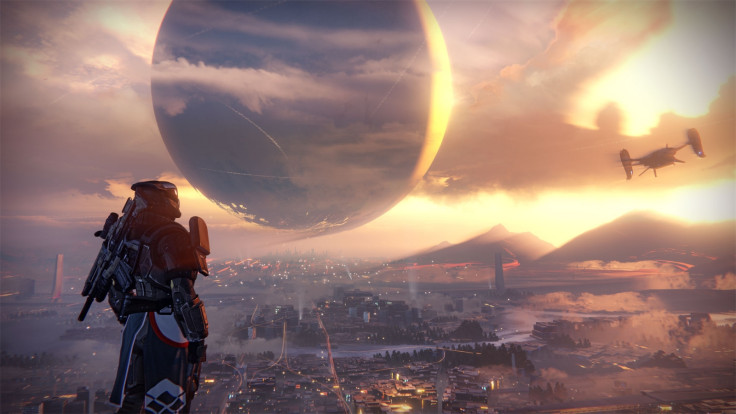 Bungie has confirmed that a "full sequel" to hit online shooter Destiny is in the works, and answered a few questions about the particulars of what that will mean for the current version of the game and its player's progress.
In a blog post called "The Road Ahead" Bungie confirmed that "Destiny 1" powers , items, currency and weapons will not carry over to sequel - which is believed to be in the works for release later this year.
However, characters will carry over in some form. "We know that, just like us, you have grown fond of the Guardians you've created, so we do plan to preserve your character personalisation.
"We are going to recognise the dedication and passion you've shown for this world. Specifically, the class, race, gender, face, hair, and marking selections for all characters that have achieved Level 20 and completed the Black Garden story mission will carry forward.
"We also plan to award those veteran accounts with honours that reflect your Destiny 1 accomplishments."
Explaining its decision, the developers say: "We believe this is the best path forward. It allows us to introduce the major advancements and improvements that all of us expect from a sequel, ensuring it will be the best game we can create, unencumbered by the past. We're looking forward to sharing more details with you later this year for how we will honor your legacy in the future."
Further details about Destiny 2 will be revealed at a later date. Before then comes the original Destiny's final live event at the end of March, which will be called "Age of Triumph".
"We intend for it to be a fun and memorable celebration that will bring the first major chapter of our Destiny adventures to a fitting close," reads the post. Age of Triumph will be revealed next Wednesday, 8 March with Weekly Rituals starting from 15 March and a "sandbox update" going live on 22 March.
For all the latest video game news follow us on Twitter @IBTGamesUK.
© Copyright IBTimes 2023. All rights reserved.