Caitlyn Jenner has reportedly accepted an invitation to attend the inauguration of Donald Trump.
The president-elect will take the oath of allegiance on 20<sup>th January when he will be sworn in as the 45th president of the United States
A committed Republican, the transgender reality star has championed Trump from the outset of his presidential campaign, insisting he will be 'good for women. The 66-year-old was vocal in her opposition of Democratic presidential nominee Hilary Clinton.
Jenner may have been prompted to show her support for the president-elect after expressing interest in serving as a 'trans ambassador' under a Republican presidency to promote awareness of transgender issues.
According to Mail Online, in September Jenner visited Capitol Hill to raise awareness of LGBT issues at the invitation of the American Unity Fund, an advocacy group created and backed by GOP donors who believe the party should promote a more inclusive message.
"I have kind of positioned myself with the Republican party to try to help these people understand. [To help] the Republican party understand what the issues are for the LBGT community," the former Olympian explained during an appearance on HBO's Any Given Wednesday with Bill Simmons back in August.
Jenner is just one of a handful of celebrities who have agreed to attend the inauguration, as most of Hollywood's A-list have turned down the opportunity to show public support for the new president.
Celine Dion, Elton John and Andrea Bocelli have all refused an offer to perform at the ceremony.
Former X Factor star Rebecca Ferguson had earlier agreed to perform but with the condition that she was allowed to sing the protest anthem, Strange Fruit, a song which "speaks to all the disregarded and downtrodden black people".
However, unable to agree to her terms, Trump's team rescinded the invitation. It has been rumoured that Marie Osmond has agreed to perform to "encourage unity" in America.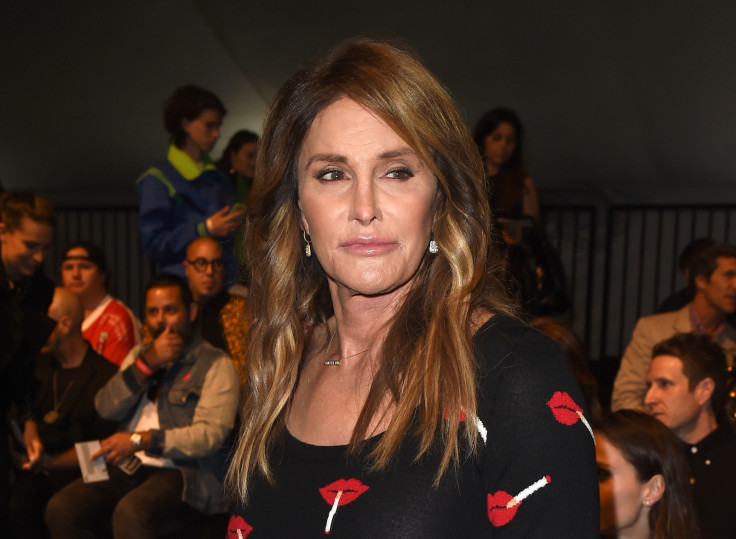 The only artist so far confirmed to attend is 2010 America's Got Talent runner-up Jackie Evancho, who is expected to sing the US national anthem.
Earlier this week, Trump received a stern rebuke from Hollywood icon Meryl Streep as she collected the Hollywood Foreign Press Association's Cecil B DeMille Award at The Golden Globes, slamming the president-elect for mocking disabled journalist Serge F. Kovaleski during his electoral campaign.
Recounting the incident she said it left her "stunned" and "heart-broken".
"It was that moment when the person asking to sit in the most respected seat in our country imitated a disabled reporter," she continued. "It kind of broke my heart when I saw it, and I still can't get it out of my head, because it wasn't in a movie. It was real life."
Trump responded by denying he was mocking the journalist, dismissing Streep as a "movie liberal" and calling her "over-rated."