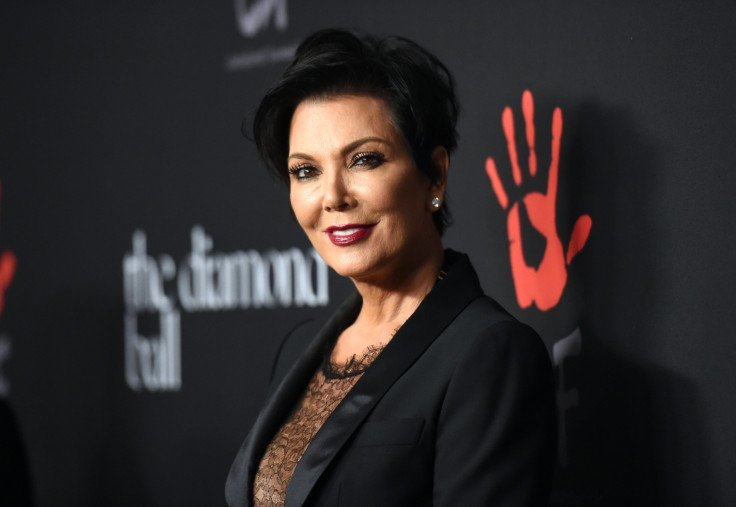 Kris Jenner has reportedly been left incensed after excerpts were leaked from Caitlyn Jenner's tell all biography The Secret of My Life.
Now the Kardashian matriarch and her children are planning to film their reactions to Caitlyn's 20/20 interview special with Diane Sawyer which was recorded last week.
The family plan to respond to statements made by the I Am Cait star, so that viewers can hear their version of events in a forthcoming episode of the reality show.
A source told HollywoodLife.com : "Everyone is at some point going to be filming reactions to the Caitlyn special, it just might not all be this weekend. It will be something taped for a future storyline for the show.
"They want to film it because they know people want to watch and hear their reactions and what better way to do it than on Keeping Up With the Kardashians."
Kris Jenner has responded to Caitlyn Jenner's explosive claims about the former couple's relationship alleging that it is all a complete fabrication.
In a tell-all book titled The Secret of my Life, the former Olympian reportedly states that throughout their 24-year marriage, the Kardashian matriarch was always aware of her then husband's desire to transition but sought to suppress her wishes.
The 61-year-old momager has reacted with outrage, claiming that Caitlyn is intent on disparaging her in public in a bid to generate interest in the book and profit by exposing the intimate details of their life together.
After reading excerpts from the book Kris remarked: "None of it makes sense. Everything she says is all made up. Why does everything have to be that Kris is such a b**** and an a**hole?"
Khloe, Kim and Kourtney are also said to be upset at how their mother is being portrayed by Caitlyn
"Caitlyn has every right to feel however she feels, but why bring my mom into it one more time? I just feel so bad for my mom," said Kim defending her mother.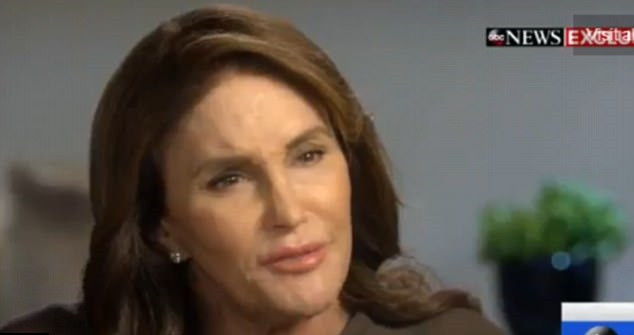 In the interview the former Olympian admits that she and ex-wife Kris no longer speak as often as they used to, but insists that they are 'fine.'
"Do I talk to...Kris all the time?" Caitlyn said. "No. She's kind of moved on. I've moved on. But we're fine with each other."
The 67-year-old also commented on the growing distance between her and some of her children.
Caitlyn has daughters Kendall, 21, and Kylie, 19, from her marriage to Kris and also became stepparent to Kim, Kourtney, Khloe, and Rob Kardashian after they tied the knot. She also has children Burton and Cassandra from her marriage to Chrystie Scott, and sons Brandon and Brody Jenner from her marriage to Linda Thompson.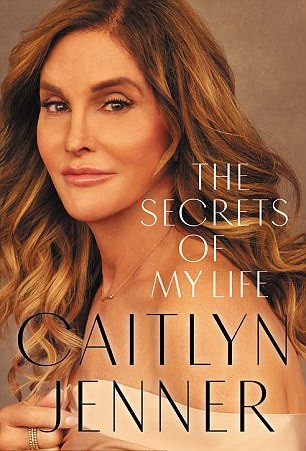 The reality star, who had earlier expressed her concerns that her family had drifted away after she transitioned, said of her relationship with her children: "Some I have remained very close to and a couple I am a little distant. Obviously the Jenner side calls more, but they all have their own lives."
Caitlyn, then Bruce Jenner, first went public with her plans to transition in a ground breaking interview with Diane Sawyer in 2015.
In the latest interview the transgender star reflects on her life two years after undergoing gender reassignment during which she was both hailed as an icon for the transgender community and also described feeling alienated by LGBTQ groups for her formerly Conservative stance on gay marriages.
Caitlyn said she's 'never had a doubt' about transitioning and shared her feelings about undergoing gender reassignment surgery in January 2017.
"I wasn't less of a woman the day before I had the surgery than I was the day after I had the surgery, because that did not define who I am as a human being."
Caitlyn Jenner's biography The Secret of My Life will be released on 25 April.