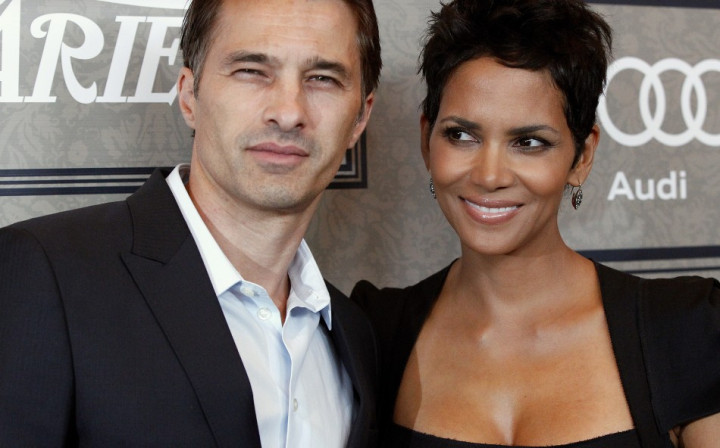 The US state of California has passed a new law that prevents paparazzi from using drones to take photographs of celebrities.
The bill was signed by California governor Jerry Brown, and is expected to protect celebrities and other civilians from being pictured using drone-mounted cameras.
Brown also signed a law which will allow victims of revenge porn to seek compensation in civil courts, and to take out restraining orders to have photos of themselves removed from the internet.
Bob Wieckowski, a member of the California State Assembly and the bill's author, told Agence France-Presse, "Rather than having to argue in court on the grounds of invasion of privacy, lawyers can now pursue relief by directly showing the images were sent without the consent of the victim."
The anti-paparazzi law comes after a number of high-profile celebrities, such as actresses Halle Berry and Kristen Bell, have spoken out against paparazzi taking photos of their children.
Bell, who is expecting her second child with husband Dax Shepherd, has used the term "pedorazzi" to describe the media's fascination with photos of celebrities' children.
"If it sounds nasty, that's because it is nasty," Bell said, according to USA Today.
"Razzi never used to hunt kids, but with all the magazines and blogs looking for picture content right now, things have gotten out of hand, because there is a lot of money to be made at the expense of little kids who didn't sign up for this."
Actress Jennifer Lawrence recently broke her silence on the publication of several of her private nude photos, which were stolen by hackers who broke into Apple iCloud accounts of around 100 celebrities, including Rihanna, Rita Ora and Kate Upton.
"It is not a scandal, it is a sex crime," Lawrence said in a Vanity Fair interview. "The law needs to be changed and we need to change. That's why these websites are responsible.
"Just the fact that somebody can be sexually exploited and violated and the first thought that crosses somebody's mind is to make a profit from it. It's so beyond me. I just can't imagine being that detached from humanity. I can't imagine being that thoughtless and careless and so empty inside."