A 20-year-old Californian man plied his 16-year-old sister with super-strength cannabis then raped her. He was sentenced to less than a year in prison last Wednesday (17 May).
Nolan Bruder had last month pleaded guilty to giving his little sister high grade hashish, known as "dabs", causing her to reach a stupefied state before raping her, according to KRCR.
His unnamed sibling was allegedly so stoned that she did not recognise Bruder as her own brother.
Judge William Follet sentenced the Crescent City resident to three years in prison with all but 240 days suspended in favour of probation for the rape of an intoxicated person.
Follet justified the sentence because he felt the "stigma" attached to a rape convivtion and sex offender registration would be sufficient deterrents for Bruder and others, according to the Del Norte District Attorney Dale P. Trigg.
"I could not disagree more," Trigg told KRCR. "The message that this sends to our community is that sexual predators who get their juvenile siblings stoned enough can have sex with them without any meaningful consequence. That is not the message I want to send to our community."
Trigg drew comparisons between Bruder's crime and that of Brock Turner, a Stanford student who sexually assaulted an heavily drunk woman behind a dumpster.
Turner's case prompted a change in state legislation which denied probation to sexual offenders who had targeted intoxicated or unconscious victims.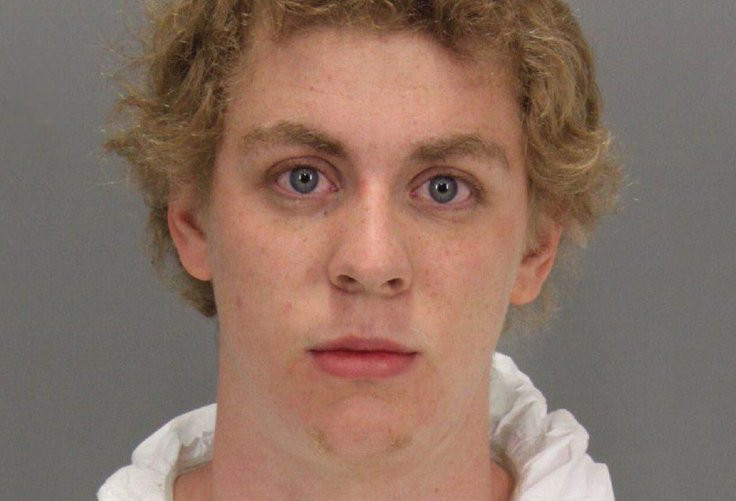 However, that change was made after the date of Bruder's attack on his sister, a fact which benefited the incestual rapist greatly.
"In a lot of ways, this case is more egregious than Brock Turner. This defendant took advantage of a position of trust as this victim's big brother," Trigg said.
"He knew she didn't want to have sex with him. She told him that repeatedly. So he got her stoned on dabs he gave her until she didn't even recognise him in order get what he wanted."