Call of Duty: Black Ops 2 Pre-orders up 209% [VIDEO]
Images and trailer released
Call of Duty: Black Ops 2, which has a UK release date of 13 November, has significantly beaten the amount of first-day pre-orders that were placed for the original game at Amazon UK.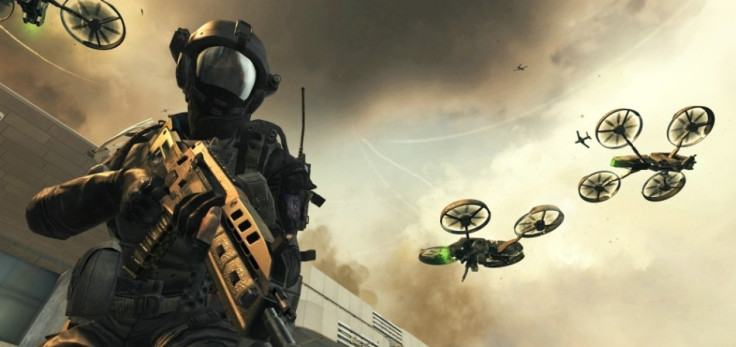 A statement by Amazon noted that pre-order sales of Call of Duty: Black Ops 2 were more than three times the orders received for 2010's Call of Duty: Black Ops in the first 24 hours.
While the online retailer wouldn't reveal the exact pre-order figures, it did clarify that Black Ops II had a 209 percent increase in pre-orders on its first day of sales compared to Black Ops in 2010.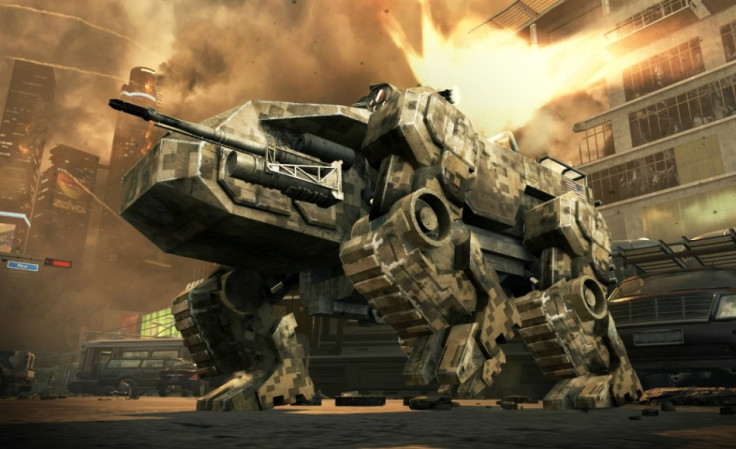 Call of Duty: Black Ops 2 will launch on Xbox 360, PlayStation 3 and PC and is the first game in the series to be set in the future - a concept that allows gamers to fight enemies who are not human as they battle computer-operated drones fitted with advanced weaponry.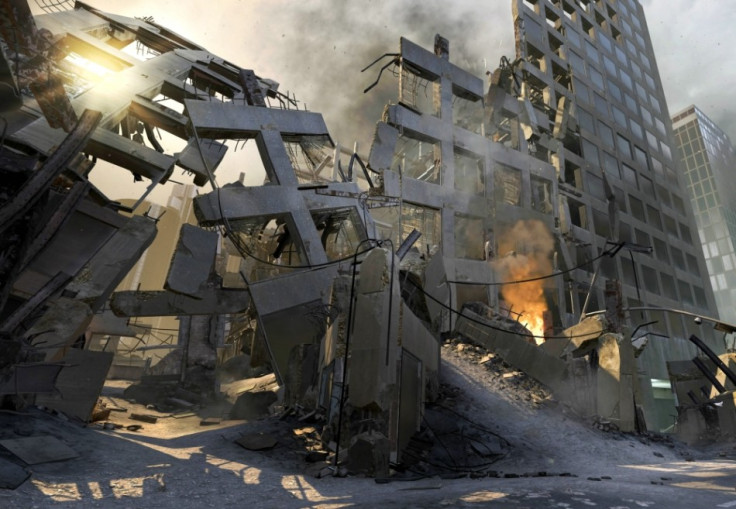 "Set to be one of the biggest games of the year, it's great to see so much enthusiasm and anticipation for Call of Duty: Black Ops 2," said Graham Chambers, video games manager at Amazon.co.uk.
Activision recently leaked the name of the game using morse code placed on the official Call of Duty website.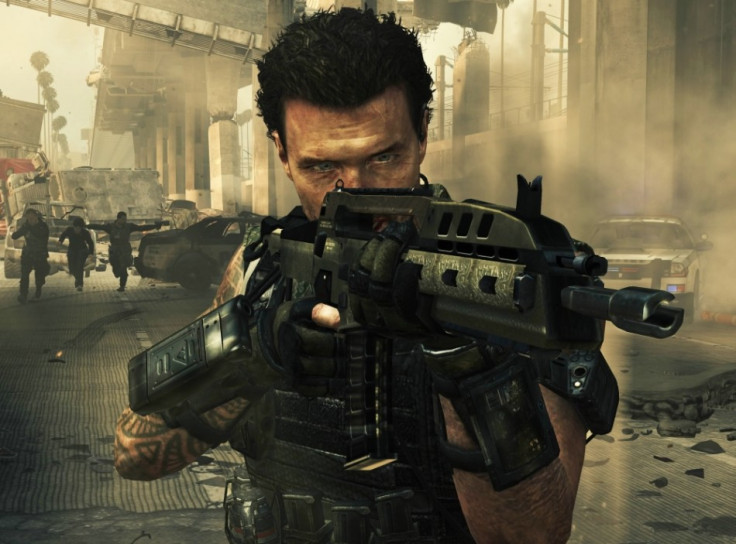 Images and artwork have also been released for Call of Duty: Black Ops 2, with a launch trailer available online (see below).
Check out the 2025 battle against an unmanned army, when the machines America built to keep it safe are hijacked and turned against it.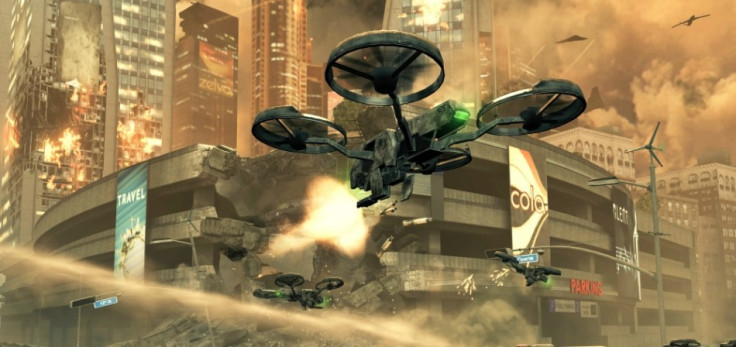 The artwork and trailer will make you look at the Parrot AR.Drone in a whole new way.
© Copyright IBTimes 2023. All rights reserved.