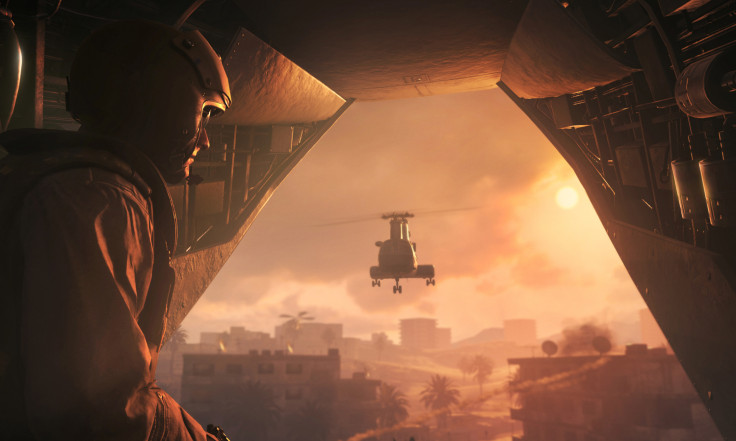 Activision has quietly added microtransactions to the remaster of Call of Duty 4: Modern Warfare included in the Legacy Edition of Call of Duty: Infinite Warfare. Supply Drops were added in the December update, alongside free maps and modes.
Supply Drops can be unlocked through completing in-game challenges or with Depot Credits and Call of Duty points, which are bought with real world money. The items within these Supply Drops can also be assembled individually using "Parts", which are earned through play.
Modern Warfare Remastered is only available through Infinite Warfare's more-expensive Legacy Edition. This was a move that angered many fans, who hoped the remaster would be available as a standalone title – but clearly Activision wanted to use it to drum up sales of the series' latest outing.
That the gaming giant has now added microtransactions will undoubtedly cause further outrage.
The December update also included a further six maps, added for free, meaning the remaster now has the complete roster of 16 multiplayer maps from the 2007 original. Two game modes – Kill Confirmed and Gun Game – were also added, as well as female character models for in-game avatars.
According to critics, the remastered version of Modern Warfare is worthy of the original game, which was hailed as a classic upon its release nine years ago and is the reason Call of Duty is such a juggernaut now.
Infinite Warfare fared less favourably with reviewers. We praised its single-player campaign, but founds its multiplayer side lacking when compared to other recent series entries.
For all the latest video game news follow us on Twitter @IBTGamesUK