Cambridgeshire Police Chaplain Charged with Possessing Indecent Images of Children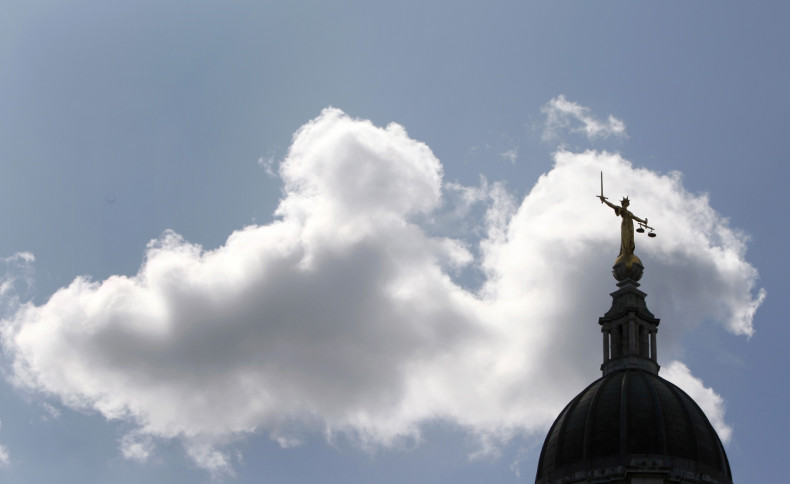 A police chaplain in Cambridgeshire has been charged with making and possessing indecent images of children.
The Rev Stephen Talbot resigned from his post at Cambridgeshire Police on 1 October and was arrested the same day, the force has revealed.
He will face allegations of making and possessing indecent images and perverting the course of justice, the Associated Press reports.
The married 62-year-old of Little Downham had been based at the force's headquarters. As police chaplain, his job was to give "holistic care" and "act as a critical friend" to police officers who are dealing with stress at work.
The National Association of Chaplains to the Police website says chaplains operate by "being a familiar friend with the organisation" and "being available to anyone who needs to talk in confidence."
Talbot is due to appear at Cambridge Magistrates' Court today where he is expected to enter a plea.