Three Canadian prison guards have been hospitalised after coming into contact with Fentanyl in the last three weeks prompting fears that a fatality is imminent.
Fentanyl and its analogues, which can be 10,000 times stronger than street heroin, are part of a deadly opioid epidemic ravaging swathes of North America
The Canadian guards were all revived with shots of naloxone – branded Narcan – a drug that reverses the effects of an opioid overdose in minutes.
Seven prison guards in Alberta have come into contact with Fentanyl in the last three weeks with three of them attending hospital, according to CBC News.
"It's a huge problem," said Ryan DeBack, a vice-president with the Union of Canadian Correctional Officers.
"We've had some significant exposures, some officers have been sent to hospital in an ambulance."
In one incident, on 21 July, a guard at Alberta's Bowden Institute was exposed to Fentanyl or one of its analogues while searching a vehicle despite wearing a mask and gloves.
"Despite all the best precautions, there may be rare occasions when someone is accidentally exposed to fentanyl or other highly toxic substances," said DeBack.
"People are wondering: when's the next time that my coworker or even myself are going to go down?"
DeBeck added: "How do we do our jobs effectively; how do we protect the inmates, how do we protect the Canadian public without us being seriously injured or worse?"
It is a matter of debate as to whether people can overdose from Fentanyl by absorbing it through the skin.
Chris Green, an Ohio patrolman was reported to have collapsed within minutes of brushing Fentanyl off his shirt.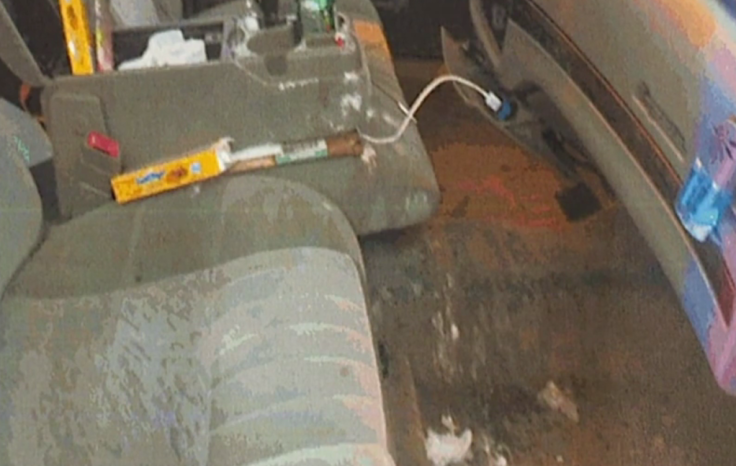 However, experts have argued that it is unlikely enough of the substance could be absorbed via a transdermal route alone to cause an overdose. It is more likely that Green accidentally ingested some of the substance through his nose or mouth.
On 19 July, Alton Banks, a Miami 10-year-old, died from an overdose after coming into contact with Fentanyl, possibly at a swimming pool. The exact circumstances of his death remain a mystery.
The increased prevalence of Fentanyl in US and Canadian heroin has been blamed for a surge in North American drug deaths. Ohio suffered 2,700 overdoses in 2015, compared to just 500 a decade earlier.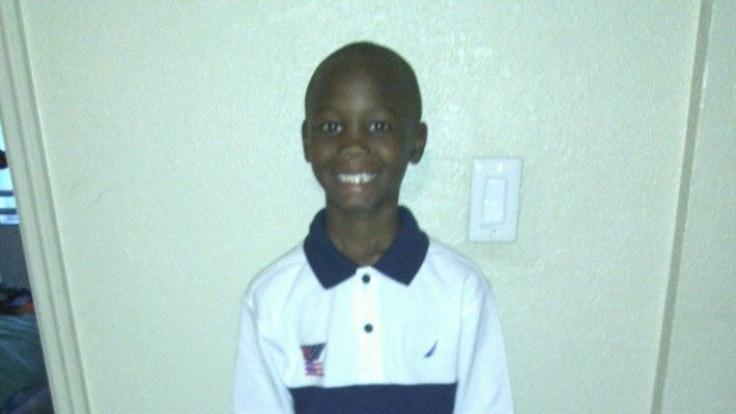 Fears that the drug and its cousins would also infiltrate the UK drugs market appear to have been realised after the National Crime Agency announced last month that at least 60 drug-deaths since December 2016 had been linked to the substances.
The NCA also disclosed details of two busts on drug dealing operations in which Fentanyl was being mixed with heroin and sold on the dark web to a customers at home and abroad.
The raids – one on a 'lab' in Leeds and the other in Wales – led to the arrests of four men and the acquisition of 552 users' addresses, 330 of them overseas.
The developments have led to suggestions that police officers in England may, as a matter of protocol, start carrying naloxone.