Canadian town decides Uber is much cheaper than paying for a bus service
A local council in Canada says subsidising Uber would be 60% cheaper than paying for buses.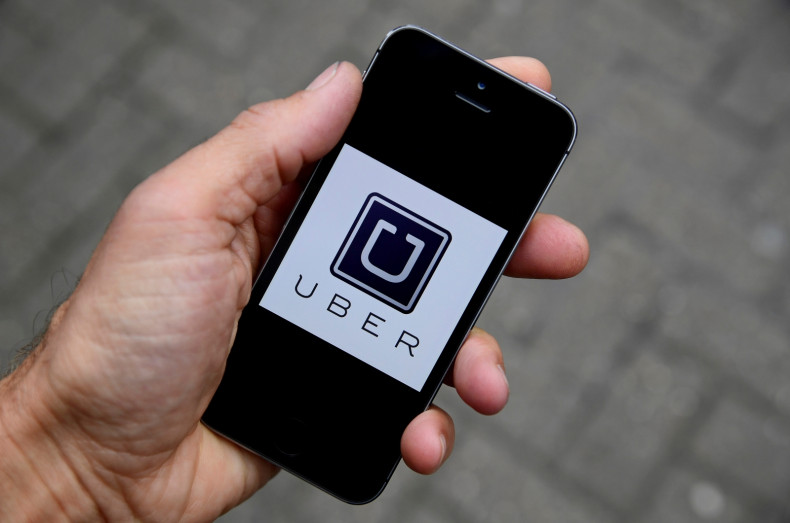 Forget about taking the bus – a Canadian town has decided it would rather subsidise the controversial app-based taxi company Uber, than provide a full bus service for public transport.
Innisfil, a small lakeside town in Ontario, Canada with a population of just 32,727 people, has decided to switch from a regular fixed bus route to on-demand transport, because some parts of the town are quite difficult to reach using one or two bus lines.
There's also a huge cost saving to think about. Providing one bus annually costs CAD$270,000 ($201,120, £161,300) while two buses cost CAD$610,000, not to mention the costs of maintaining bus shelters.
In comparison, the total cost of subsidising an app-based taxi and ridesharing service is two thirds less – CAD$100,000 for the first stage of the on-demand transport programme, and CAD$125,000 for the second stage – about six to nine months after the service is launched.
Innisfil's local council said that it received three proposals from companies keen to provide on-demand transit, but only Uber had an app-based platform – UberPool – that would enable two or more passengers to be matched at a time to facilitate ridesharing around the entire town.
"We also had a committee of residents that clearly told us they wanted a service that was able to meet their needs. They expressed that they wanted this to be on-demand, and that the service should be able to transport passengers between Innisfil's great distances," the council wrote on a webpage explaining the new programme.
"They wanted to make sure the service could meet the needs of youth, seniors, commuters and new residents. And they wanted this to be affordable."
To use the service, residents will pay a standardised fee of between CAD$3-$5 per trip to four key destinations in the town. If they need to go somewhere else within Innisfil, they will receive a CAD$5 discount on each trip. Uber will also provide all residents with a starting credit of CAD$20 as an incentive to get more residents to sign up.
Not everyone has a smartphone though, so Uber will also provide several iPads that will be located in community hubs around the town like the town hall, a school, the library, the recreational centre and the retirement community so that people can request rides.
Initially, Uber will require residents to pay for their rides using a credit card, but the town council is researching other methods residents can use to pay. The council is also keen to partner with local taxi companies to help pick up passengers with special needs.