Candace Bushnell: Sex And The City writer recalls behind-the-scenes issues on Lipstick Jungle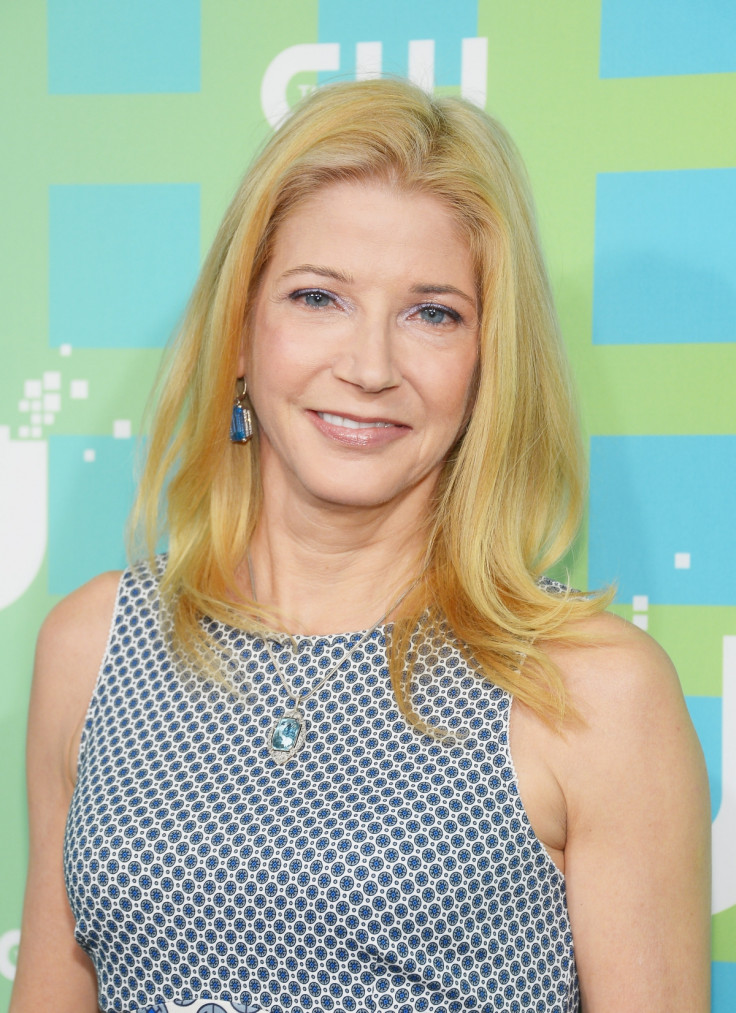 Fans were devastated when TV series Lipstick Jungle was cancelled after two seasons but writer Candace Bushnell has shed some light on the problems that occurred behind the scenes. The Sex And The City author is hoping to adapt her latest novel, Killing Monica, for the big or small screen but is aware of what can go wrong in the production process following her past experiences.
The US author of Lipstick Jungle, which was subsequently turned into a TV series by network NBC in 2008, starred Brooke Shields, Kim Raver and Lindsay Price as lead characters Wendy Healy, Nico Reilly and Victory Ford, respectively. The show was cancelled in 2009 after two seasons, due to poor ratings.
Explaining how the business dynamics affected the series behind the scenes, the writer told the IBTimes UK's A-List: "Sometimes that energy is there and sometimes it's there but a couple of things will go wrong like all of your female executives at the studio and the network, which is what happened with Lipstick Jungle, get fired in one day. So, there's a real human element to these things where the network decides to fire the female and bring in someone else that has nothing to do with your show, but it is going to affect your show."
Although Lipstick Jungle was brought to an end abruptly, Bushnell, 56, has enjoyed plenty of success with her Sex And The City book spawning the iconic TV show on HBO and a two blockbuster movies, with fans desperately hoping for a third instalment. Bushnell reveals that Hollywood is now interested in adapting Killing Monica but admits it is not a guaranteed success.
The writer explained: "There has been a lot of interest from Hollywood, we'll maybe make it to the big screen but there are a billion steps where a billion things can go wrong. Most of the time when you're trying to produce something, things go wrong. Sex & The Cityreally was lightning in a bottle, everything went right. Sometimes when I look back on it, I think of all the things that could have been totally different and could have gone wrong, it's terrifying.
Watch a trailer for Lipstick Jungle:
"People who work in Hollywood and television, they really do believe that if something's meant to be it's up to the Hollywood god. At a certain point, you really do the best that you can but it's the x-factor – the thing that you can't manufacture. There's a real, 'we'll keep our fingers crossed'. You do your best work but as to what makes something a success and not a success, if everyone had the answer to that everything would be a success. There's an element to it that it's out of one's control, just like life!"
She added: "I am really lucky that Sex & The City was a success and it was something that none of us were expecting. None of the actors, everybody was just doing the best that they could and that's really all you can do."
Killing Monica is out in the UK now.
© Copyright IBTimes 2023. All rights reserved.