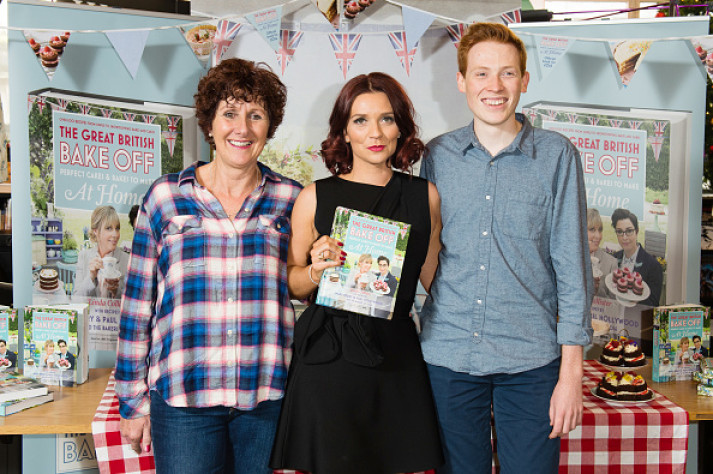 Around 14 million people watched her bake her way to victory in the final of The Great British Bake Off, now Candice Brown is planning on making baking her life.
The 31-year-old PE teacher was crowned the winner of the 2016 series on Wednesday (26 October) after beating Andrew Smyth and Jane Beedle to the title.
Brown said that winning the series has changed her life and she is ready to embrace the opportunities that may come her way.
"At the moment I'm loving the experience and I'm loving the support and the messages that are coming in and being able to speak about it is amazing," she told Sky News.
"I'll just sort of see if opportunities arise and grab them with both hands - I'm sure there will be plenty of cake involved".
The amateur baker, who demonstrated her flair for presentation with her gingerbread pub and her peacock showstopper, was speechless on hearing her name announced as winner. She said she is still overwhelmed.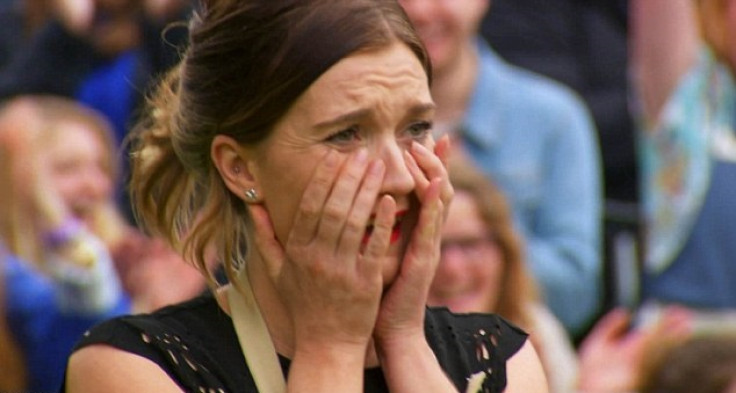 "I don't really have the words to express how I feel," she explained. "I just start smiling every time I think about it or start speaking about it, but it's so nice to finally be able to go 'I did it, it was me'. It's lovely, it's a really good feeling".
Week after week, the 12 amateur bakers created culinary masterpieces and bemoaned their cooking disasters, as they took part in 30 challenges over ten weeks during the popular BBC cooking show.
Brown revealed that, despite competing with one another, there was no animosity between the finalists who have all became "firm friends".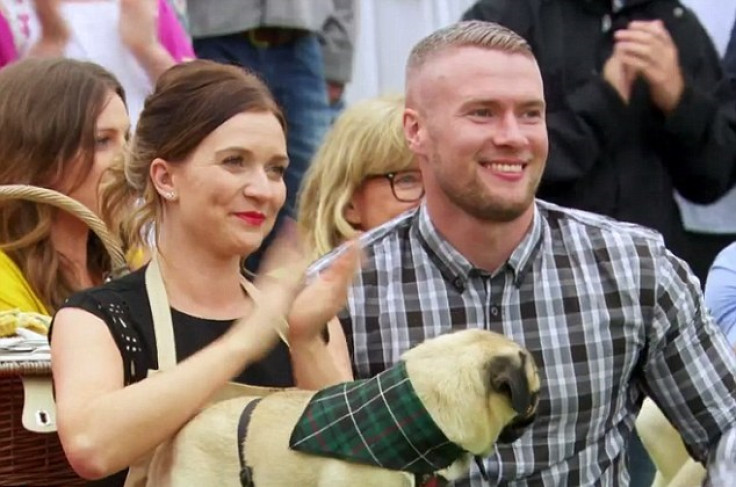 The revelation that she is planning to set off on a baking road trip with Jane Beedle had viewers intrigued. The baker said it would be an opportunity to combine their shared love of baking with travel.
"I love all things vintage and I love France and Jane spent quite a long time in France doing various different bits and pieces," she said. "We were saying we should go on a little road trip and then she can tell me off for buying massive antique things that will never fit in the car".
The series has attracted a vast following and the final had Candice trending on Twitter. The celebrity baker has had her first taste of the kind of public scrutiny and interest she can expect, as speculation mounts that she had become engaged to her boyfriend Liam, after she posted a photo on Instagram wearing a diamond on her ring finger.
"I think Liam might have something to say about that - I think if that happened he doesn't know about it," Brown said. "That's my love of vintage jewellery, wanting to wear various things, and obviously wearing things on a certain finger makes people talk."
Describing her experience of being thrust into the public eye, she said the attention has been "lovely".
"To be honest I don't really see it, I walk along and I'm humming to myself…" she explained. "My other half Liam laughs and says 'oh people are looking' but when people come over and they speak to me they want to have a conversation and they say good luck.
"I think it's funny, it's lovely that people are interested and people want to talk about it. The support is just so lovely".
As well as her perfect pastry, Candice has had viewers captivated by her pout and her weekly choice of lip colour has been a subject of popular discussion prompting rumours that the aspiring model might be launching her own lipstick range.
"Who knows, it does give me a good excuse to go out and buy a new one every so often - a girl can never have too many lipsticks".
The end of the seventh series also marked the demise of the BBC version of the show, as it transfers to Channel 4.
News that the winning partnership of Mary Berry, Paul Hollywood and Mel and Sue would also be ended as Hollywood "goes with the dough" to the rival channel left audiences heart-broken, fearing the new show will not live up to it's pre-cursor.
However, Brown said she intends to keep on watching. And baking.
"I cannot wait. I've always watched it as a fan, and I'll look forward to seeing what happens in the new series".