Does Kim Jong-un Get Stoned? Cannabis Legal in North Korea, Writer Says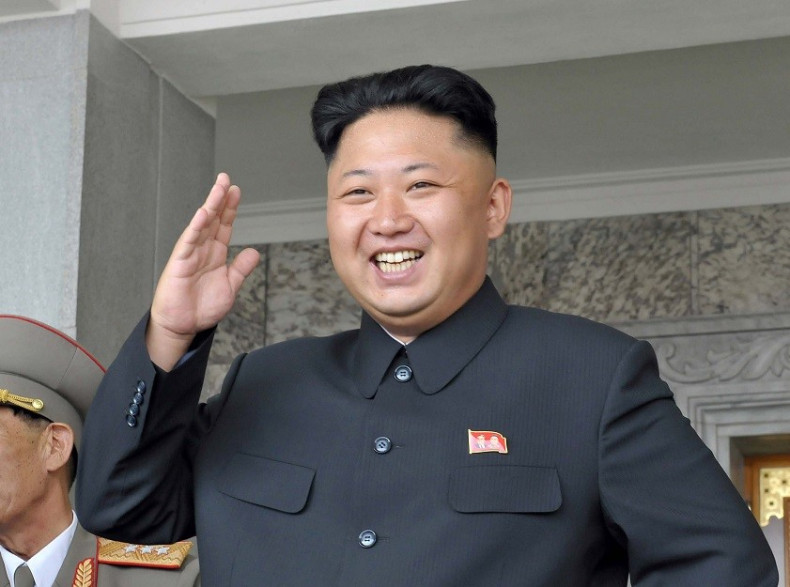 Cannabis is reportedly legal in North Korea as Kim Jong-un does not consider it to be a drug and grocery bags full of it can be bought in markets.
Writer Darmon Richter said he purchased a plastic bag full of weed in an indoor market in North Korea and smoked it in outdoor parks, restaurants and bars.
Richter's minder told him that marijuana was legal in North Korea and that he smoked the drug himself. The writer took several pictures of his purchase showing the drug in a bag, and rolled joints inside a restaurant.
Posting on his blog, he wrote: "So as it turns out, growing and smoking cannabis is completely legal in North Korea. Encouraged, even."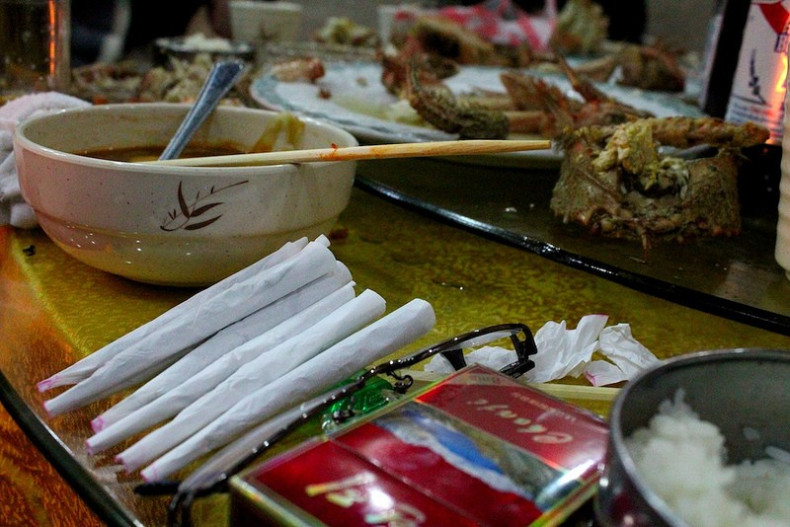 He said their group had a "high-ranking North Korean official" with them, which meant they were able to gain access to areas not normally permitted to tourists.
"Rason's market has been off-limits to tourists for many years now, after an incident in which a Chinese tourist was pick-pocketed. We were urged to leave our wallets on the bus, instead taking a handful of local banknotes concealed in an inside pocket. Cameras were also strictly forbidden.
"We were just walking past the tobacco sellers when we spotted another stall ahead, piled high with mounds of green rather than brown plant matter. It turned out to be exactly what we first suspected: a veritable mountain of marijuana.
"In the name of scientific enquiry, it seemed appropriate to buy some ... and the little old ladies running the stall were happy to load us up with plastic bags full of the stuff, charging us roughly £0.50 each.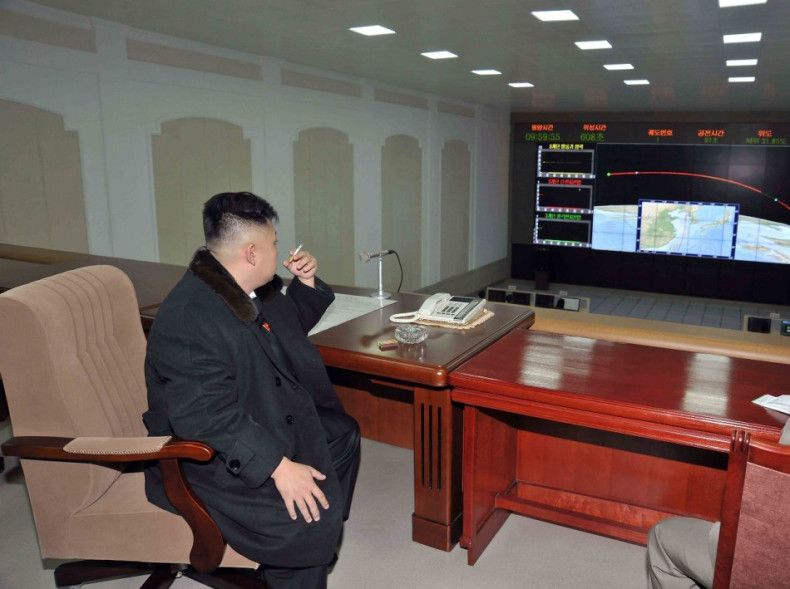 "As it turns out the 'special plant', as they refer to it here, is completely legal. We decided to test the theory, purchasing papers from another stall before rolling up and lighting comically oversized joints right there in the middle of the crowded market.
"Bizarre as the situation was, it seemed a reasonably safe move - and with several hundred people already staring at us, we weren't going to feel any more paranoid than we already were."
He said cannabis in North Korea is not as strong as that cultivated in the west. He said it is primarily used by the working class and is promoted as a healthy way to relax.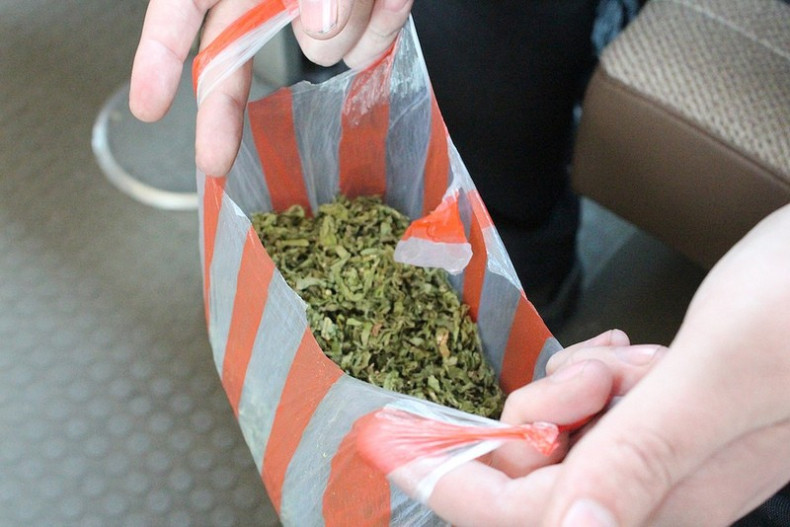 In the restaurant later on, he said: "We were rolling joint after joint, without tobacco, and the air in the room was thick with sweet, herbal fumes ... Once or twice the waitress came by to collect plates, and, coughing, made mock gestures of trying to sweep the clouds away with her hands. She didn't mind at all, but rather seemed perplexed how something so commonplace could cause such unprecedented excitement."
While North Korea's official policy on cannabis is unknown, Richter said he had almost forgotten he was in a country threatening to launch warheads until a news item came on the TV: "The news programme came to an end, and was replaced by a film in which a Korean girl roamed the mountains in a fierce storm, looking for her lost goats.
"The waitress brought more beers, shots of the local rice wine known as Soju, and someone passed me a joint. I had already forgotten about the nuclear war."