Cannes Festival Kicks off with Moonrise Kingdom [VIDEO]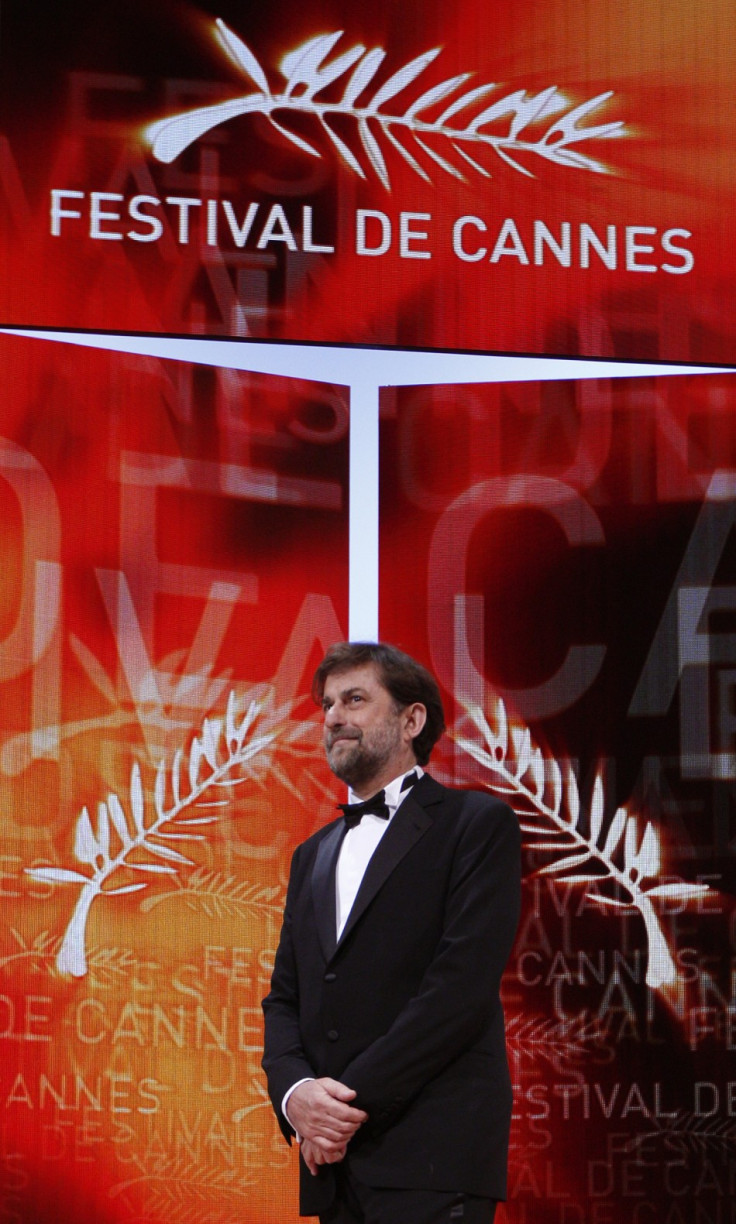 The Cannes film festival kicked off on Wednesday with the quirky comedy movie Moonrise Kingdom starring Bruce Willis and an appeal for rise in women directors.
The organisers of the festival feel that there are not enough women directors in terms of representation compared to their male counterparts.
"It's true that the world over in the world of films there are just not many women film directors. So Cannes is a small pocket that represents how it is really out there in the world. And that's a great pity and a great disappointment. Because I think women are obviously half of the population and have voices and things to say about life and the world. Probably it would be good for all of us to hear," said the Jury and British film-maker Andrea Arnold.
The 65th Festival de Cannes has been marred by a sexism row and was postponed by a week due to the French presidential elections.
Arnold said she would never want her film to be selected just because it was directed by a woman film-maker and should only be picked for the right reasons.
Arnold was answering questions about the sexism row which started after leading activists wrote a sarcastic open letter to the festival organisers which was published in Le Monde and the Guardian.
"Men love their women to have depth, but only when it comes to their cleavages. All 22 films in the official selection were written, happy coincidence, by 22 men," said the letter.
The letter also said the women were wanted only to walk on the red carpet rather than as film directors.
Ewan McGregor, another jury member, preferred to stay out of the row.
The festival starts with the comedy movie starring Bruce Willis and Ed Norton. Bill Murray who plays a prominent role in the movie was equally comical about the festival and his movie.
"I really don't get any other work but through Wes [Anderson]. I just wait by the phone. These are what we call art films. I don't know if you know what those are. They're films where you work very, very long hours for no money and... all we get is this trip to Cannes," said Murray at his press conference, reported China Daily.
Other films screening in the competition include David Cronenberg's Cosmopolis, Michael Haneke's Amour, John Hillcoat's Lawless and Ken Loach's The Angel's Share.
Italian Palme d'Or-winning director Nanni Moretti is president of the 2012 jury alongside fashion designer Jean-Paul Gaultier and actor Diane Kruger. Tim Roth heads the Un Certain Regard jury.
The festival closes with Claude Miller's final film Therese Desqueyroux.
© Copyright IBTimes 2023. All rights reserved.