Camera giants Canon have announced the EOS 60Da digital SLR camera, as successor to the EOS 20Da. According to Canon, the 60Da has been optimised to cater for astronomers, both professionals and hobbyists, and can capture the night sky with modified infra-red filters and low-noise sensors heightened with hydrogen-alpha sensitivity.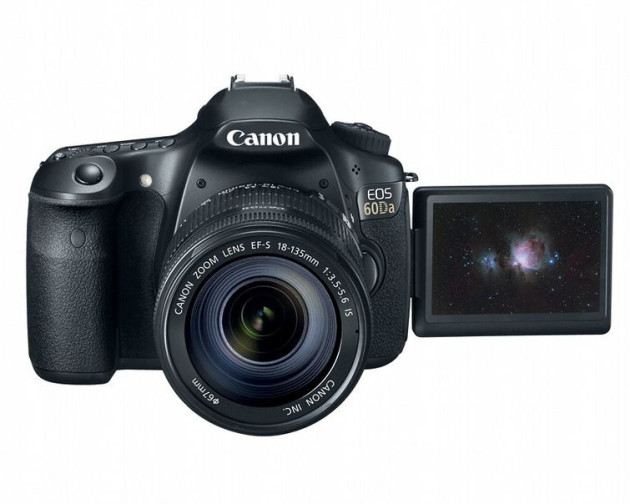 The modifications, it is believed, will allow the user to capture photographs of red hydrogen emission nebulae and other cosmic phenomena.
"The EOS 60Da is a testament to the constant desire to meet the needs of every customer, including those in specialized fields. This new camera enables an accurate depiction of a part of our solar system which is hard to achieve with conventional cameras but should be enjoyed and celebrated," said Yuichi Ishizuka, Executive Vice President and General Manager, Imaging Technologies and Communications Group, Canon US in a statement.
The Canon EOS 60Da camera sports an 18 megapixel CMOS sensor (APS-C) which will produce sharp as well as high-contrast images of astral objects, whereas the EOS 20Da featured only an 8.2 megapixel sensor. In addition, the enhanced infrared-blocking filter in the Canon EOS 60Da is about three times higher than the common Canon DSLR camera.
Furthermore, the new camera offers an enhanced 3in Clear View LCD screen with 1,040,000 dots for detailed focusing and the fully-articulated screen allows users to adjust the screen for easy viewing. The camera can be connected to the television using a Stereo AV Video Cable.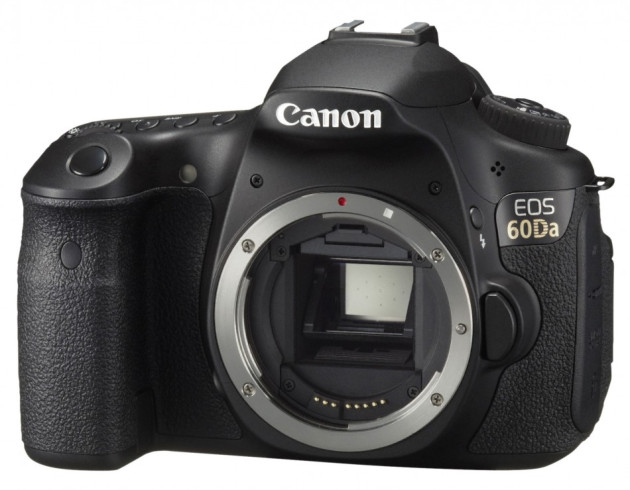 In addition to all of the above, the Live View mode of the camera is equipped with Silent Shooting features. The ISO sensitivity range of the camera can be expanded to 12,800.
Other features include a nine-point AutoFocus system, full manual controls and RAW, JPEG and RAW+JPEG image recording capabilities.
The EOS 60Da also sports Canon's RA-E3 Remote Controller Adapter which can be connected to a Canon Timer Remote Control like the TC-80N3. The AC adapter kit that comes along with EOS 60Da allows the camera to be powered through an AC wall outlet or a battery-powered inverter.
The EOS 60Da is expected to available from April, at authorized dealers and a suggested retail price of $1,499 (£935).