Cantor Fitzgerald analyst values Apple at $1tn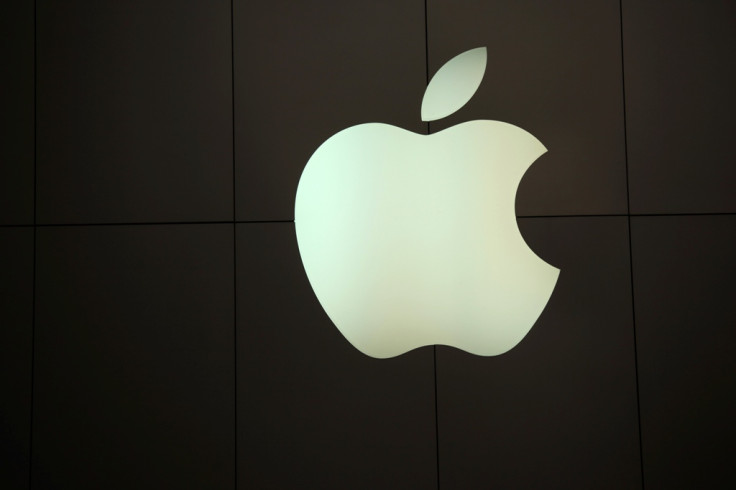 Stock broking firm Cantor Fitzgerald has raised its target price for Apple to a level that would value the company at $1tn (£700bn, €921bn).
Among Wall Street analysts, Cantor's Brian White has set the highest price target for Apple at $180, projecting the iPhone maker's market capitalisation to surpass $1tn within the next 12 months. Previously, he had projected a price target of $160.
"Next month, Apple will enter its first new product category in five years, while media reports over the past several weeks have highlighted potential new areas of future innovation," White said in a note.
"Also, we believe Apple's iPhone portfolio and position in China have never been stronger. Finally, Apple has shown its commitment to returning cash to shareholders, and we expect more in April. We believe the combination of these forces will drive the market to reward Apple's stock."
Billionaire investor Carl Icahn earlier opined that Apple should be valued at about $1.3tn, as the shares should have traded at 20 times earnings per share.
Apple has recently become the first US company with a market capitalisation of $700bn. The current stock price of $127 per share gives the company a valuation of $744bn.
Apple is now valued at $300bn more than ExxonMobil, the next most valuable US company with a market cap of $382bn. Meanwhile, Google comes in at No. 3 with $365bn followed by Microsoft at $349bn.
Apple's market value has been steadily increasing since its introduction of the popular iPod. The company later introduced its iPhones and iPads that have become icons in the smartphone and tablet industry, generating billions of dollars in sales for the firm.
The company has recently launched its smartwatch, and is widely expected to launch an electric car, making a paradigm shift in its business.
© Copyright IBTimes 2023. All rights reserved.