Capcom producer says there are no plans for a new Devil May Cry game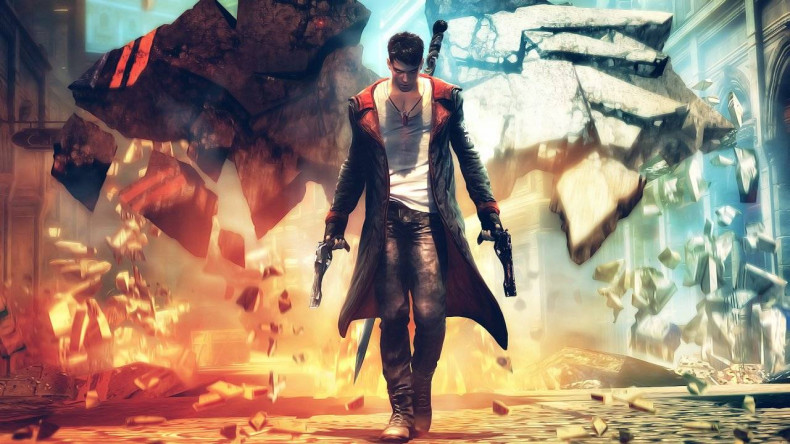 A senior Capcom producer has said there are currently no plans to develop a new game in the Devil May Cry series. In the same interview, Resident Evil producer Masachika Kawata also said there were no plans for a new offline Dragon's Dogma game.
The news comes from an interview conducted by Japanese gaming magazine Dengeki PlayStation (via Siliconera) which asked about the future of both series. "They're also things I'd like to personally do," he said, "but there are no plans [for now]."
Remasters of the two most recent Devil May Cry games – Devil May Cry 4 and Ninja Theory's reboot DMC – were released this year for current gen consoles, giving fans hope that a new game might be around the corner. The popular theory was that the remasters would be testing the water for a new game, and the direction it might take.
The original game started out life as an early incarnation of Resident Evil 4 but eventually became the over-the-top action hack-and-slash game that helped make producer Hideki Kamiya a star. Resident Evil 4 would go on to become a classic in its own right with Resi creator Shinji Mikami at the helm.
After the success of Devil May Cry in 2001, direct sequels followed in 2003, 2005 and 2008. Each was of varying quality, eventually leading to a five-year gap between the fourth game and Ninja Theory's reboot DMC: Devil May Cry, which rebooted protagonist Dante and tightened the game's combo-driven action.
A sequel of any variety would be welcomed with open arms, but Capcom's focuses may well be elsewhere. In the same interview Kawata hinted at the existence of Resident Evil 7, asking fans to "stay tuned" for news.
For all the latest video game news follow us on Twitter @IBTGamesUK.