Car packed with gas cylinder bomb crashes into Sydney police station in botched terrorist attack
Driver suffers severe burns after incident at police station's underground car park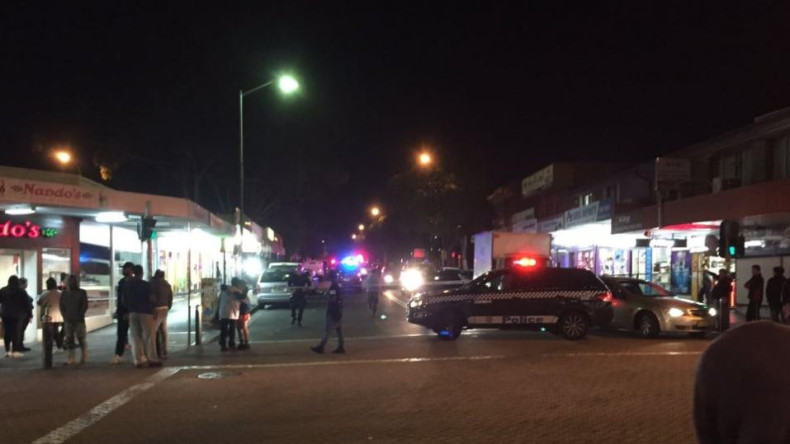 A major police operation is under way in Sydney on Thursday evening local time (21 July 2016) after a man drove a car carrying gas cylinders into the underground car park of a police station in the city.
No officers have been injured in the incident. The driver suffered burns after setting himself on fire, and has been taken into police custody, ABC has reported. He was already known to police, and officers are treating the incident as an attempted terror attack, according to local media.
Investigators cordoned off the scene in the Merrylands area in Sydney's west.
"The perimeter remains in place as a precaution while officers from the Rescue and Bomb Disposal Unit attend and examine the vehicle," said a police spokesperson in a statement.
"No members of the public or police officers were injured during the operation.
"The circumstances regarding the incident are in the early stages of being confirmed and no further details are available at this time."