Cardiff man jailed after being caught by paedophile hunters trying to have sex with girl
Christopher Gamlin exchanged sexually explicit images with a decoy account.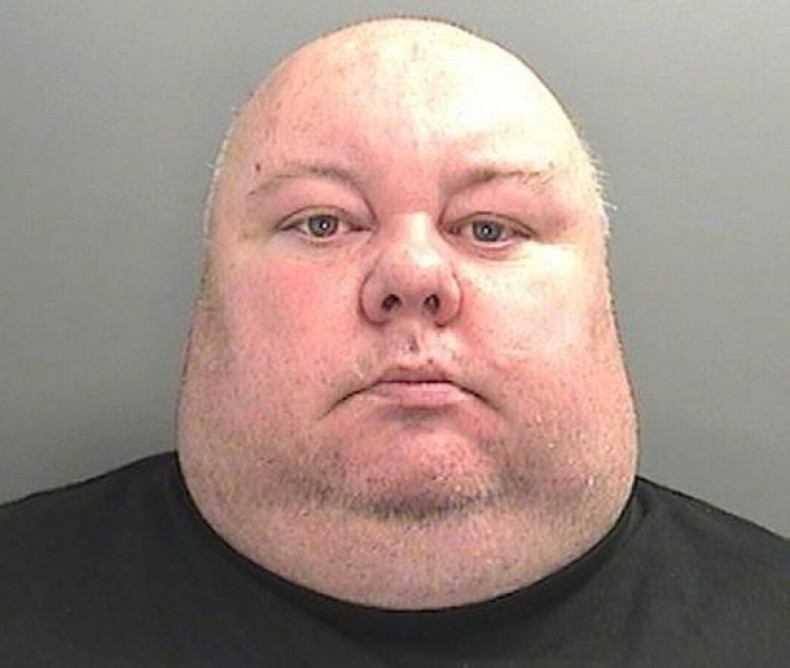 A Cardiff man who groomed a 13-year-old girl and arranged to have sex with her in a park has been jailed after being caught by a group of so-called "paedophile hunters".
Christopher Gamlin, 47, asked the teenager to send topless photos of herself and sent her explicit images of himself.
He was caught by an organisation called Keeping Kids Safe after one of their members set up a fake decoy account online pretending to be a child, and Gamlin began a sexually explicit conversation with her.
Gamlin, of Newport Road, Cardiff, pleaded guilty to attempting to meet a child after grooming and attempting to incite a child to engage in sexual activity.
The offending took place between 22 September and 22 October.
He was jailed for 21 months at Cardiff Crown Court after it emerged he had a previous caution for making indecent images of a child.
According to Wales Online, Judge Jeremy Jenkins said Gamlin had a "very unhealthy" interest in children and told him: "You were repeatedly told she was only 13 years of age."
The court heard how Gamlin had been confronted at his home by Keeping Kids Safe, one of numerous paedophile hunter groups run by members of public to catch online child groomers.
A video of the confrontation, live streamed online, shows Gamlin standing outside his home as the group ask him why he committed the offences.
"What if that had been a real 13-year-old?" a female member of the group, who posed as the teen girl, asked him.
At the time Gamlin claimed he thought the girl he had been chatting with "might be older" but later admitted the offences.
Judge Jenkins said he could not suspend the prison sentence due to Gamlin's previous caution and his determination to meet the child in real life.
He added: "These offences are too serious to be dealt with by anything short of an immediate custodial sentence."