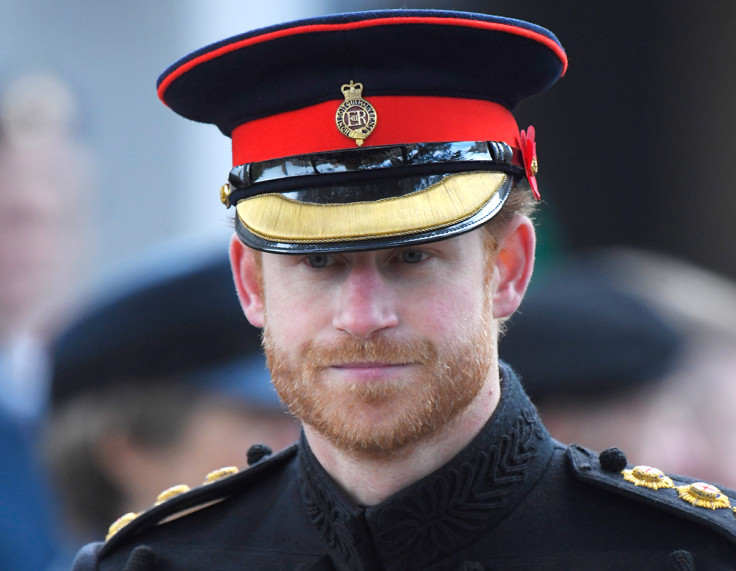 Prince Harry, once referred to as the 'party prince' before taking a rather serious tone in his official Kensington Palace statement that addressed the press harassment his girlfriend Meghan Markle has endured, is scheduled to meet his match in 'bad gal RiRi', singer Rihanna.
His Royal Highness is set to conduct 14 days of official engagements to mark the occasion of the 35th Anniversary of Independence in Antigua and Barbuda – along with the 50th Anniversary of Independence in Barbados and Guyana.
Harry, 32, will meet music royalty Rihanna in her home country of Barbados when he attends the Golden Anniversary Spectacular Mega Concert headlined by the pop princess. He will be without his current girlfriend, 35-year-old Suits actress Markle, for the whole two weeks overseas.
Harry will be kicking off his two-week tour of the Caribbean, on 20 November, on behalf of Queen Elizabeth II and the highly-anticipated musical event will be held on 30 November. As well as Barbados, he will visit Antigua, Barbuda, Grenada, Guyana, St Kitts and Nevis, St Lucia, St Vincent and the Grenadines, on a Royal Navy tanker.
A spokesman for the mega-concert at Garrison Savannah, which is expected to host tens of thousands of people, said it "will be one of the most exciting events of the tour" as it features the very best of Barbadian talent. Harry is expected to meet Rihanna after the show, as is customary for royals at star-studded galas such as this.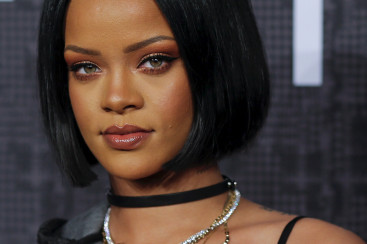 The prince will spend six nights aboard the Royal Navy Auxiliary Wave Knight ship – on his longest travel day between the islands of St Vincent and Grenada, he will spend approximately 20 hours on board.
The ship will carry around 120 crew members and has previously been in action against Caribbean narcotic traffickers. Harry is expected to reside in a comfortable cabin that features a small double bed and desk. His 10-person entourage will also be on board.
The prince faced the public for the first time since releasing his strongly-worded statement on Thursday (10 November) at the Field of Remembrance alongside his grandfather, the Duke of Edinburgh.
Kensington Palace released another statement yesterday regarding Harry's engagements, claiming that he is scheduled to "visit sexual health charity NAZ on 15 November, continuing work to focus his generation on the fight against HIV and AIDS."
These are the first public engagements Harry will conduct since news of his romance with Suits actress Meghan Markle broke to the press on 30 October. The 32-year-old shocked the world by releasing a strongly-worded statement via Kensington Palace in regards to the media storm surrounding his new relationship.