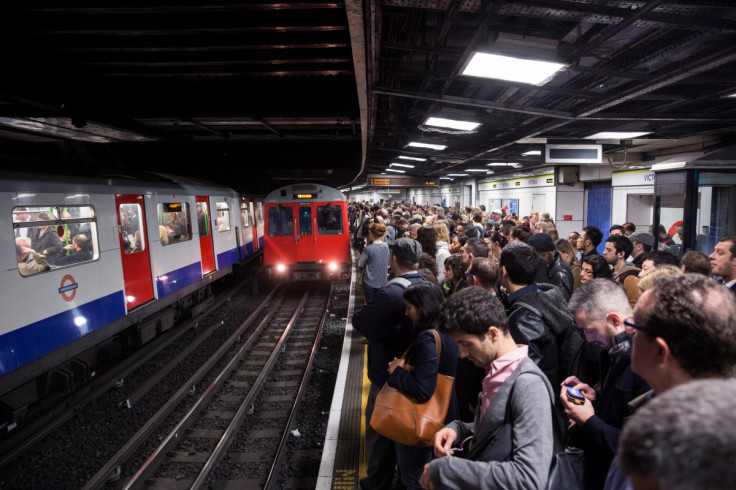 Customers are up in arms as the Jubilee Line was once again halted, causing serious delays on the whole line. An incident at Bond Street around 7.30am on Wednesday (9 March) led to an alarm being pulled and the entire line being halted.
One passenger said that they had been informed that an ambulance crew was set to arrive and help a customer at Bond Street.
A number of passengers took to social media to angrily react to the delay after people reported spending more than 10 minutes sitting at or between stations.
The line tweeted that there was an earlier train fault before then posting that the incident at Bond Street was being investigated:
Though passengers angrily messaged about the lack of information they were being given, with one calling the information service "completely useless":
Another described reports of minor delays to be an "understatement" and described London Bridge and Waterloo stations as "carnage":