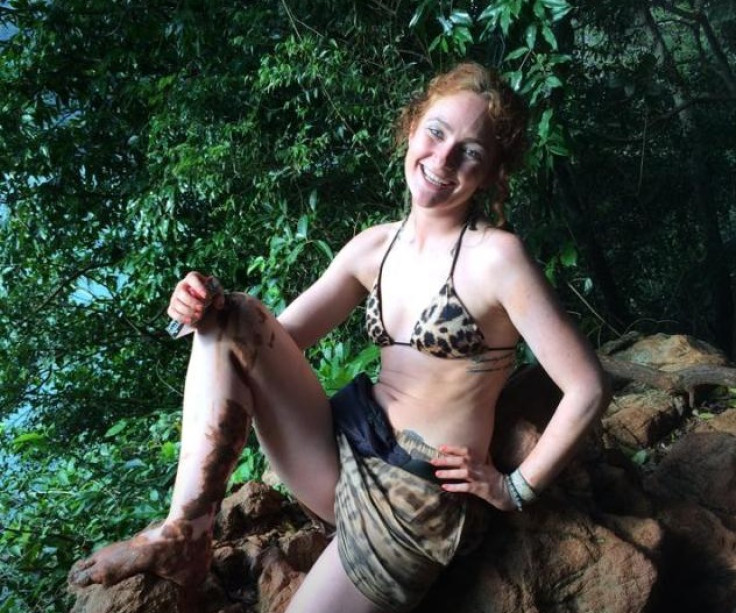 The family of an Irish woman who was raped and murdered while she was on a holiday in the western Indian state of Goa in March has said that the case is now being "fast-tracked" by Indian authorities.
Danielle McLaughlin's family said in a statement that they have received the "charge" documentation in the case from the prosecution authorities in India. The development came after a second post-mortem examination reaffirmed brain damage and strangulation as the cause of her death.
The first examination was done in India but the second one was done in Ireland. Speaking to IBTimes UK, Vikram Varma, the lawyer who is handling the McLaughlin case, said: "As per Irish law, the body of any citizen who dies abroad needs to be handed over to the coroner's office in Dublin."
The 28-year-old's body was handed over three or four days after the first post-mortem was done in India. The body was transferred after getting permission from the Goa police and the district collector, Varma said.
McLaughlin, who grew up in Buncrana, County Donegal, in the Republic of Ireland and was living in Liverpool, was staying in the village of Arambol in Goa. She had attended an Indian festival celebration on Palolem beach on 13 March after checking into the Dreamcatcher resort.
But the next morning, her naked body with injuries was found in an open field close to the resort, with police believing that she was sexually assaulted before her death.
Twenty-three-year-old Vikas Bhagat was held in the case after he allegedly confessed to the crime. After sexually assaulting her, he is alleged to have disfigured her with a beer bottle in a bid to conceal her identity.
But later in May, he claimed he was in love with McLaughlin and it was three of his friends who killed her in front of him. Police dismissed his claims and in June charged him with murder, rape, robbery and destruction of evidence. He will soon go on trial, the BBC reported.
The girl's family statement said they "remain hopeful that the truth in relation to Danielle's untimely death will be made known and that justice in her memory will be done".
The family has also thanked the coroner's office in Dublin and the Chief State Pathologist, and expressed their gratitude to the British Consulate in Mumbai for their "invaluable assistance" in the case.