Man charged over murder of Irish backpacker found naked on Goa beach
Local man reportedly confesses to sexual assault and murder of Denise McLaughlin.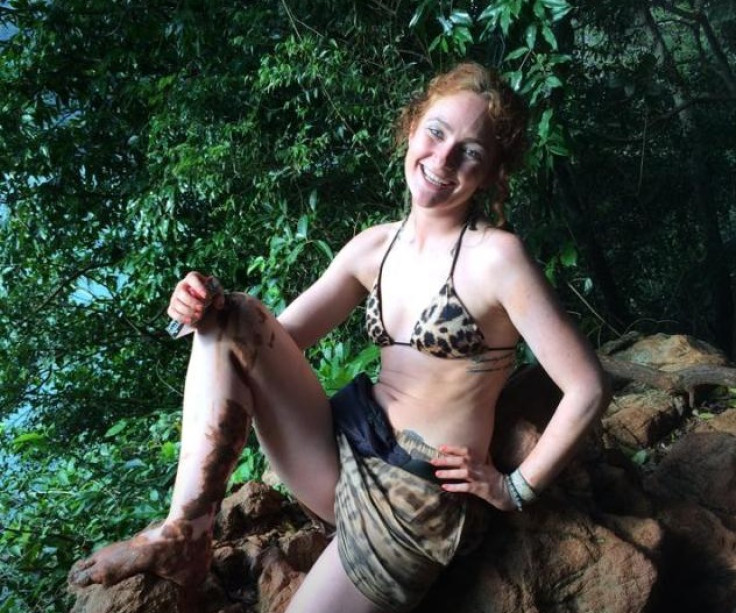 Police in the Indian state of Goa have charged a man with the murder of an Irish backpacker whose body was found naked in a field close to a tourist resort.
Danielle McLaughlin, who grew up in Buncrana, County Donegal, in the Republic of Ireland but was living in Liverpool, was staying in the village of Arambol.
She had attended a Holi celebration on Palolem beach on Monday (13 March) after checking into the Dreamcatcher resort.
But her body was discovered the next morning in an open field close to tourist resorts, with police believing that she was sexually assaulted before her death.
The Mirror reports that 23-year-old Vikas Bhagat has allegedly confessed to the crime, saying he sexually assaulted the 28-year-old before "disfiguring her with a beer bottle" so people would not know it was her in a desperate attempt to conceal his guilt.
A post-mortem examination has taken place to establish if she was sexually assaulted before her death.
Her body was found naked and with injuries to her face and head. She was reportedly identified with the help of foreign tourists who recognised a tattoo she had to confirm the body was her.
McLaughlin's mother, Andrea Brannigan, has paid tribute to her daughter, saying she will be "sadly missed".
In a statement, she said: "The family would like to express our thanks to all who have got in touch since receiving this awful news. As you can expect, we are finding it very difficult at this trying time."
She also thanked the Irish and British consulates in the country for their support. Father Francis Bradley from St Mary's Church in Buncrana knew Denise and the McLaughlin family personally, and went to visit the family on Wednesday (15 March).
He said, according to the BBC: "I met the young lady in question a few months ago at the time that her grandfather was gravely ill and she was very close to her grandfather, who subsequently died. She seemed a happy go-lucky, friendly, quiet girl.
"To find that there could be malice or something very sinister involved in the way in which someone died is particularly disturbing and has its own challenge that we, as a community, will have to face."
In the same state in 2016, a court cleared two men of raping and killing 15-year-old British teenager Scarlett Keeling.
She was found dead on Goa's popular Anjuna beach in 2008, having drowned, with suspects Samson D'Souza and Placido Carvalho cleared of culpable homicide and sexual assault.
© Copyright IBTimes 2023. All rights reserved.