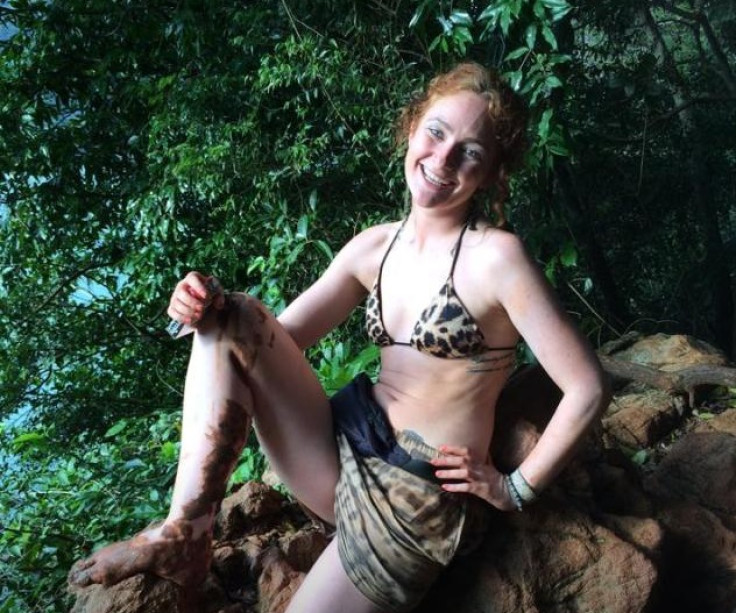 Concerns are growing about how Indian police are handling the rape and murder of an Irish backpacker after it was suggested more than one person was involved.
Danielle McLaughlin, 28, was found naked in a pool of blood on Tuesday, 14 March, after she celebrated Holi festival in Palolem Beach in the west-coast paradise of Goa.
Police have said that Vikat Bhagat, 23, has admitted the rape and murder and that he acted alone. However, a lawyer for McLaughlin's family has insisted otherwise.
Vikram Varma told the Times: "Could a man of his stature and build have overpowered this woman alone?
"The injuries suffered by her are huge and it is clear she put up a lot of resistance… I believe she would not have been subdued so easily.
"Vikat could have confessed that he did it alone so friends were free to move around and destroy evidence."
In a Facebook page named Justice for Danielle McLaughlin, friends of the Briton said they saw dozens of police officers trample through the crime scene, potentially contaminating any evidence.
It was also said fellow travellers who knew McLaughlin were brought into a room with Bhagat to identify him, as he was known to his victim.
One friend said: "The girls who brought her down to Palolem from Agonda. They had to go and identify the body. They also had an opportunity to identify the suspect and cops put him in the same room with all the girls, just 24 hours after. It's an awful situation to be in."
Varma, a prominent Indian lawyer, confirmed that Bhagat and McLaughlin knew each other for more than a year, but the nature of their relationship is unknown.
"It is true that Danielle and Vikat knew each other last year," he told the Daily Mail. "You can see evidence of this from her Facebook page, but whether they were intimate or not I cannot say."
Varma represented the family of teenager Scarlett Keeling who was also murdered in Goa in a case that was tainted by allegations of police corruption.
Police in Goa have denied mishandling McLaughlin's case.
Sammy Tavares, deputy superintendent of police in Canacona, told the Sun: "There's no question of polluting the crime scene. We always sanitise the crime area.
"We call the crime scene experts and forensics, but in this case, it might have taken a couple of hours for the team to turn up. So I'm not sure what happened in between."
IBTimes UK have contacted police in Goa, which did not immediately responded to requests for comment.
Bhagat is to appear in court this week.