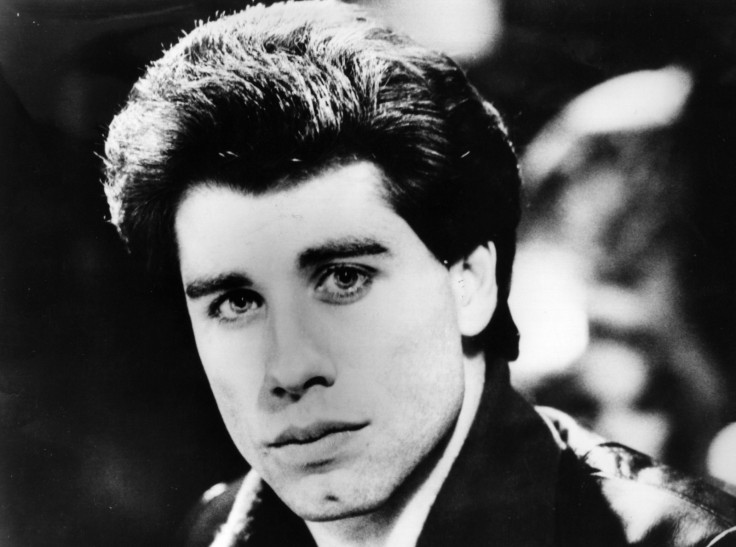 With his lush head of hair, dimpled chin and raw sex appeal, John Travolta is celebrated as one of the stars of 1970s Hollywood. Born in New Jersey, he along with his five siblings got early exposure to acting through their mother Helen Cecilia who worked as a singer and actress.
Dropping out of high school, Travolta earned a role with the touring company of the musical Grease and went on to act on Broadway in Over Here!, another musical. In the early 1970s he moved to Los Angeles where he bagged his first notable role as Billy Nolan in the 1976 horror film Carrie and followed it with a spot in Welcome Back, Kotter, an ABC sitcom.
Towards the late 1970s, the actor earned his biggest break, playing Tony Manero in Saturday Night Fever (1977) and as Danny Zuko in Grease (1978). The two films became synonymous with his public profile and SNF earned him an Academy Award nomination for best actor.
After the 1980's Urban Cowboy, his career took a downward spiral until he made a comeback with 1989's Look Who's Talking. His memorable role as Vincent Vega in Quentin Tarantino's hit Pulp Fiction (1994), opposite Uma Thurman earned him his second Academy Award nomination and brought back his popularity. He followed this with Get Short, Face Off and The General's Daughter.
In recent years, Travolta starred in Hairspray, his first musical since Grease, and made a TV comeback with American Crime Story: The People v. OJ Simpson.
On the occasion of his 63rd birthday on 18 February, IBTimes takes a look at the actor's top ten films to date.
#1 Face Off (1997)
#2 Grease (1978)
#3 Saturday Night Fever (1977)
#4 Pulp Fiction (1994)
#5 Get Shorty (1995)
#6 Look Who's Talking (1989)
#7 Ladder 49 (2004)
#8 Urban Cowboy (1980)
#9 Carrie (1976)
#10 Broken Arrow (1996)