Day 2 in the Celebrity Big Brother house and the new housemates have already disclosed their deepest, darkest secrets as they get to know each other.
Making good use of his skills as a gossip columnist, celebrity blogger Perez Hilton wasted no time in getting under the skin of his fellow housemates.
The US star honed in on Katie Hopkins asking how she feels about being the most hated woman in the UK and more pertinently, whether she had considered how her reputation might affect her 10-year-old child.
The former Apprentice star, who has regularly at the centre of controversy for spouting vitriolic opinion said: "We talk about it at home. I say what I mean but people make it a big thing."
"I think you heighten it," replied Hilton. "I'm a dad now, so I have to think about the repercussions of my actions in a different way. I'm just curious. I think you're a character and I get it. I understand you."
"In internet speak, a lot of what you do is called trolling" to which she replied: "I'm no troll. I stand for freedom of speech."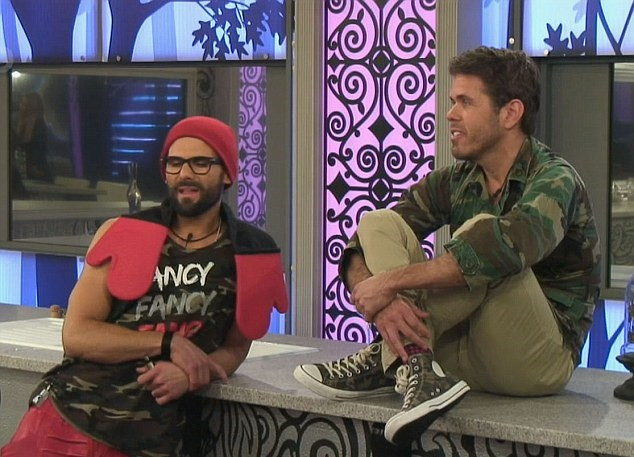 Hopkins then questioned model Alicia Douvall about her extensive plastic surgery. Douvall revealed the extent of her surgical procedures which included 16 boob jobs. "Temple ones, cheeks implants. I liked my nose and I was told I needed nose implants. I had to lose my looks to appreciate them I was certified ugly for a time," she explained.
Speaking in the diary room later, Hopkins launched into a tirade against her fellow housemates. "There are a few people already on my list for getting a Hopkins bashing," she said. "Alicia is bonkers. You'd have to be bonkers to do that to your face. And Perez is going to get it if he doesn't stop," she said. "But for the moment we're all best friends."
While Perez enjoyed a dip in the hot tub with Cami Li, he questioned Calum Best about his former relationship with Lindsay Lohan.
The actor, who had a reputation for being a Casanova, claimed that he is reformed and revealed that he had not been in touch with Lohan for five years but "he wished her the best."
"No, we don't talk," he said. "It was a mad time in my life and I was pretty screwed up. That and the press combined didn't help the situation, so it didn't quite work out."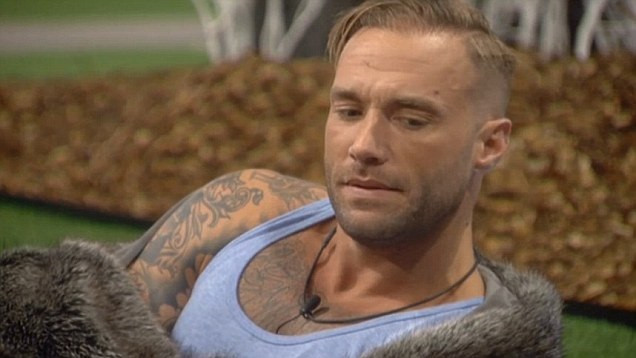 Hilton also enquired about actress Patsy Kensit's relationship status. The blonde beauty revealed that she has been married many times and has no plans to tie the knot again. "I get what I need when I need it," she said.
Discussing their battles with alcohol and drug addiction Keith Chegwin confessed to Kavana, and Alexander O'Neal that at his lowest point he was drinking two bottles of whisky a day, while Alexander revealed that he had once sought treatment for cocaine addiction.
Chloe Goodman and Alexander O'Neal are the first celebrities up for eviction after Katie Hopkins named them the two 'least entertaining housemates.'