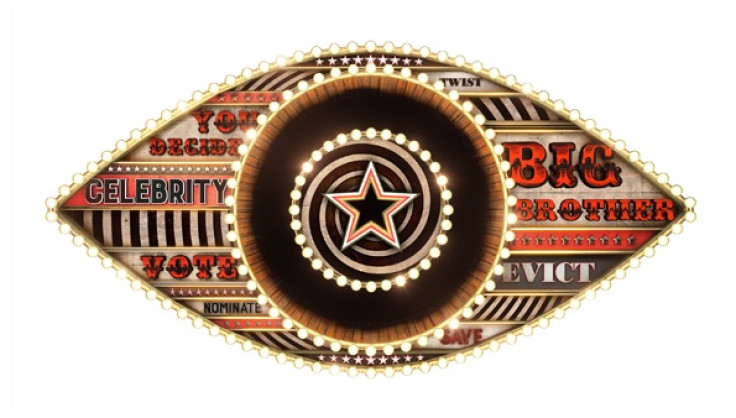 What an eventful series of Celebrity Big Brother this has been! Across its early 2016 run, there have been three walkouts, one attempted escape, three 'romances' and more arguments than we could count. But when so many newsworthy things have occurred, it's hard to remember them all.
So, in preparation for the eagerly anticipated final tonight on Channel 5, IBTimes UK rounds up what we think have been the most notable moments from this series – from funny antics to epic rants. First up...
Kristina Rihanoff's pregnancy
Former Strictly Come Dancing star Rihanoff was evicted from the house during the live show on 20 January. While being one of the quieter housemates during the past few weeks, the professional ballroom dancer was certainly the basis of some newsworthy announcements during her time on Celebrity Big Brother.
On 8 January, just days after the famous faces began the competition, she revealed she was pregnant by boyfriend Ben Cohen, whom she met on the BBC One dancing show in 2013. Following that, she declared that because of her pregnancy, she had no plans to return to Strictly.
The love triangle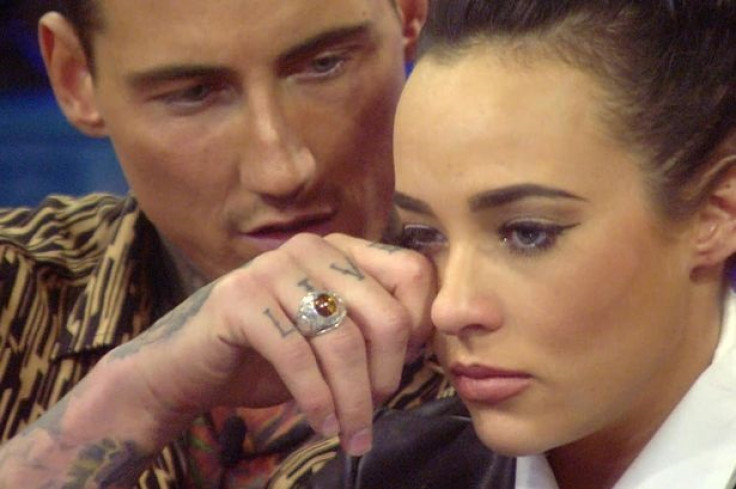 Stephanie Davis was dating model Sam Reece when she entered the Big Brother house. During the competition she grew close to fellow housemate Jeremy McConnell, frequently sharing a bed with him, kissed him and told him that she loved him. Reece announced that he would not support Davis outside of the house, but the pair still remained a couple until they could talk about things when she was out, Stephanie later announced on the show that she thinks she should be single. And the rest is, as they say, history.
The Wrong David
After hearing the tragic news about the death of her ex-husband David Bowie, Angie wasn't sure who to tell at first, ultimately deciding to share the information with I Love New York star Tiffany Pollard. However, after simply telling her fellow housemate "David's dead", Tiffany jumped to conclusions and thought that Angie meant their friend in the house, David Gest.
Tiffany went outside and proceeded to tell the other housemates that Angie told her that Gest was dead. After discovering Gest in his bed, however, Tiffany started arguing with Angie before John Partridge tried to calm the house by telling her that she'd obviously misheard.
Knickergate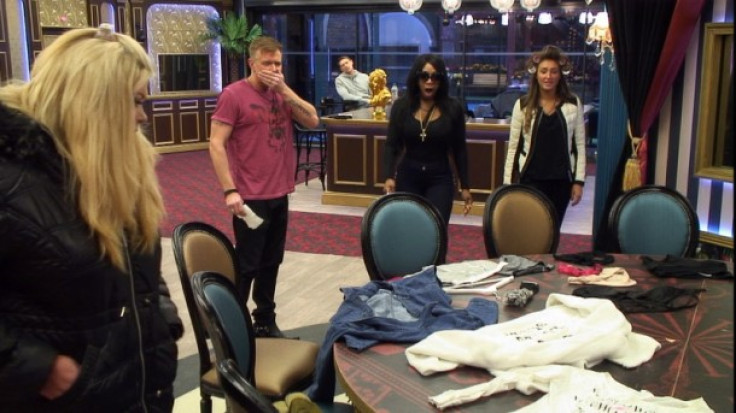 Whether it was the most entertainment moment of the series is doubtful, but it was certainly one of the more talked-about events outside of the house that happened with the celebrities. When John Partridge and some of the other housemates discovered a pair of Stephanie's' dirty knickers on the dining table while sorting out the laundry. Upon finding the pants, Partridge exclaimed that they looked like they contained "pigeon s**t", before parading them to the other housemates and declaring: "We need to name and shame now."
The scene polarised audiences, with some thinking that the situation was hilarious, while others found it offensive and degrading to women and their normal bodily functions. Ofcom has received more 165 complaints about the incident.
Megan McKenna's many meltdowns
McKenna's initial target was former EastEnders star John Partridge, whom she called a "lying s***" and a "two-faced little c***", but her first proper bust-up was with friend in the house Stephanie Davis over a "brand-new tracksuit". After giving Davis her tracksuit to wear as she didn't have any clothes, McKenna was outraged to learn that Jeremy McConnell had pushed Davis into the pool while she was wearing it. And even more outraged that Davis had let him do it.
Upon seeing her soaking clothes, McKenna confronted Davis saying: "Steph, are you taking the f**king p**s?" When Davis tried to defend herself, McKenna walked off, saying: "I'm sick of it. Disrespectful to my s**t. I said she could borrow it, it's disrespectful. I knew I was gonna flip. I said to her it's a brand new tracksuit, I gave it to her this morning because she didn't have any clothes," before screaming: "No, she should hang it up. I'm sick of it!"
Later, she erupted again when she saw that McConnell was tidying Davis's clothes away."Why are you doing her clothes?" she shouted. "Leave them, she needs to do something, all her stuff's everywhere, I'm sick of it."
A few days after that, McKenna kicked off again when Scotty T wouldn't let her make Bombay potatoes as a side dish for their house meal. "He's doing his chicken jalfrezi. Do that! If I want to make a little side dish for that, why can't I make a side dish?" she angrily said to the other housemates. Yes, really.
Tiffany and Scotty T's unexpected hook-ups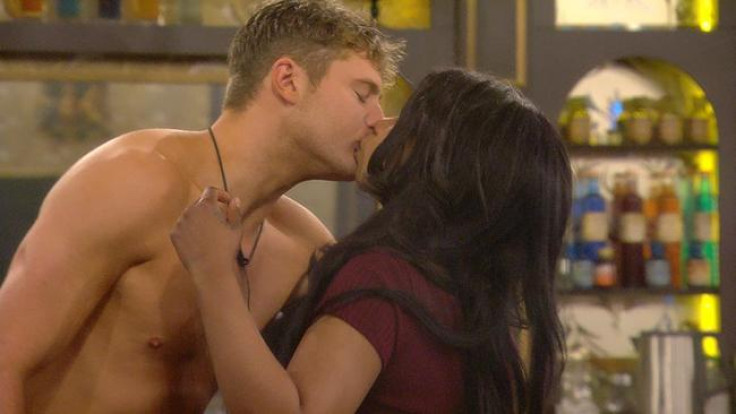 Pollard has become a hot favourite to win the competition, particularly in the last week, and it's arguably down to her crazy antics. She's asked to see Scotty T's manhood in the shower – and succeeded – and also got up to who-knows-what in the private toilets, but one thing that got everybody talking was her actions in a game of Truth or Dare.
Following a masquerade ball, the housemates gathered in the garden to play the party game, where Tiffany locked lips with Jeremy. During another round, Tiffany decided to kiss Geordie Shore's Scotty T. Later, the I Love New York star was asked to name who was the best kisser out of the two male housemates – and after going in for seconds, she concluded that it was Scotty T. Ever since then, Pollard has made no secret of the fact that she wants to make a move on the young reality star, and the pair have smooched several times since, despite Scotty T originally having eyes for Megan.
Gemma Collins announcing that she was "100% convinced" she was pregnant
At around lunchtime on 22 January, Collins became hysterical during a conversation with Tiffany Pollard when she announced that she suspected she might be expecting a baby. "I'm 100% pregnant. I know it, I know it, I know it. I'm excited but I'm nervous as well. I need a test," she whispered to the I Love New York star, who tried to console her.
As the TOWIE star became progressively more worked up, she said: "I know my belly when it's fat, I'm used to it, but this is something different. This is the pain... I'm having a baby, I know I am. I definitely am. I can feel it in me." To which Pollard replied: "If it's hard down there it's a sign."
There has been no confirmation yet as to whether Collins's pregnancy suspicions are correct.
For more entertainment news follow A-List on Twitter @Alistinsider