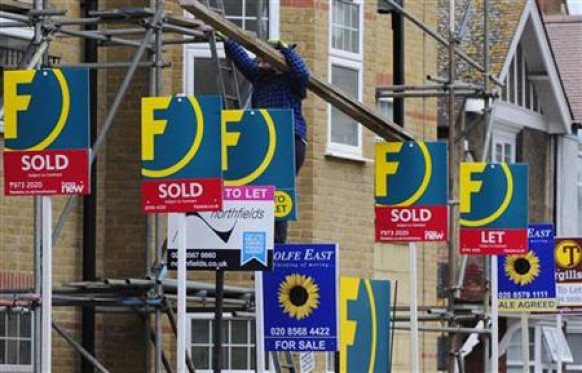 Celebrity Big Brother is back on Channel 5 in the UK. The Brian Dowling-hosted show hit a peak of 4.4 million viewers as famous faces and celebrity C-listers such as Frankie Dettori and Rylan Clark entered the Big Brother house.
An early boost to the ratings was the arrival of former football player Neil Ruddock, who was drafted in as a last-minute replacement for Jim Davidson. The comedian was arrested as part of Operation Yewtree, the investigation into alleged sexual abuse in the 1970s and '80s by Jimmy Savile and others.
The show is famous for its celebrity meltdowns, and this year is - already - no different.
Model Paula Hamilton has reportedly thrown the new series into a crisis after suffering a 'three-hour episode' - causing bosses to call in a doctor and a psychiatrist.
For those unfamiliar with the model, she was known as the 'face of the '80s' and is an ex-girlfriend of Simon Cowell. Hamilton also once starred in a Take That video, How Deep Is Your Love.
Viewers were intrigued as Hamilton began screaming just as her housemates drifted off to sleep in the 'basement' of the house which has no windows, shower, hot water or luxury food items.
She was convinced that she was suffering a heart attack and was groaning with pain. Hamilton was given a health check-up and it is believed she was suffering a panic attack.
After being treated, the 51-year-old was later allowed to move into the upstairs quarters for health reasons.
In scenes TV bosses decided not to show, Hamilton was apparently "screaming and vomiting", causing paramedics to rush into the basement.
A source close to Hamilton told The Daily Star: "They don't want to lose someone so early. It would disrupt the show... We knew there would be plenty of drama, but we didn't know it would happen this quickly."
A Celebrity Big Brother spokesman said: ''After receiving advice from the Big Brother doctor, the decision was taken to move our former supermodel from the dank CBB basement to the glorious world above."
The model seems to have made a full recovery once she returned to the upstairs part of the house.
And the winner is? The latest Celebrity Big Brother betting odds show that former X-Factor finalist Rylan Clark will be the public's favourite housemate.