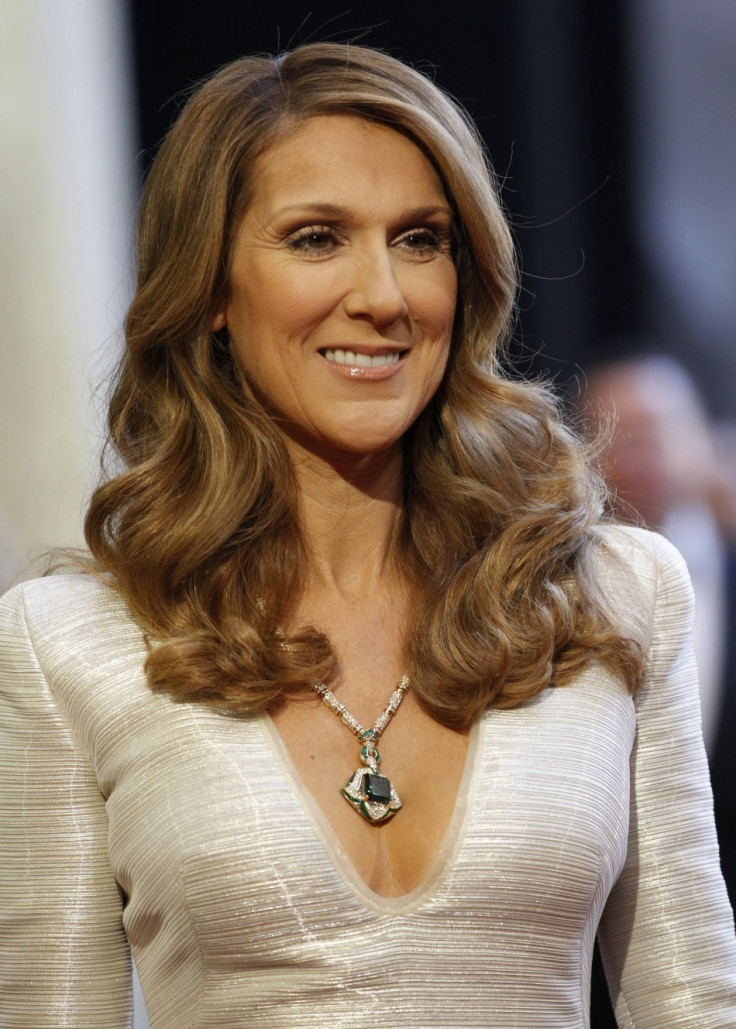 Celine Dion has said she is preparing for her first Christmas without her late husband René Angélil. The Montreal-born former singer and manager died in January 2016, aged 73, after a long battle with throat cancer.
Anticipating the one year anniversary of his death Dion said she will continue the family tradition of travel to Montana for their annual ski trip. While René was not well enough to travel last year, the 48-year-old said the family has fond memories of their earlier trips to the region.
"He put some something magic into that snow, into those mountains, and every time we go down, I go down with him," she explained in an emotional interview with Page Six.
"My children go down thinking about him. Every time I take the lift to go up, I feel closer to him," she added.
"It's kind of a bittersweet moment and at the same time we need to really make the holidays really happy."
The My Heart Will Go On singer said that along with her children, she has invited a few close family and friends for the Christmas getaway at Big Sky, the base camp to Yellowstone National Park. But, she explained, the trip is not for merry-making, but a time for reflection.
"For me the trip is not to party. It's to try and meditate, find balance and be at peace with myself and my children and to eat, to play games, whether it's Monopoly or the telephone game.'
Expressing her own uncertainty about how she will cope during the festive period, according to Mail Online she added: "I don't know when Santa Claus is coming, but if I had a wish to make this year, can you just tell him to take his time? I'm not ready!"
"I feel thankful that he doesn't suffer and he doesn't have to worry because we got him. He got us and the spirit of the holidays will get us together again ... We're going to ski again all together and he will be there with us.'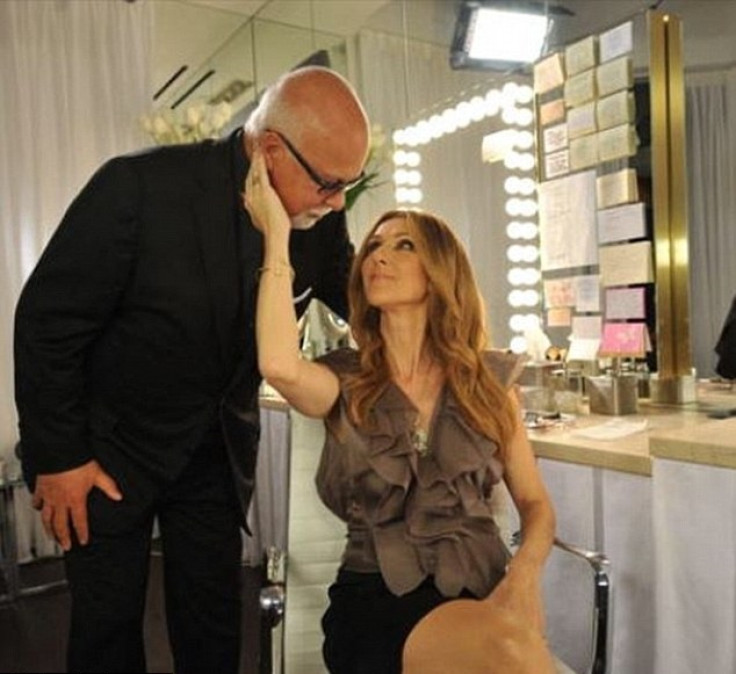 The Grammy award winning star first met Angélil when she was just 12 years old and embarking on a music career. The pair officially began dating in 1987, when she was 19 years old and he was 45. In 1991 they announced their engagement and in December 1994 they married in Montreal's Notre-Dame Basilica.
The couple became parents to their first-born son named René-Charles Angélil, in 2000. Ten years later, they welcomed twin sons Nelson and Eddy.
The mother-of-three said that the children are gradually coming to terms with the loss of their father. "We are healing each day [...] My kids are doing really well and eventually you have to just move on. Yesterday is over, tomorrow is not here yet, so today is today."