Central African Republic: Who is rebel leader Noureddine Adam who declared his state autonomous?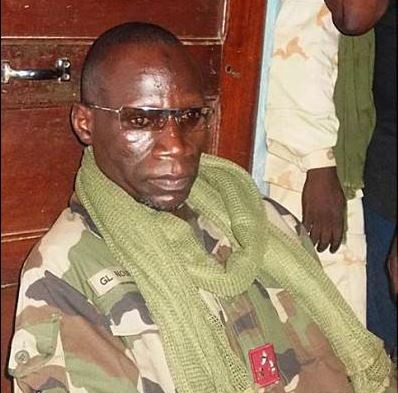 Noureddine Adam, the current leader of the Central African Renaissance (FPRC)
Twitter / Nouvelle Centrafrique
On Tuesday (15 December), Noureddine Adam, the current leader of the Central African Renaissance (FPRC) − an ex-Seleka faction − rejected the weekend's elections and declared an autonomous state in his Kaga-Bandoro northeastern stronghold of the Central African Republic (CAR).
His announcement comes weeks ahead of this month's national polls to elect a new president and parliament, restoring democratic rule in the wake of two successive transitional governments.
Who is Nourredine Adam?
Nourredine Adam, a discreet man, is the number two of the mostly Muslim Seleka rebels (see below). The trilingual officer, who speaks Arabic, French and Rounga (a language spoken in Chad), was born in a Muslim Rounga family, in N'Dele, in the northeast of CAR.
His father was an imam in Bangui, but Adam has links to N'Djamena, the capital and largest city of Chad, where a part of his family – including his wife, children and some of his brothers – live. There, he also own a number of businesses.
Now in his forties, Adam was educated at the police academy of Egypt's capital Cairo, before moving to Dubai where he resided between 1990 and 2000, acting as a bodyguard for former President of the United Arab Emirates, Sheikh Zayed bin Sultan Al Nahyan, for five years.
In 2003, Adam returned to CAR, where he quickly became a rebel leader and helped overthrow President Ange-Félix Patassé – at the time celebrated as a new democratic star – to put Christian Francois Bozizé in power.
However, commentators described how Adam was quickly disappointed by the lack of recognition – especially a financial one – of Bozizé's new regime.
The birth of the Seleka rebel group
Disenchanted, he returned to the bush, where he fraternised with a number of Chadian rebel groups before fighting with the Chadian army against the rebel coalition of the Union des forces de résistance (Union of the Forces of Resistance, UFR) of Timane Erdimi en 2008.
Later that year, however, he joined Charles Massi's Convention des patriotes pour la justice et la paix fondamentale (Convention of Patriots for Justice and Peace, CPJP), a Central African rebel group.
When Massi was apparently killed by the government under unclear circumstances in January 2010, Adam took over the CPJP, effectively becoming the new leader of the rebel group. In June 2010, he denounced an agreement one of his peers – Aboulaye Hissène – signed with CAR's government.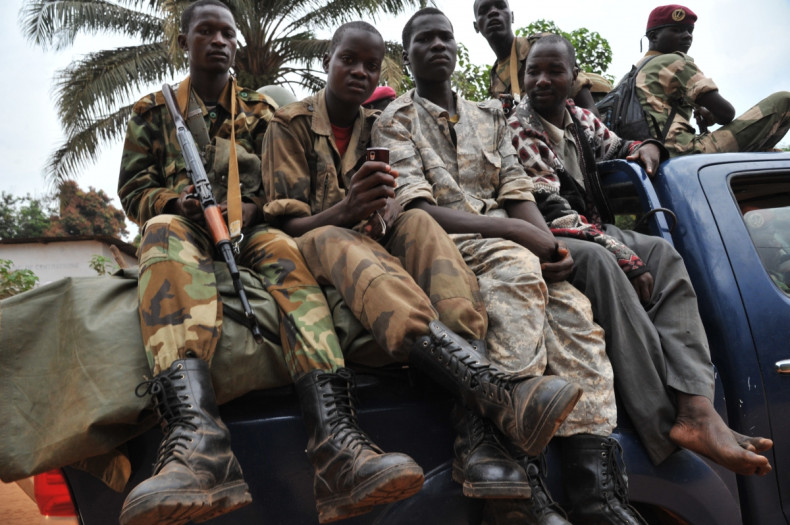 Following the dispute, Adam announced he was joining forces with the Convention patriotique du salut du Kodro (Patriotic Convention for Saving the Country, CPSK), headed by Mohamed Moussa Dhaffane.
Adam and Dhaffane, meanwhile, managed to convince Michel Djotodia's rebel Union des Forces Démocratiques pour le Rassemblement (Union of Democratic Forces for Unity, UFDR) to join them under the CPSK-CPJP-UFDR alliance that gave birth to the Séléka rebel group, which overthrew Bozizé's government in March 2013, but retaining his opposition prime minister, Nicolas Tiangaye and agreeing to an 18-month political transition.
Seleka militiamen divided
On 31 March, Adam was appointed minister of state in charge of public security, emigration-migration and public order under President Michel Djotodia – effectively becoming the third most powerful man in CAR in 2013.
But the rebel coalition was humiliated by the arrival of the French army in December 2013, just a month before their chef Djotodia was forced to step down as president in January 2014 and leave the country.
Around the same time, a dispute erupted between Djotodia and Adam, with the latter leaving CAR in November 2014. With no consistent and unified leadership, the rebels became known as "ex-Seleka".
Adam only returned to CAR in October 2015, after having spent little under a year abroad in Kenya, Chad and Sudan, and his comeback coincided with deadly clashes between 150 fighters of his FPRC militia and the Minusca (a multidimensional UN peacekeeping operation). The combats resulted in around 20 deaths and many prisoners.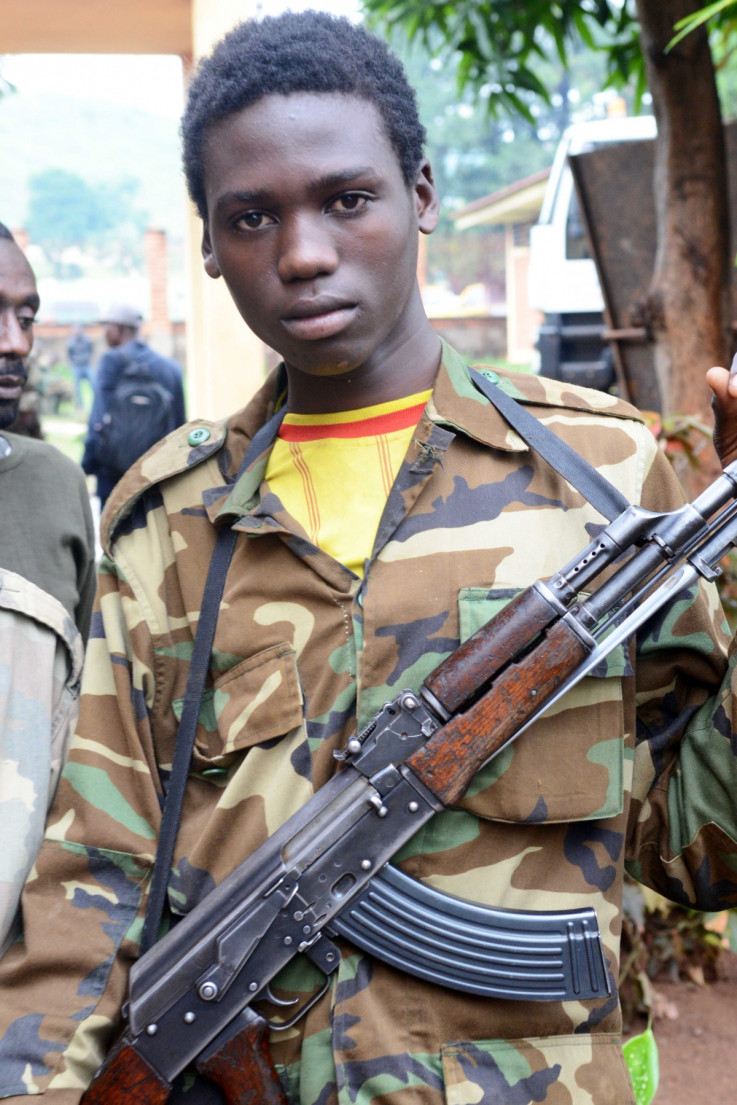 A Seleka fighter at the Bangui firefighters barracks
XAVIER BOURGOIS/AFP/Getty Images
Sources quoted by a number of local media now believe Adam is working on a potential reunification of the ex-Seleka factions, whose fighters' number is estimated at "a few thousand" by the French army.
What is the Seleka's role in today's violence?
Following the coup against Bozizé, the mainly Christian anti-balaka militia organised to fight against the Seleka and carried out large-scale reprisal attacks against Muslim civilians.
On 5 December 2013, the Seleka started coordinating attacks on the city, and the Muslim district known as K5 started becoming enclaved. Muslims started leaving less and the whole dynamic changed in the capital.
When Djotodia stepped down as president in January 2014, masses of Muslims – including Chadians, Sudanese and Central Africans – fled the country's Muslim enclaves, and Djotodia was replaced by Catherine Samba Panza, deemed as politically neutral.
The groups who were left in these enclave areas created so-called "self-defense militias" which today are made up of between 100 to 200 men – some of which "definitely" have ties with the ex-Seleka, Lewis Mudge, Researcher with Human Rights Watch's Africa Division, told IBTimes UK.
In the run-up to the Pope's visit to Bangui in November, meanwhile, a report found that at least 100 Muslims had been killed since the end of September amid a surge in sectarian violence.
The UN has deployed some 12,000 troops and police in its Minusca force, and is planning to add about 1,140 more, as well as drones, to beef up security ahead of presidential and legislative elections that are planned for 27 December.