Channel 4 documentary reveals why Meghan Markle is perfect for Prince Harry
When Harry Met Meghan explores why the US actress has what it takes to cope with the public and media scrutiny that comes with a royal romance.
While Meghan Markle clearly has both the brains, the beauty and a passion for humanitarian causes that make her well-suited to Prince Harry, it seems that her experience of living life in the spotlight was also a factor in their very royal romance.
According to the contributors to the Channel 4 documentary When Harry Met Meghan, the actress is well-placed to cope with the inevitable media and public interest in the royal romance.
While Prince Harry developed a crush on the US actress after watching her portrayal of the sexy, sassy Rachel Zane in legal drama Suits, it was on meeting her at London's Soho House through a mutual friend that he found her unfazed by his royal lineage.
"She didn't seem too swayed or knocked by the fact this was Prince Harry. She thought he was cute," royal biographer Katie Nicholl explained.
While his relationships with Chelsy Davy and Cressida Bonas floundered due to the difficulties of conducting a romance under the glare of the media, as an actress Meghan is already used to being in the public eye and is comfortable in the limelight.
According to Camilla Tomney, Royal Editor of the Sunday Express, the 32-year-old also knows when to keep a low profile and as a guest at Pippa Middleton's wedding ensured to keep away from the snappers so as not to distract attention from the bride and groom on their big day.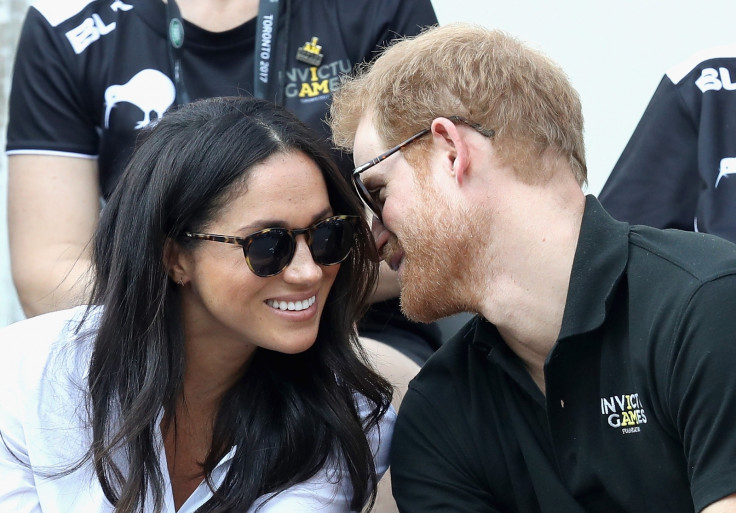 She is also well able to fit into Harry's world. "Meghan has positioned herself so she is rubbing shoulders with the right kinds of people," explained Tomney.
"That's the reason she ended up being introduced to Prince Harry in the first place. She's quite secure in that pretty upper middle class environment. She's at home there."
Prince Harry dated Zimbabwe-born Chelsy Davy on and off for seven years between 2004 and 2011 and Cressida Bonas between 2012 and 2014.
While royal biographer Ingrid Seward revealed that Cressida and Harry split up because she 'could not take the public scrutiny and being judged by total strangers', in contrast Meghan is able to hold her own in the face of public and media interest.
"While it sounds attractive to buy into the whole trappings of royal life, it comes with a negative and that's real intrusion into your private life," explains Seward. "It hasn't been easy to hold down a relationship. Going out with the world's most eligible bachelor is tough."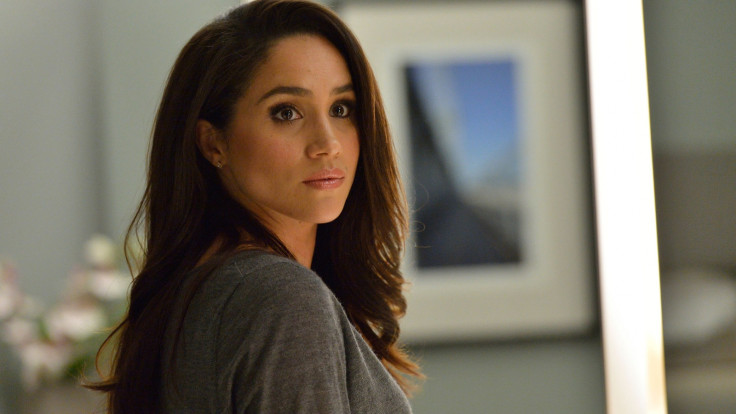 The Evening Standard's royal editor Robert Jobson said that even when news of her high profile relationship with Harry first made headlines, Meghan remained unaffected by the media frenzy suddenly engulfing her.
"When the paparazzi were chasing her, she was totally relaxed," he said. "I've spoken to a number of photographers who have worked with her and they find her charming."
Jobson added that while other royals have a rather more difficult relationship with the media, Meghan might be able to teach them a thing or two.
"They used to find Kate tricky or other members of the royal family difficult," he said. "Maybe they could learn a few lesson from her."
With rumours that an announcement of a royal engagement is imminent, it seems Meghan Markle is ready to take on the greatest role of her life.