A recording has emerged of the moment Seattle police shot a pregnant African-American woman in front of her children on Sunday (18 June).
Charleena Lyles, 30, was shot several times by officers after she called them to her apartment following an attempted burglary. Seattle police said that officers fired their weapons after being "confronted by a woman armed with a knife".
In the recording, officers are heard calmly speaking to Lyles for several minutes before the situation escalates.
"You said it was an Xbox that was taken?", one officer is heard asking. Lyles answers "Yes." Ten seconds after her response, there are sounds of a scuffle and officers shouting "Get back! Get back!"
An officer is heard calling for backup just before five rounds are fired.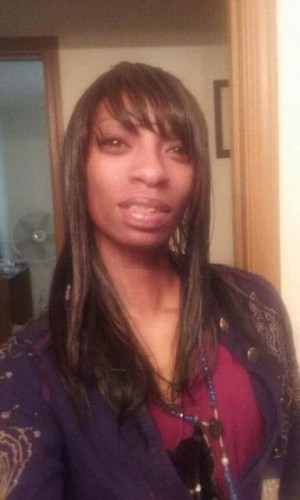 Police said they immediately performed first aid after shooting Lyles, but she was pronounced dead at the scene.
"There were several children inside the apartment at the time of the shooting, but they were not injured," a police statement read. "They are being cared for by other family members at this time."
Lyles' family condemned the police's decision to shoot, claiming that the use of deadly force was "unnecessary" as police could easily have restrained Lyles, who was "physically tiny".
They expressed concern that race played a factor in the fatal shooting.
"Why couldn't they have Tased her? They could have taken her down. I could have taken her down," her sister Monika Williams asked following the incident. Williams said her sister suffered from mental health problems and that she had recently been released from jail after being arrested for obstructing a public official and two counts of harassment.
Her brother, Domico Jones, said that Lyles "was not a person you would fear or feel intimidated by" and that she was worried the authorities wanted to take away her children, including a toddler with Down's Syndrome.
Hundreds of people gathered for a vigil on Sunday night in Magnuson Park, Seattle, in honour of Lyles and to protest the police response.