Charleston shooting: Sister of gunman Dylann Roof seeks donations for cancelled wedding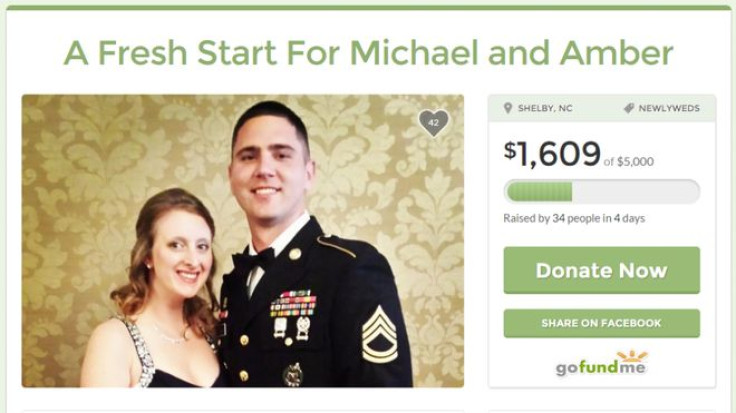 Amber Roof, the sister of gunman Dylann Roof who killed nine people at an African-American church in Charleston, has taken down a fundraising website seeking donations to pay for her cancelled wedding after strong criticism on social media.
Amber had put up the page to help recoup the costs of the wedding which was scheduled to take place on 21 June, four days after the shooting at the church.
She said her wedding day had been "tainted by the actions of one man," USA Today reported.
The fundraising page was active for four days before it was taken down on Thursday (2 July).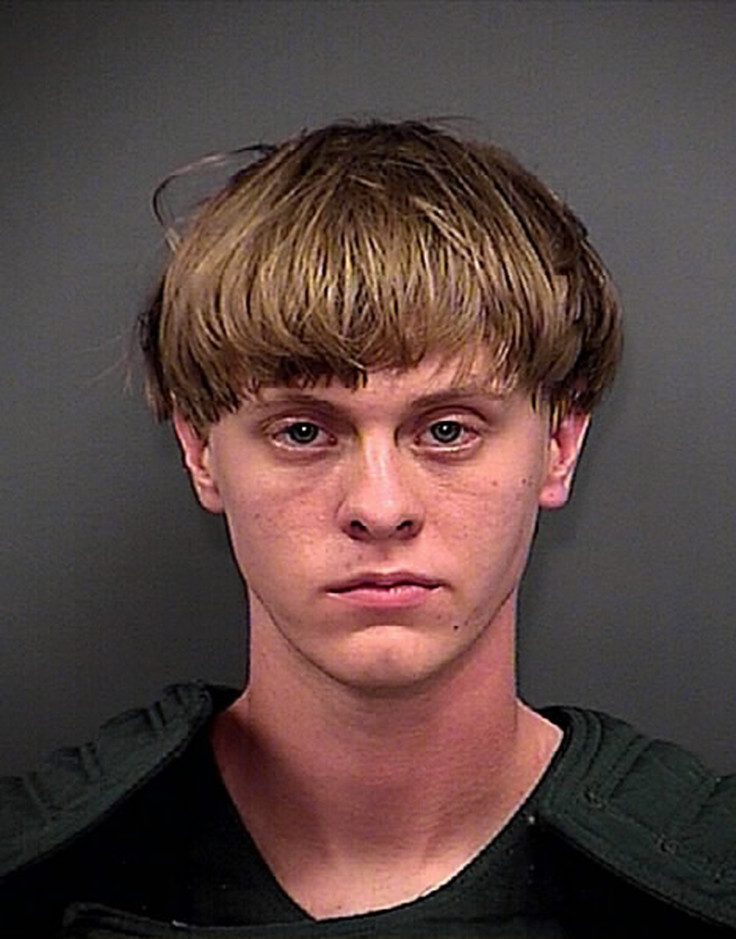 Dylann Roof
Police handout
"Our wedding day was full of sorrow, pain, and shame, tainted by the actions of one man. The Charleston Massacre took place and our lives were forever changed," she wrote on the GoFundMe page.
The BBC said the money raised was to "help cover lost wedding costs, to pay bills, and to send us on our dream honeymoon."
The couple had said on the webpage that the media had "abused our privacy" by publishing details about the wedding.
In the four days the page was live, the couple had raised $1,545 of their $5,000 goal, the newspaper said.
The couple had promised to donate 10% of the funds raised to the Emanuel AME Church where Dylann committed the massacre after attending a Bible study group.
Recalling their experience after the shooting, she wrote: "Our wedding day was full of sorrow, pain and shame, tainted by the actions of one man. We cancelled our wedding to protect our family and mourning the lives of those lost. Many friends and family members came into town and took time off of work to be there for us. We could not ask you to do that again."
The newspaper said over 30 donors contributed between $9 to $200. Some left messages expressing sorrow and sympathy for the couple.
One donor who wrote under the name of Megan P said: "I too have a selfish brother that has ruined a few of my special days. A situation like this could have easily been me since my brother has threatened to kill my father on several occasions."
Another donor, known only as American BlackLivesMatter, donated $9 – one for each of Roof's victims.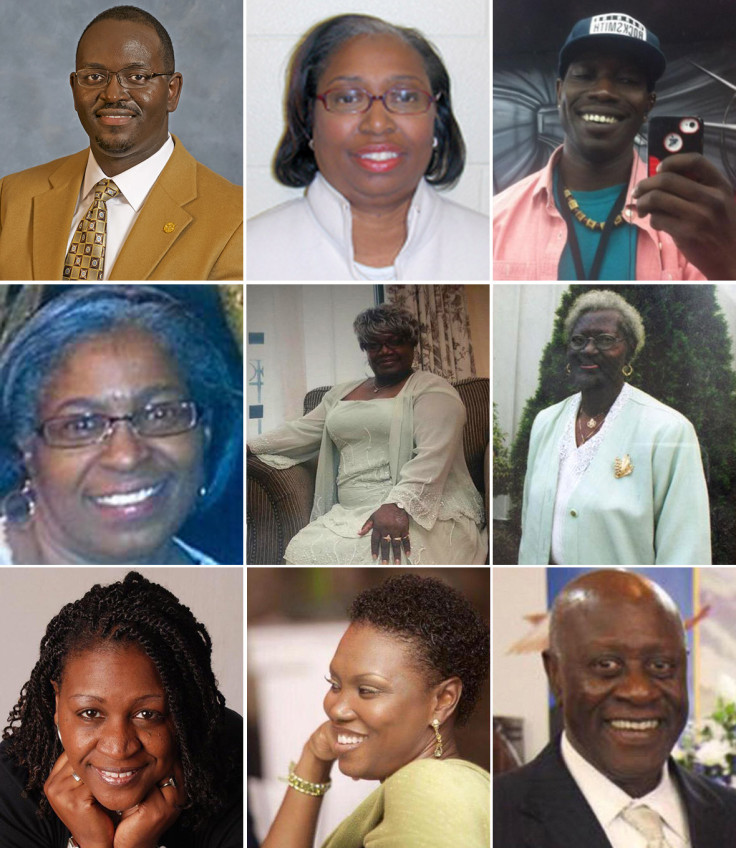 © Copyright IBTimes 2023. All rights reserved.